2022 Youth SUMMER Tennis Camps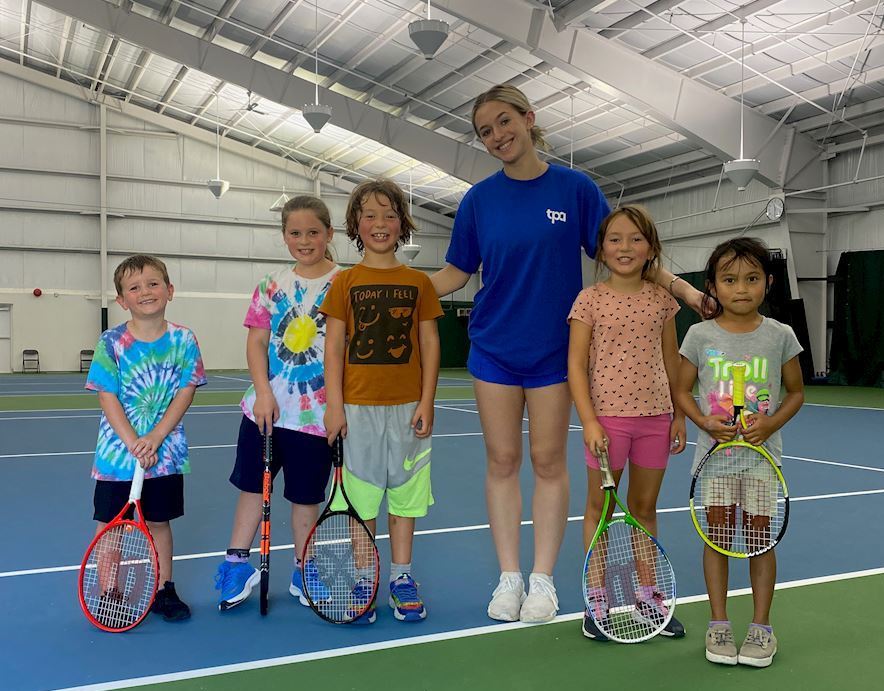 This summer's week-long Camp took place at the Club's indoor courts between 25-29 June. Petra Hartman - an up-and-coming instructor - assisted with the younger age group coaching.
We usually organize these camps by age and by ability ie beginners, improvers, intermediates.
We try to reach as many school age children as possible each summer, ahead of their summer break as they really do benefit hugely from these sessions and their confidence grows enormously.
As a Community Club it's important we offer our SunCoast youth the opportunity to discover the game of tennis or improve their skills – they're the future!