Jacques Joyal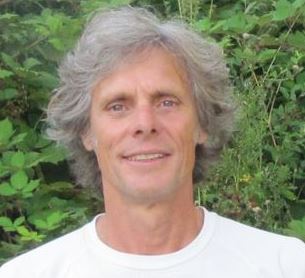 Originally from Val d'Or, Quebec, Jacques has been passionate about tennis for more than 35 years.
He has been hooked on the Sunshine Coast since 2000 when, after taking his certification with Tennis Canada, he began running programs for the Sunshine Coast Regional District.
Jacques' dream – "I always thought being a tennis pro was the best job in the world"
Following his dream, he continued his certification and worked at Hollyburn Country Club in West Vancouver and the Arbutus Club in Vancouver. Along the way, he kept his connections on the Sunshine Coast and was a familiar face here when the Club was located in the Wakefield Bubble. He became Suncoast Racquet Club's Pro when the new facility opened in 2008.
Jacques is popular amongst his students and can help with a range of clinics and private or group lessons for members, as well as for the public.
Lesson Rates as at: March 2022
For current lesson times and arrangements, please contact Jacques Joyal by phone or email at:
604-741-7858 or email: [email protected]
Adults/Per Hour
Private Lesson – $50
Semi Private Lesson (2 players) – $70
Junior/Per Hour
Private $35 (Junior – up to 18 years old)