Salt Spring Tennis Association
Welcome
Introduction
The SSTA is a vibrant, non-profit tennis club on Salt Spring Island created and operated by enthusiast volunteers, offering healthy recreation, competition and social events both outdoors and at a modern indoor facility. We work hard to ensure our fees for both membership and indoor court use are kept as low as possible for broad access to all tennis-interested parties. Membership is open to all residents of BC.
The SSTA's indoor tennis facility is open 6am-11pm daily. The two courts are located at 805C Lower Ganges Rd. (Salt Spring Golf & Country Club) at the far end of the driving range.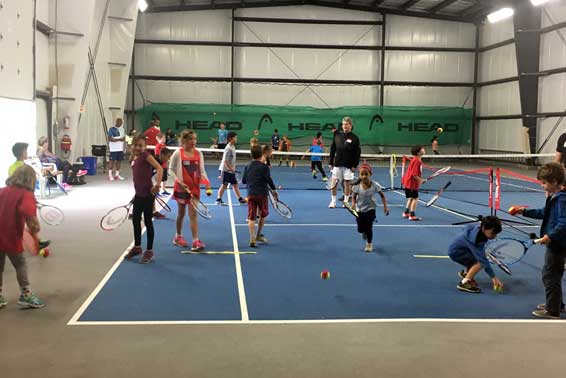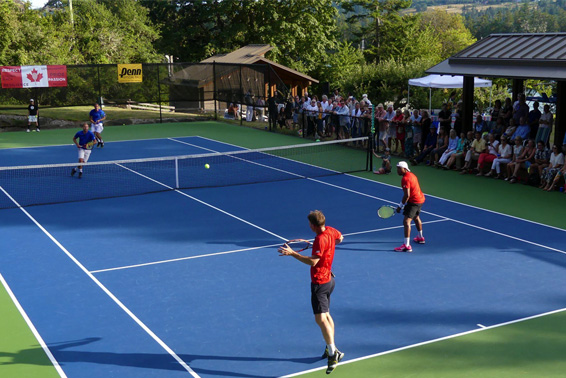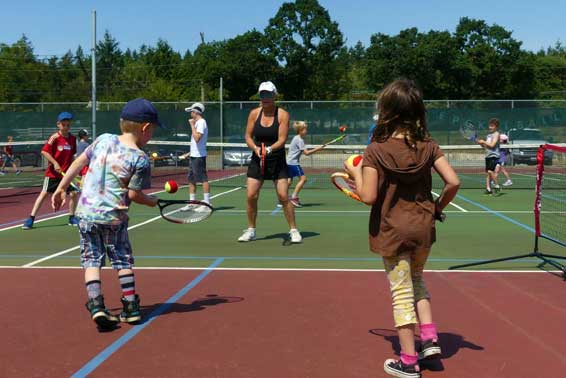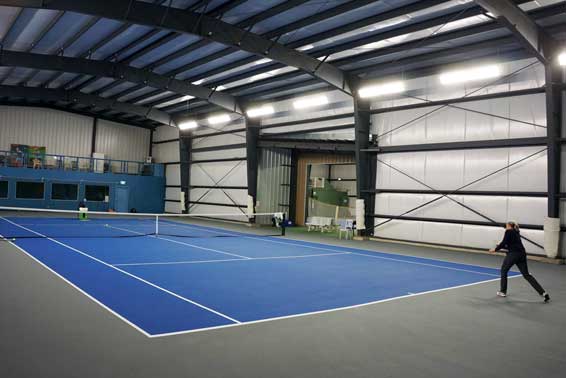 Latest news
The RAJSIC CLASSIC tournament is BACK!
25 days ago
Celebrate Spring with your tennis pals at the SFBT - Saturday, April 30th
about a month ago
Less than a week left to submit your Block Booking request ...
2 months ago
---
How to find us
805C Lower Ganges Road Salt Spring Island BC V8K 1R9