Club
Ball Machine Instruction
Wed, 26 Jul 2023 00:00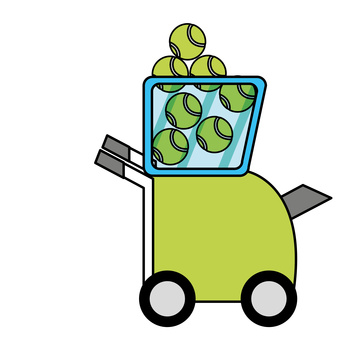 After some on-going issues with the ball machines we've landed on a solution. The two ball machines will now be made available for interested members once they have completed a short orientation session.
The next two sessions are being offered on Ellliot Court this coming weekend for anyone who registers by emailing Blair at: [email protected]
Email stating your date preference:
Saturday, July 29 @ 3:00-4:00 OR
Sunday, July 30 @ 11:30-12:30
These sessions will only run if Blair receives emails from interested members. Don't just show up!
Please email by noon on Friday, July 28th to reserve a spot for this coming Saturday or Sunday.
Can't make it this weekend? No worries, subsequent sessions will be run approximately once per month as required.