Salt Spring Tennis Association
Welcome
Introduction
The SSTA is a vibrant, non-profit tennis club on Salt Spring Island created and operated by enthusiast volunteers, offering healthy recreation, competition and social events both outdoors and at a modern indoor facility. We work hard to ensure our fees for both membership and indoor court use are kept as low as possible for broad access to all tennis-interested parties. Membership is open to all residents of BC.
The SSTA's indoor tennis facility is open 6am-11pm daily. The two courts are located at 805C Lower Ganges Rd. (Salt Spring Golf & Country Club) at the far end of the driving range.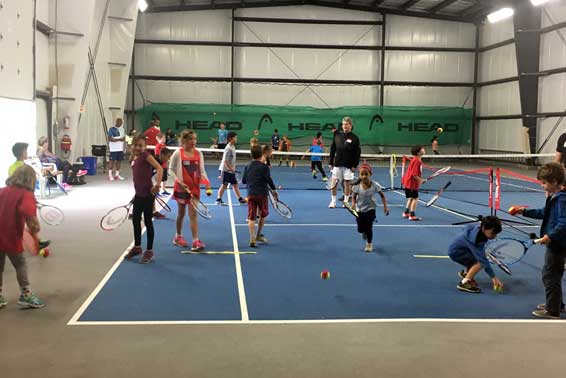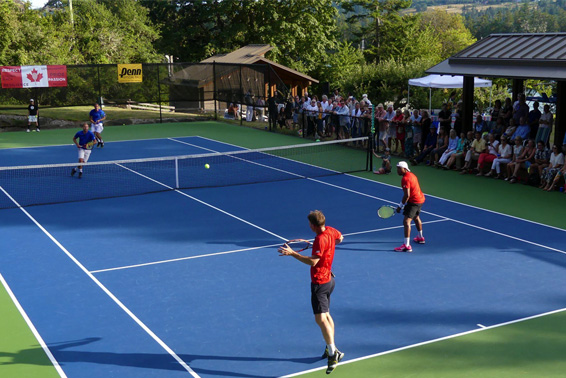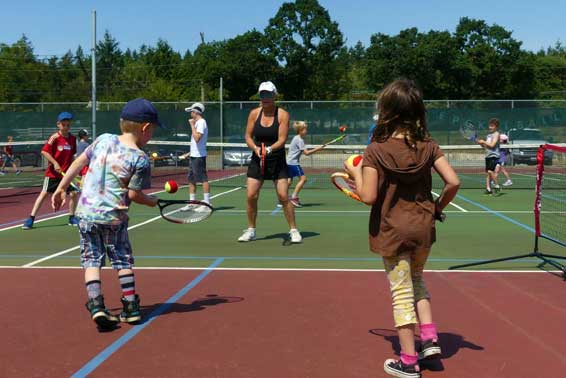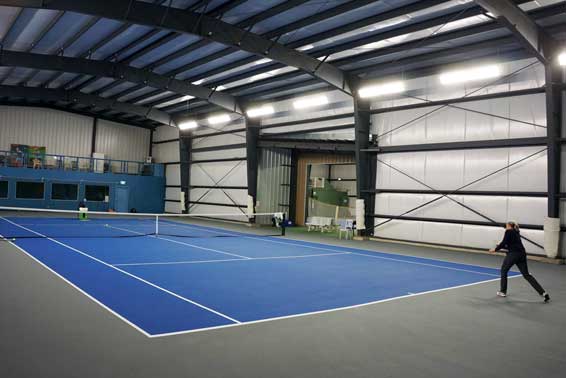 Latest news
The SSTA Annual General Meeting will be held in a social setting at the Golf Club facilities, Thursday, April 20 @ 6 pm
5 days ago
This first "Fixed" Doubles tournament will run March 25 & 26. Register now!
8 days ago
Sweetgrass restaurant at the Salt Spring Island Golf Club is now open on weekends. Limited hours.
11 days ago
---
How to find us
805C Lower Ganges Road Salt Spring Island BC V8K 1R9