Coaching
September 2019 Tennis Lessons at Cougar Dome
Mon, 23 Sep 2019 00:00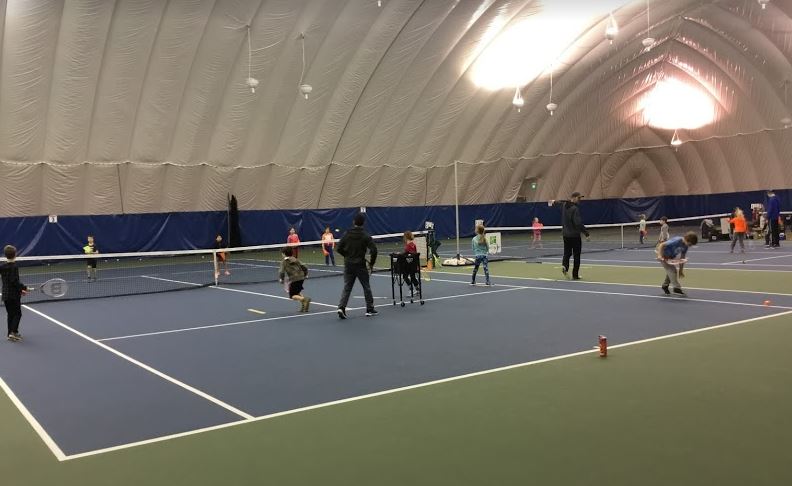 Our Tennis Junior and Adult Lesson programs for the September 2019 have started !
We are still taking registrations...
The session will start the week of Monday September 23rd, 2019 for a 6 week session. Another 6 week session will start on November 11th

Tennis Lessons - Junior and Adults :
Location : Cougar Dome
Everything for everyone :
Tennis Lessons - JUNIOR
Le Petit Tennis (Ages 3-5), Red ball (Ages 5-7), Orange ball (Ages 7-9), Green ball (Ages 9-10)and Yellow ball (Ages 10+) - 1 hour per week
High Performance Camps (Elite group - On invitation only) :
Red PDP, Orange PDP, Green PDP, Yellow PDP, High School/University and Tennis Study!
Tennis Lessons - ADULT
Doubles Clinic: All Levels of play - 1 hour per week
Adult 1.0: Beginners - 1 hour per week
Adult 2.0: Intermediate - 1 hour per week
Adult Competitive: Level 3.0 and 4.0 - 1 hour per week
Cardio Tennis: All levels - 1 hour per week
50 Plus Tennis Intermediate: 1 hour per week, twice a week
Adult Clinic and Play: Intermediate - 1.5 hour per week
September 2019 - Tennis Programming.pdf
Registration : (902) 843-4171
Info : [email protected]