Pickleball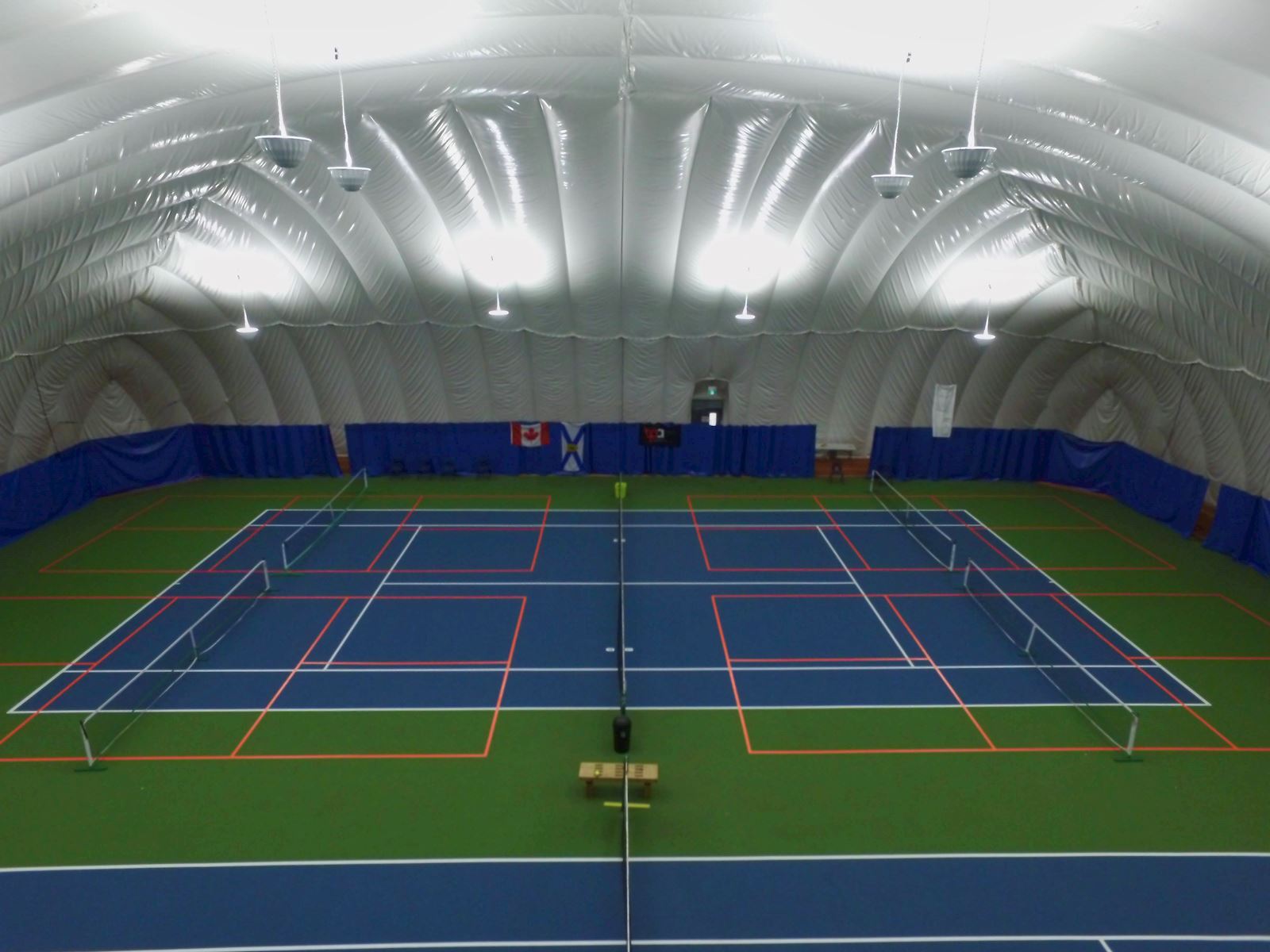 We are very glad to announce that Pickleball can be enjoyed at the Cougar Dome year-round!
A sport that all ages can play! The Cougar Dome has installed 4 pickleball courts. These courts are 44 feet X 20 feet in size to ensure regular play in our facility.
Here is Pickleball play at a glance at the Cougar Dome this Winter and Spring
Winter hours: 9 am-9 pm, Monday to Friday, 9am -5pm on Saturday, 9 am - 12 pm on Sunday
Register now, following these easy steps:
1) Register to www.clubspark.ca/cougardometennis2
2) Sign In with your email and password
3) Choose your program on the Lesson Menu at the top of the page .