Club
Fall Drop-In 2023
Fri, 13 Oct 2023 00:00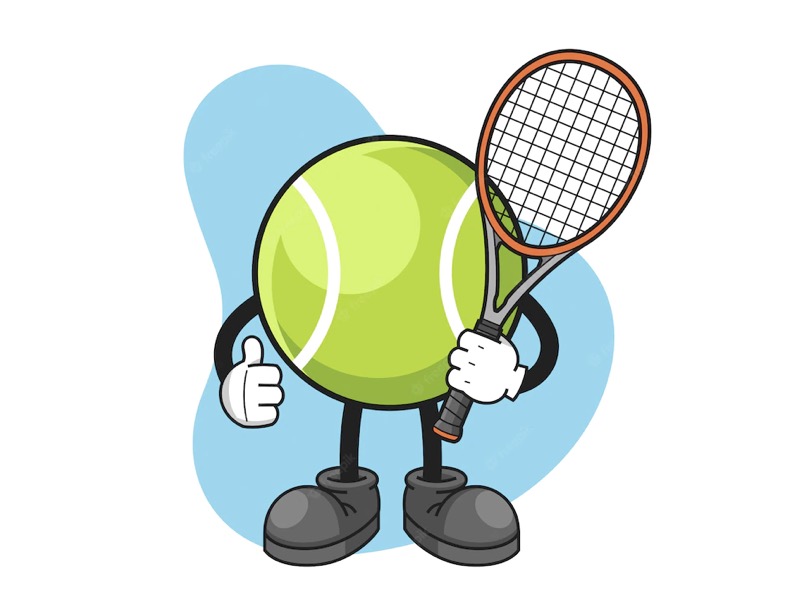 Fall Drop-Ins
Drop-Ins have proven ideal for those who cannot commit to a league; those travelling or commuting to Salt Spring Island; those who are returning to the game and want to play in a relaxed, social environment; and players starting out who want to meet new like-level players.
The flexibility of these drop-in offerings provides the opportunity to play mixed doubles with all levels of players.
Just show up with your racquet, shoes and the drop-in fee.
Fall Dates:
The popular Saturday morning drop-in will continue, running from Saturday, October 7th, 2023 at the usual time from 8:30 to 10:00 am.
Wednesday mornings also runs from 8:30 to 10:00 am. This will start on Wednesday, October 3rd, 2023.
Fees:
Drop-In fee is $10.
This is essentially the break-even cost for court usage.
If you have any further questions, please direct them to Blair Carley at: [email protected]