Club
Social Tennis 3.0 +
Thu, 15 Jun 2023 00:00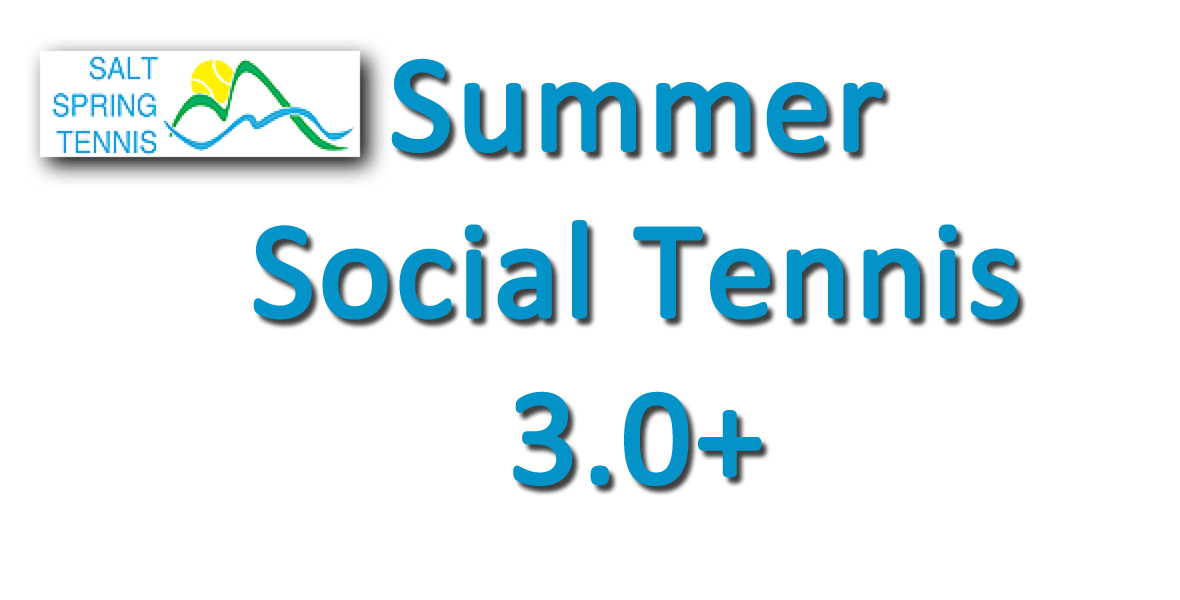 3.0+ Mixed Leagues are almost done and indoor Sunday Social is finished until the Fall, so we at SSTA are planning to book 3 outdoor courts from 8:30 to 10:30 at Portlock Park for Social Tennis 3.0+ open to members of SSTA, the public and island visitors on a drop-in basis starting Friday, June 30.
With three courts we have the capacity to have 12 playing at a time and if we have more than 12 there will be social rest periods for everyone during the 2 hours.
This format harkens back to the old days, when everyone looked forward to a social get together on the outdoor courts during the summer.
Even if you think you might just play a couple of times this summer, indicate your interest to [email protected] and we will put you on an email list with reminders, updates and notice of cancellation. Join the fun and help fly the SSTA flag on the outdoor courts.
---
Note: Open Drop-in for all levels continues indoors on Wednesday and Saturday morning and 4 outdoor Pop-up sessions at Portlock are planned to be announced later.