Club
New Coach - Heather Tasker-Brown
Mon, 02 Jan 2023 00:00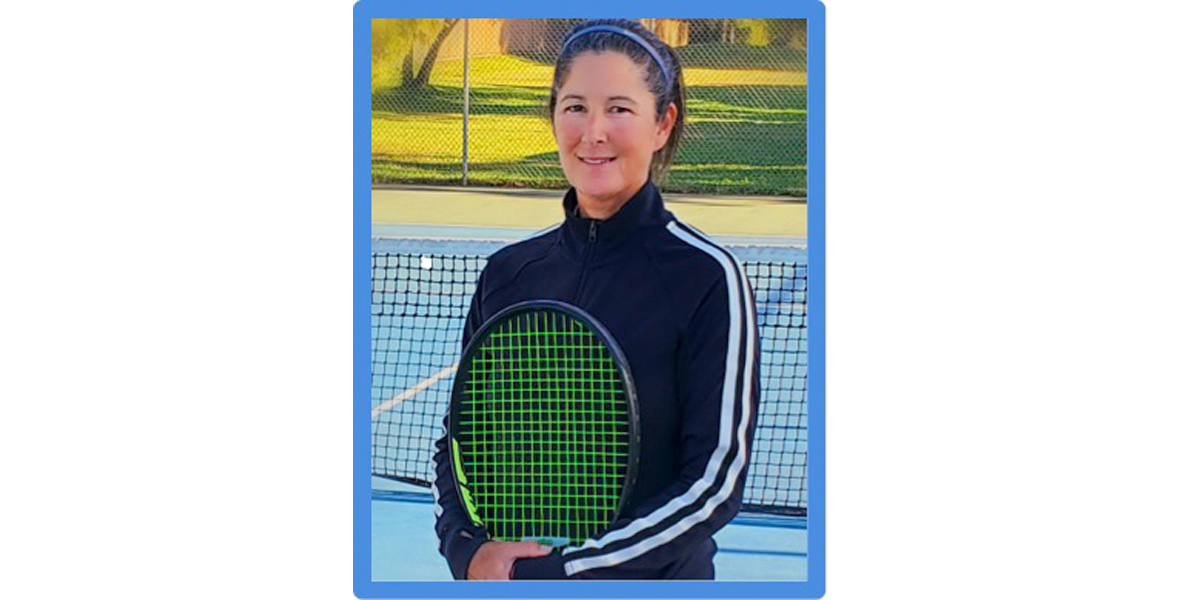 Please help us to welcome Heather Tasker-Brown to Salt Spring on select days starting this January. She is only a ferry ride away!
Heather has agreed to offer some coaching on Salt Spring where exisiting opportunities now exist for both junior and adult players.
Some private lessons will be available as early as January 13th, and then, beginning on Friday, January 20th, Heather will be available for lessons on Fridays from 11:00-6:00 and Saturdays from 11:30-4:30.
There are also plans for some clinic offerings this winter season.
To enquire about booking lesson/coaching times please contact Heather at:
Here is a little more information about this accomplished player/coach as well as her business Mission Statement.
Welcome to the Salt Spring Tennis Association Heather!