Club
Season Opener
Fri, 24 Sep 2021 00:00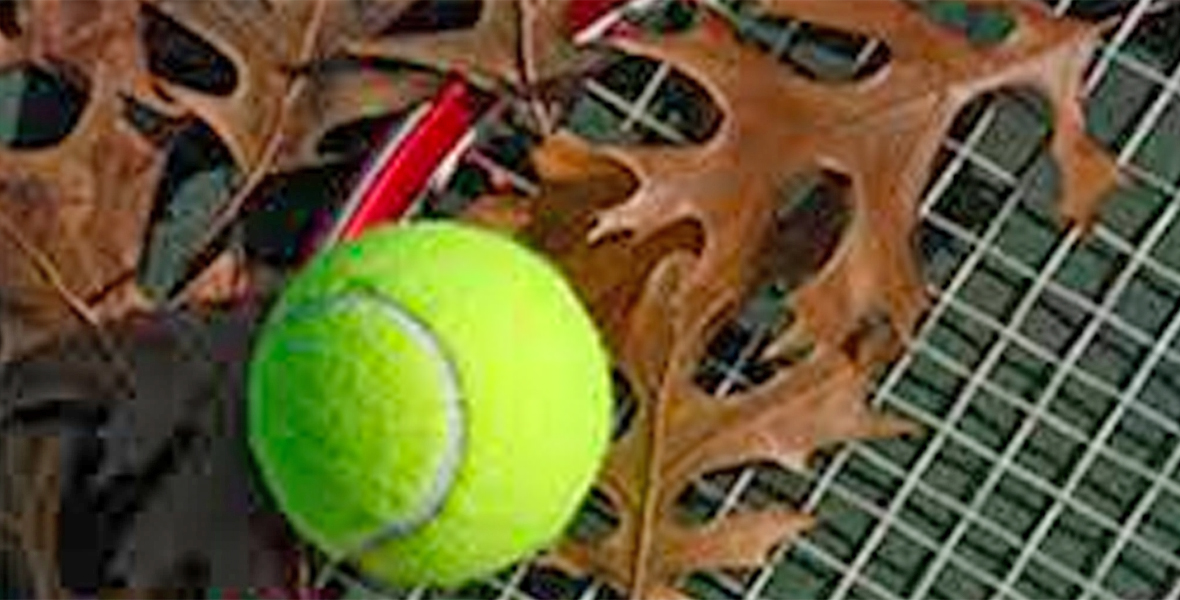 YOU ARE INVITED!!
2021 SSTA FALL SEASON OPENING CELEBRATION
Here's the SCHEDULE for the event!
Check out the great RAFFLE PRIZES !
See you there!
WHEN: Saturday October 2, 2021 4 – 6 pm
WHERE: The Salt Spring Tennis Centre
Follow the signs through the entrance past the Golf Club
CELEBRATING:
The first raising of our beautiful new SSTA Club flag!
Re-connecting with old friends and meeting new ones
by donation TENNIS TREASURES at our gently-used item table! *bring your items to the Ross court ahead of time if you'd like to donate items - until FRIDAY noon
The beginning of our indoor playing season
WHAT TO EXPECT:
WELCOME TENT! *
Draw for raffle prizes
Tours of the facility
Refreshments
Junior tennis play & demos run by our Pros
New players can try out the courts and meet the Pros! Please bring clean sneakers. We can supply racquets if needed.
*Current covid protocols will be followed including the mandatory wearing of masks inside the building
---
This event will also provide an opportunity for Members to show their proof of vaccination in person.