Competition
Rajsic Classic
Tue, 18 Apr 2023 00:00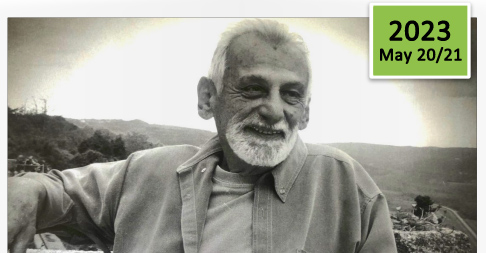 Rajsic Classic 2023

This tournament is in memory of Roy Rajsic, a wonderful man and member who loved tennis and was a huge supporter of junior tennis. His partner, Margaret Benmore continues the tradition of junior development and above all having fun while creating tennis friendships that will last forever.

This year's event will have both the Competitive and Non competitive categories.
Competitive Events include Ladies, Men's and Mixed Doubles with combined age categories of 80, 100, or 120 years of age. Minimum age of 35.

Ladies and Men's Doubles will be played on Saturday May 20. Mixed Doubles on Sunday May 21.
Non Competitive events are open to players of all levels of play. There is no need to sign up with a partner.
Ladies Doubles: Saturday from 10:00 am - 12:30
Men's Doubles: Saturday 1:00 - 3:30
Mixed Doubles: Sunday from 10:00 am - 12:30

Location: Matches will be played at Portlock Park, Private Residences, and indoors if needed.
Dates: Saturday and Sunday, May 20 and 21, 2023.
Monday May 22 if necessary.
Cost: $25.00 per person per event.
Entry deadline: Tuesday, May 16, 12:00 noon
To Register: Email- peteschellin[email protected]. [DO NOT HIT REPLY TO THIS EMAIL. EMAIL PETE.]
In Addition: There will be a Salmon BBQ at the home of Babette Arnoldus and Tim Dubois on Saturday evening. Tickets are $20.00 each and must be purchased through Pete as tickets are limited. Email Pete for tickets: [email protected]
All proceeds raised will be donated to SSTA's Tomorrow's Champions Junior Tennis Program.
We look forward to seeing you!