Competition
President's Invitational Cup
Mon, 25 Jul 2022 00:00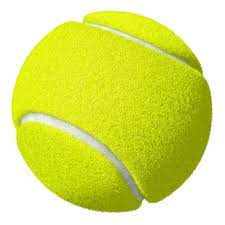 WOMEN'S AND MEN'S PRESIDENT'S CUP INVITATIONAL TENNIS TOURNAMENT
The Annual President's Cup Invitational Tennis Tournament for SSTA's top Men and top Women doubles players is coming up.

Dates: Saturday, July 30th is the Men's Presidents Cup and Sunday, July 31st is the Women's Presidents Cup.
Location: Center Court
Players: The top SSTA doubles players will be invited to play in the tournament and compete for the Cup.
Tournament Coordinators: Blair Carley/Justene Tedder
COME OUT AND CHEER ON THE PLAYERS THIS SATURDAY AND SUNDAY
STARTING AT 9 AM / FINALS AT 11:30 AM