Club
Notice of 2021 AGM
Wed, 24 Mar 2021 00:00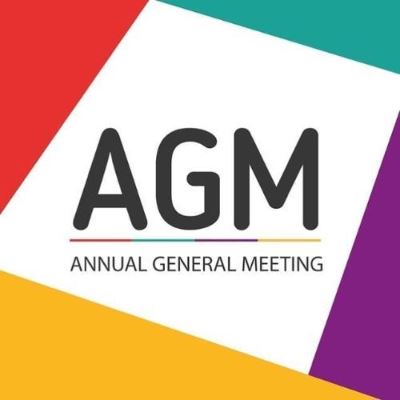 The SSTA Annual General Meeting will be held on Thursday, April 15th 2021 @ 6pm via Zoom.
Start Times:
5:30 PM - Zoom opens so that members can be given a brief introduction to meeting protocols and voting mechanisms.
6:00 PM - Annual General Meeting
The invitation link to the AGM Zoom Meeting will be emailed to all members a week in advance of the meeting. It will also be available to members on the SSTA website.
Please review posted documents:
1. Meeting Agenda - Please note that members will be asked to vote on a special resolution to change the Association's Bylaw 2.10 relating to membership dues. Background for the proposed change is provided with the item on the Agenda.
2. Minutes of the last General meeting held July 16, 2020
Nominations are now open for the 2021 SSTA Executive.
The following 9 Executive Positions are to be filled: President, Vice President, Secretary, Treasurer (Indoor Facility and Club accounts), Investor's Representative, Tennis Director, Operations Director, Social Director, and Communications Director.
As of the date of this notice, Babette Arnoldus has agreed to stand for President, Bay Hale; Vice President; David Naphtali, for Secretary; Erica Ross, Investor's Representative, Blair Carley, Tennis Director; Chris Marshall, Communications Director; Loraine Clark, Social Director; and Eduard Andringa, Operations Director
Please contact Nominations Chair April Wright ([email protected]) to submit nomi- nations. All positions are open for nomination. The position of Treasurer currently does not have a nominee.
---
See also: SSTA Annual General Meeting Agenda
and AGM Minutes 2020