Club
Golf Club Restaurant
Sun, 12 Mar 2023 00:00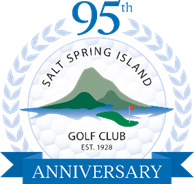 Weekends at the Restaurant

from 11 am - 6 pm ... EVERY Saturday and Sunday in March!

Come enjoy a popular favourite or try something new!
The Club House MENU has something for everyone and different from what you've been finding elsewhere on the island.
This weekend the Restaurant and Bar will be offering counter service while we continue to work towards staffing for table service from the bar.