Tennis BC Hub @ Richmond
4 Court Indoor Tennis Facility
Welcome to the TBC Hub @ Richmond!
The Tennis BC Hub @Richmond features 4 indoor tennis courts and an indoor tennis lounge. This location offers accessible and inclusive indoor tennis programming for all ages and levels, public indoor court bookings, and tournaments. For all inquiries, please call 604-737-3086, ext. 201.
January 8, 2021
Update from Tennis BC Regarding New PHO Order
In response to the most recent PHO Order, and with clarification from viaSport, below are the most recent changes and restrictions for play, lessons & programs.

Sport remains in Phase 2, and there are 2 additional changes to make you aware of. One is regarding the definition of an "adult" and the other is regarding a new restriction on adult lessons and programs. Below are the up-to-date regulations with the new changes listed as #1 and #2.
(1) The change in definition means that an adult, as defined in the latest viaSport update, has risen from 19 years to 22 years or older.

(2) The other new change is regarding adult lessons and programs. We are no longer allowed 2 people plus a coach (semi-privates) on court. We have been advised that only private lessons will be allowed for now, although we feel that if both parties taking the lesson/program are from the same household, that should fall with the spirit of the restriction.

(3) There is now a 3-metre physical distancing regulation rather the 2-metre.

(4) There are now major differences between what is allowed for adults (22+) versus juniors.

(5) For juniors, you are allowed a ratio of 4-1 (student-coach).

(6) No indoors doubles play is allowed at this time.

(7) Masks are to be worn by all personnel, including coaches unless physically playing.

(8) A reminder for all clubs to be diligent and collect full name, phone number or email of everyone entering their facility in case it is ever needed for contact tracing.

(9) No events are to be run at this time.
As we all make this effort together, we want to acknowledge how grateful we are that we can continue to enjoy our sport during this pandemic.
Stay safe and have fun! Thank you,
Your Tennis BC Hub Team
We thank you for your continued kindness and support through these unprecedented times. We are still in this together and continue to work with our community to help stop the spread of COVID-19. Rest assured that we will be applying proper protocols and sanitizing guidelines throughout our club in order to ensure the safety of our patrons & staff.
---
BOOKING SYSTEM UPDATE
The 24-hour booking pass is still available for free. It also allows you to book a court on any Tennis BC Hub venue, but only 24 hours in advance. If you registered for the 24-hour pass in early 2020, you do not need to register again.
After registering for a player pass, you can book courts online by signing into your ClubSpark account and visiting the court booking page. When booking please remember to include the names of all players taking part in the booking - this will assist with contact tracing should the authorities require such information from Tennis BC.
---
COVID-19
Prior to playing at a Tennis BC Hub venue, please read & sign Tennis BC's waiver regarding Covid-19 and player safety. Click here to review, sign, and submit the waiver online in under a minute. Thank you!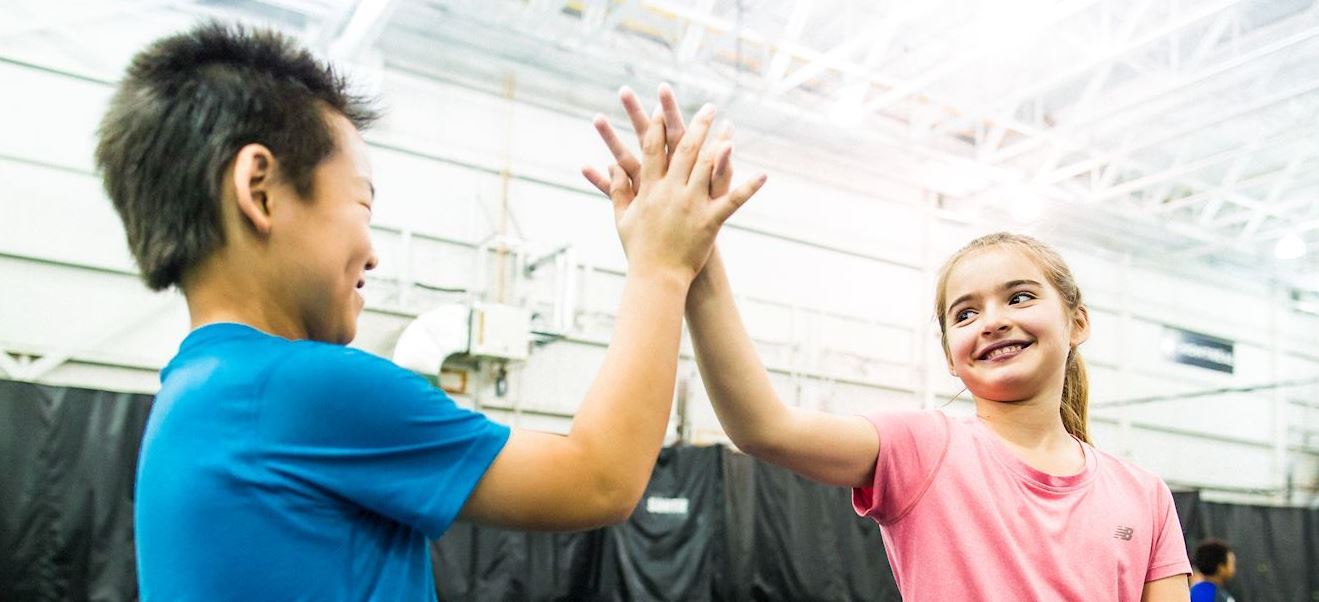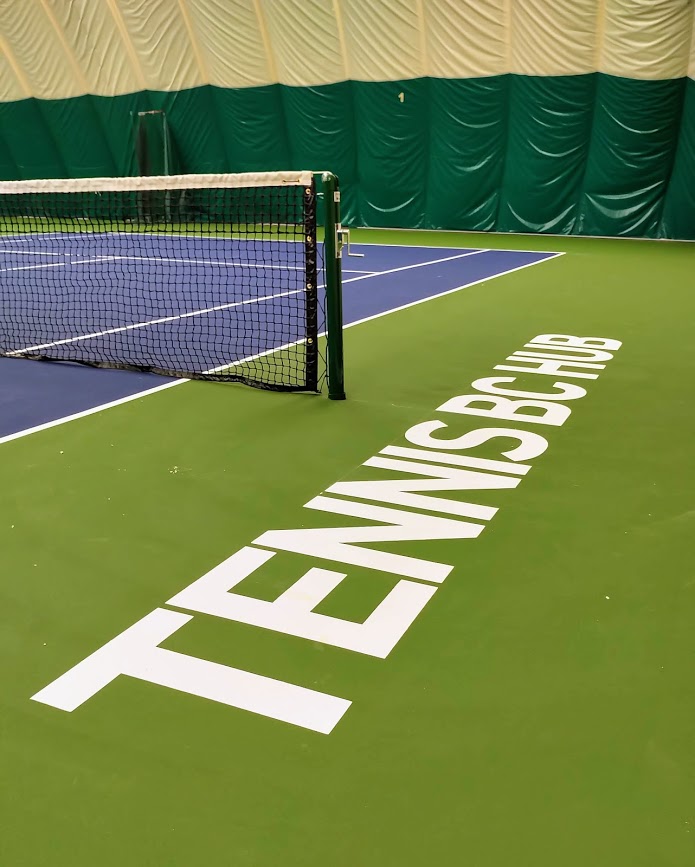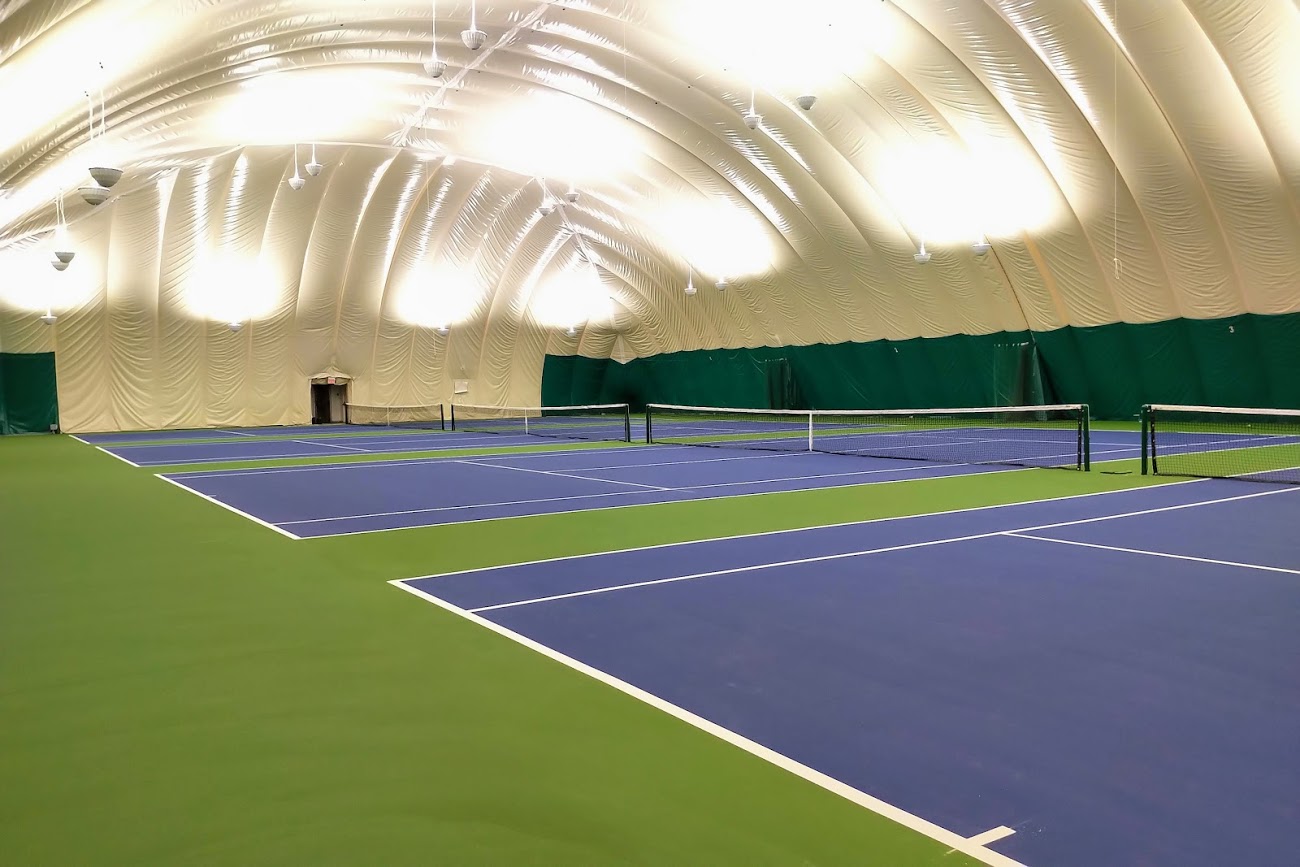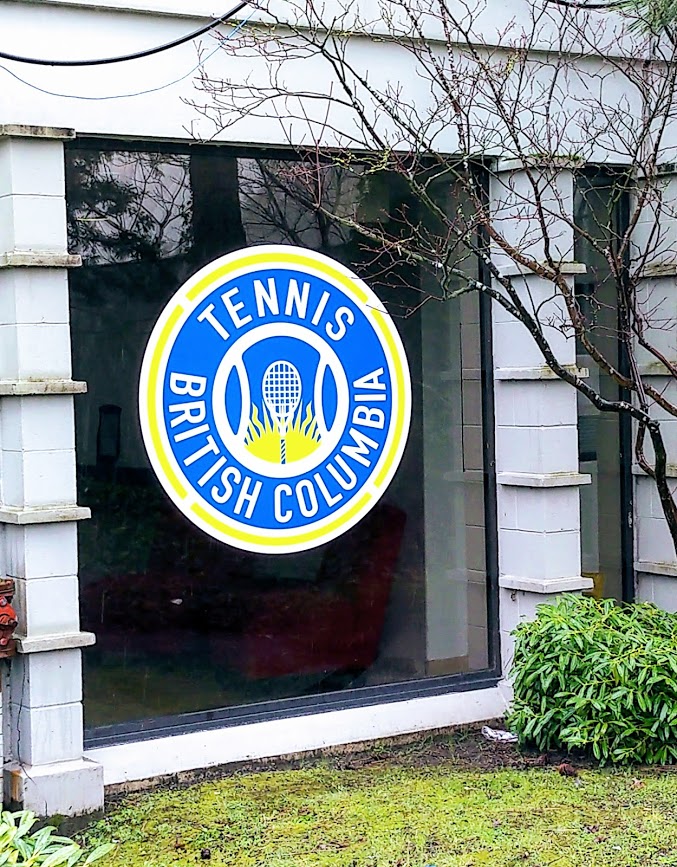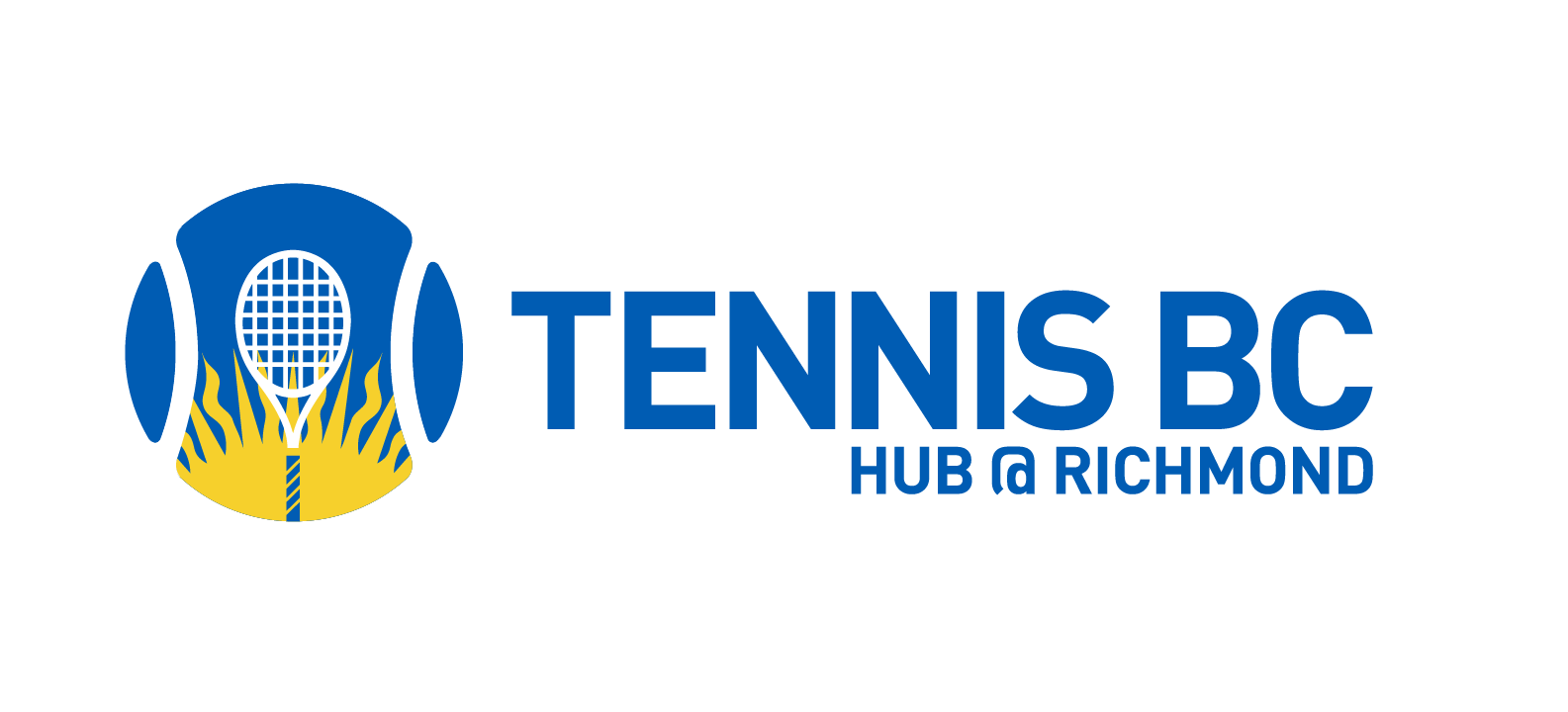 ---
How to find us
10251 St Edwards Dr Richmond BC V6X 2M9