Tennis BC Hub @ Richmond
4 Court Indoor Tennis Facility
Welcome to the TBC Hub @ Richmond!
The Tennis BC Hub @Richmond features 4 indoor tennis courts and an indoor tennis lounge. This location offers accessible and inclusive indoor tennis programming for all ages and levels, public indoor court bookings, and tournaments.
TEMPORARY SUSPENSION OF EVENTS - Updated Nov 9, 2020
Due to the recent Provincial Health Office Order, and out of an abundance of caution, Tennis BC has decided to suspend our Monday Night Double Trouble event and tournament play at the Tennis BC Hubs at this time. Due to the travel restrictions in place at this time, we feel it fair to everyone to cancel/postpone tournaments up to and including November 23rd, 2020. We will be re-evaluating the implications of this order daily and updating on any event or tournament cancellations on an ongoing basis.
For further information on this, you may go to this viaSport statement.
While tennis has not actually been restricted in this provincial order, we made this decision as stated earlier, out of an abundance of caution. We hope these restrictions are only needed for a short time, but it is of the utmost importance to abide by these to the best of our ability. Our health is paramount, and we appreciate your compliance and understanding.
With thanks,
Your Tennis BC Hub Team
We thank you for your continued kindness and support through these unprecedented times. We are still in this together and continue to work with our community to help stop the spread of COVID-19. Rest assured that we will be applying proper protocols and sanitizing guidelines throughout our club in order to ensure the safety of our patrons & staff.
Indoor programming, including junior and adult group lessons have started! They are now posted and open for registration! Please check on our Youth or Adult tabs for program details.
---
BOOKING SYSTEM UPDATE
The new Indoor & Outdoor 7-day in advance player pass in now available for purchase. This pass is good for 12 months from the time of purchase and allows you to book a court on any Tennis BC Hub venue 7 days in advance.
The 24-hour booking pass is still available for free. It also allows you to book a court on any Tennis BC Hub venue, but only 24 hours in advance. If you registered for the 24-hour pass in early 2020, you do not need to register again.
After registering for a player pass, you can book courts online by signing into your ClubSpark account and visiting the court booking page. When booking please remember to include the names of all players taking part in the booking - this will assist with contact tracing should the authorities require such information from Tennis BC.
---
COVID-19
Prior to playing at a Tennis BC Hub venue, please read & sign Tennis BC's waiver regarding Covid-19 and player safety. Click here to review, sign, and submit the waiver online in under a minute. Thank you!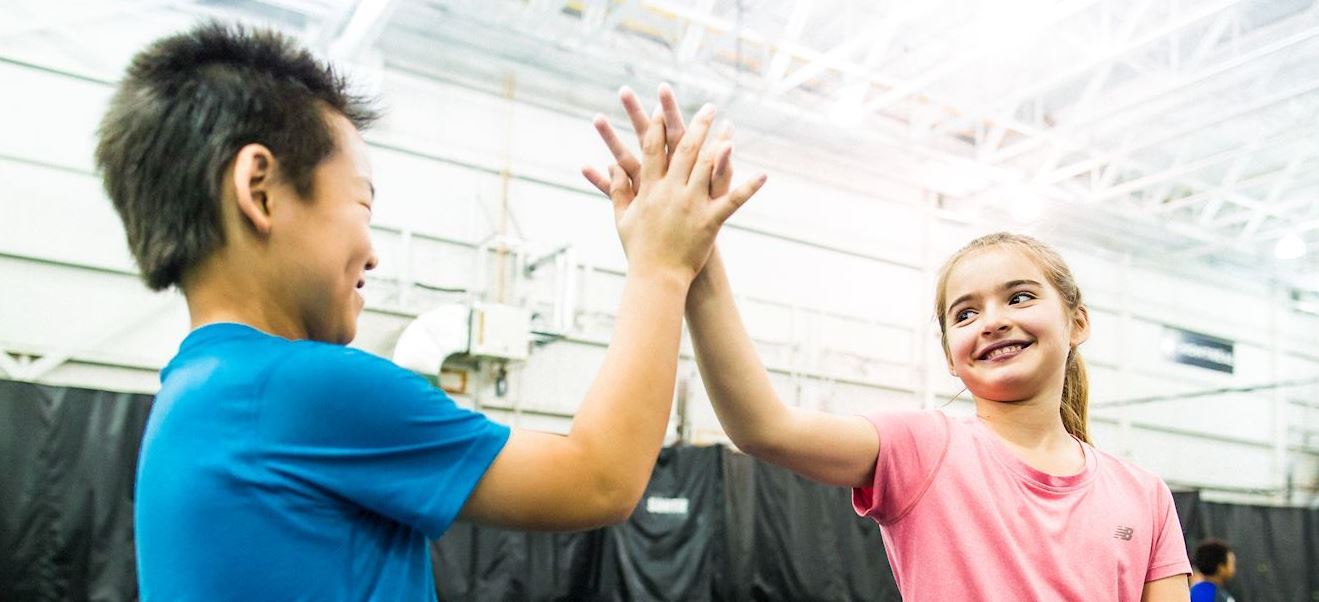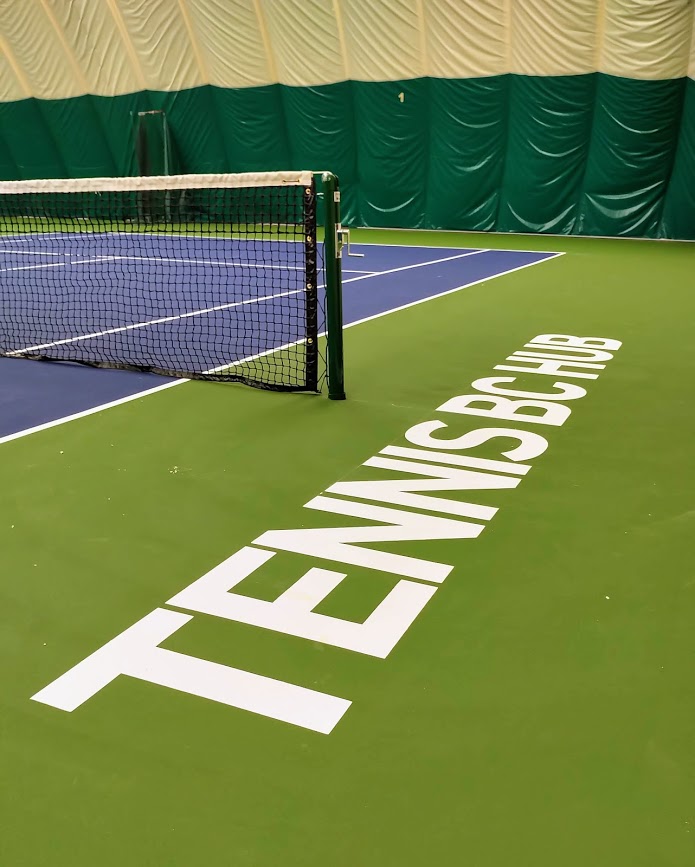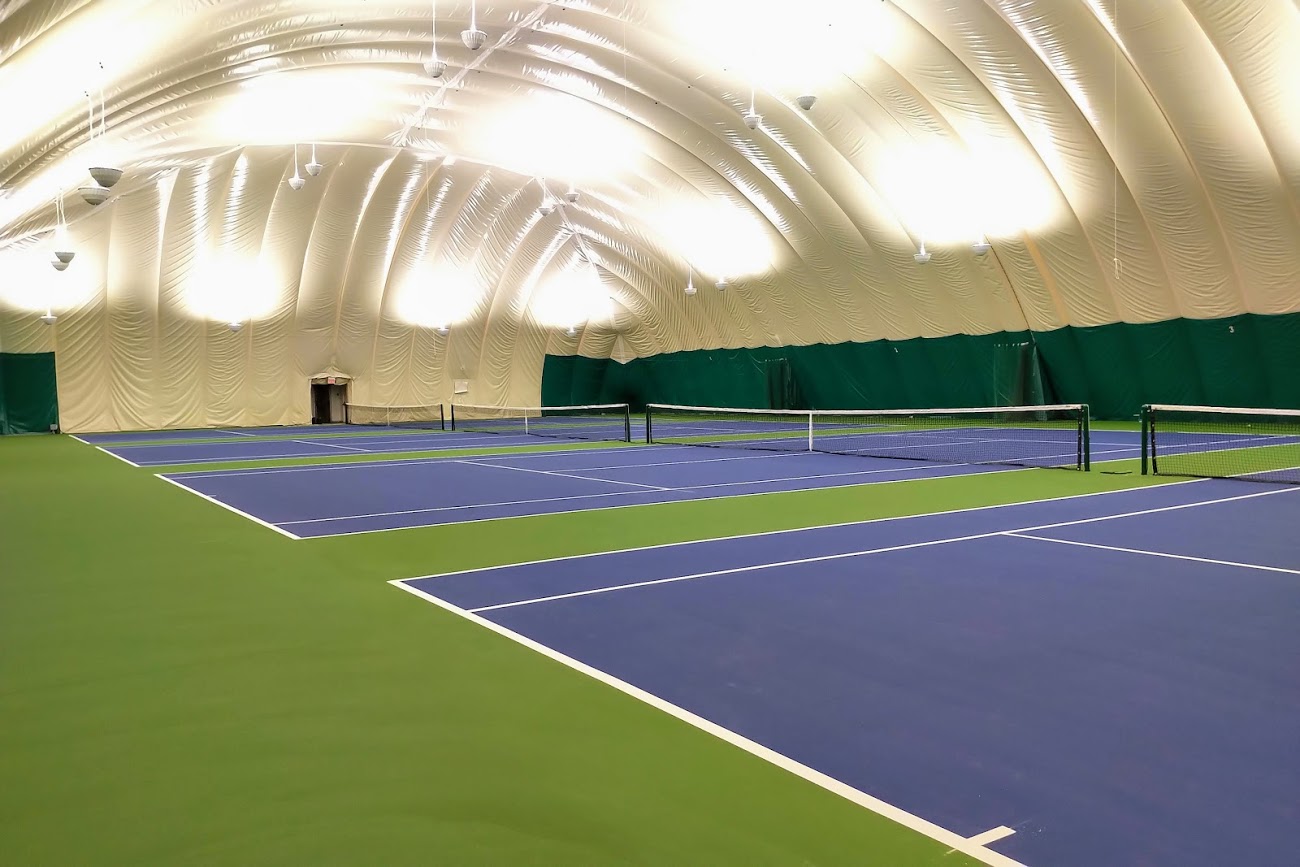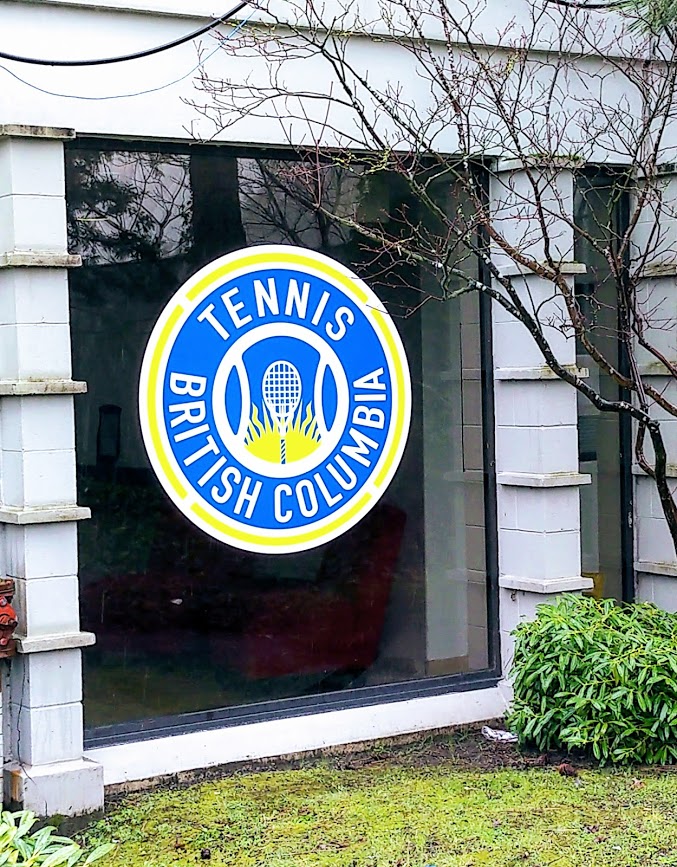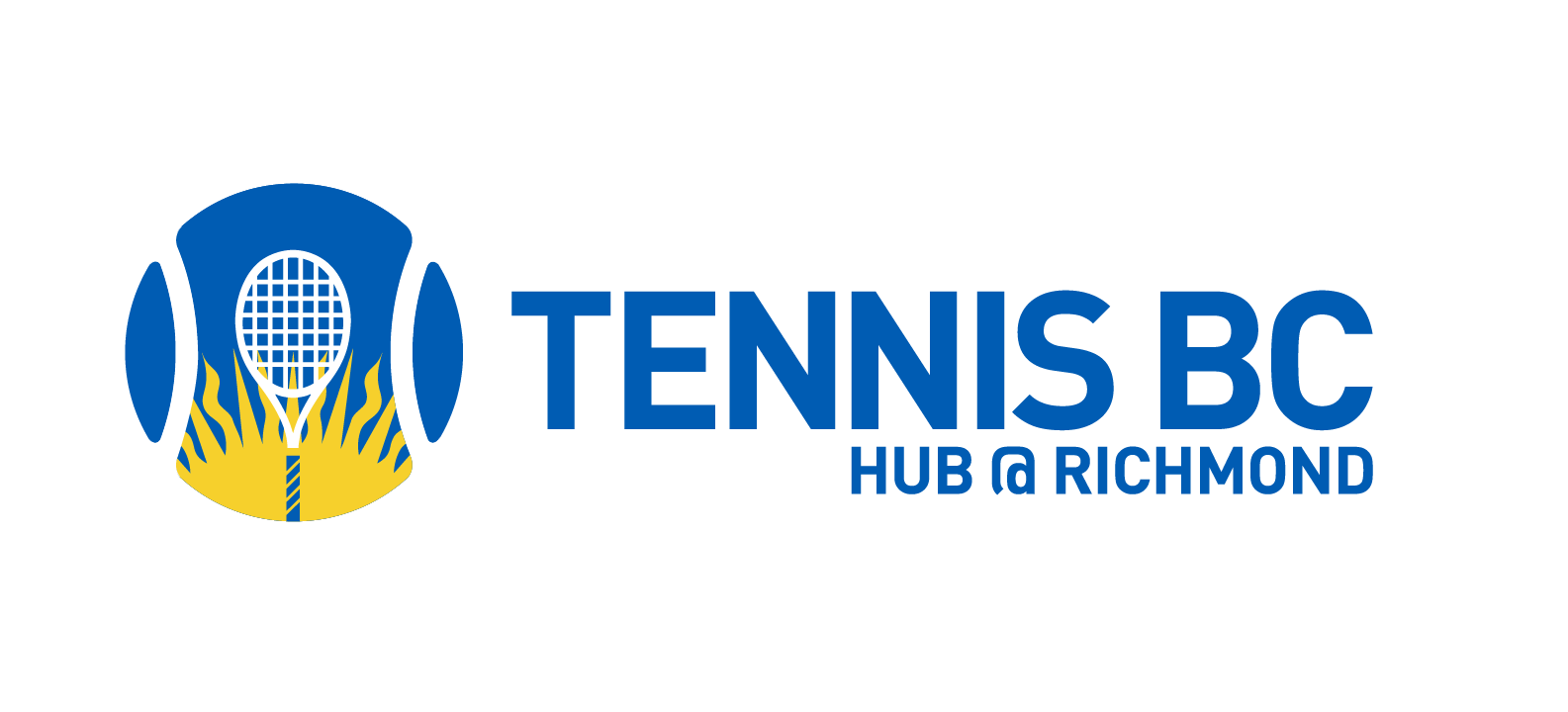 ---
How to find us
10251 St Edwards Dr Richmond BC V6X 2M9