Tennis BC Hub @ Stanley Park
Welcome to
WELCOME TO TBC HUB @ STANLEY PARK
Update from Tennis BC Regarding New PHO Order - JUNE 17, 2021
In accordance with the most recent PHO Order, and in conjunction with viaSport, we present this updated document of preventative and protective measures.
Outdoor play:
There are no restrictions currently for outdoor play, for either adults or youth. Group lessons and programming are allowed.
No physical distancing is required while playing outdoors and on the court.
Recreational travel is allowed now within BC.
Up to 50 spectators allowed.
Thank you, Your Tennis BC Team
Read the Full Guidelines Report Here
The Tennis BC Hub @Stanley Park features 6 outdoor tennis courts, court #'s 1 through 6. This location offers accessible and inclusive outdoor tennis programming for all ages and levels, as well as tournaments when restrictions due to Covid-19 have eased up.
Prior to playing at a Tennis BC Hub venue, please read & sign the waiver linked here regarding Covid-19 and player safety. It takes less than a minute to review, sign, and submit the waiver online. Thank you!
Thank you for your continued kindness and support through these unprecedented times. We are in this together and continue to work with our community to help stop the spread of COVID-19.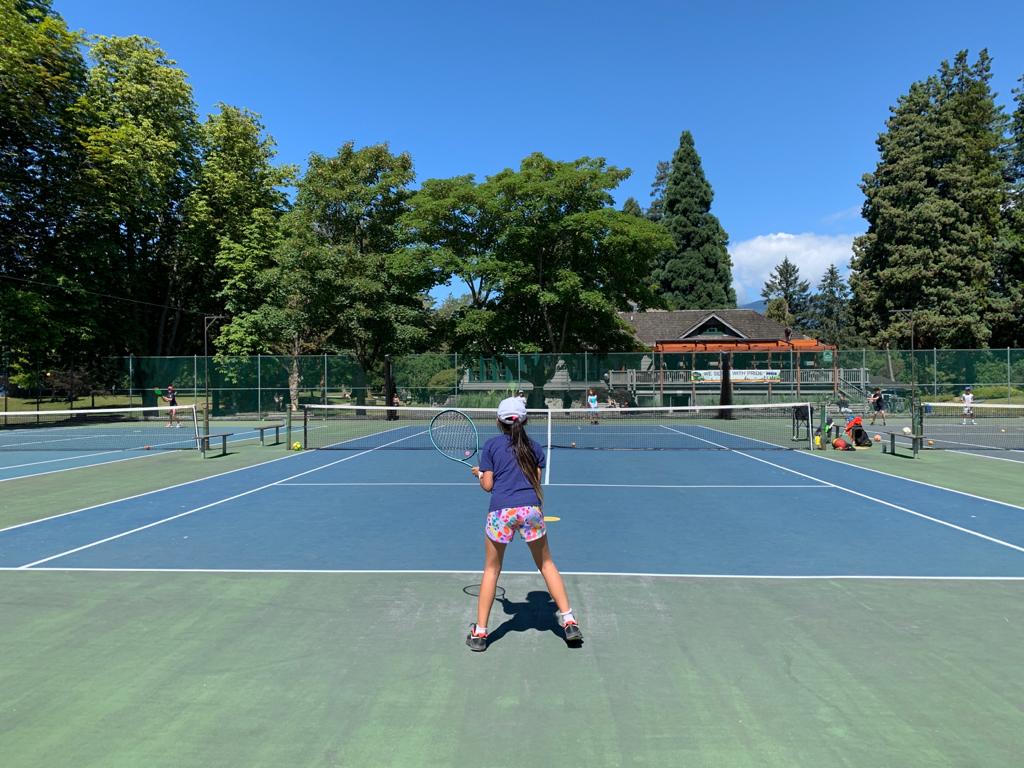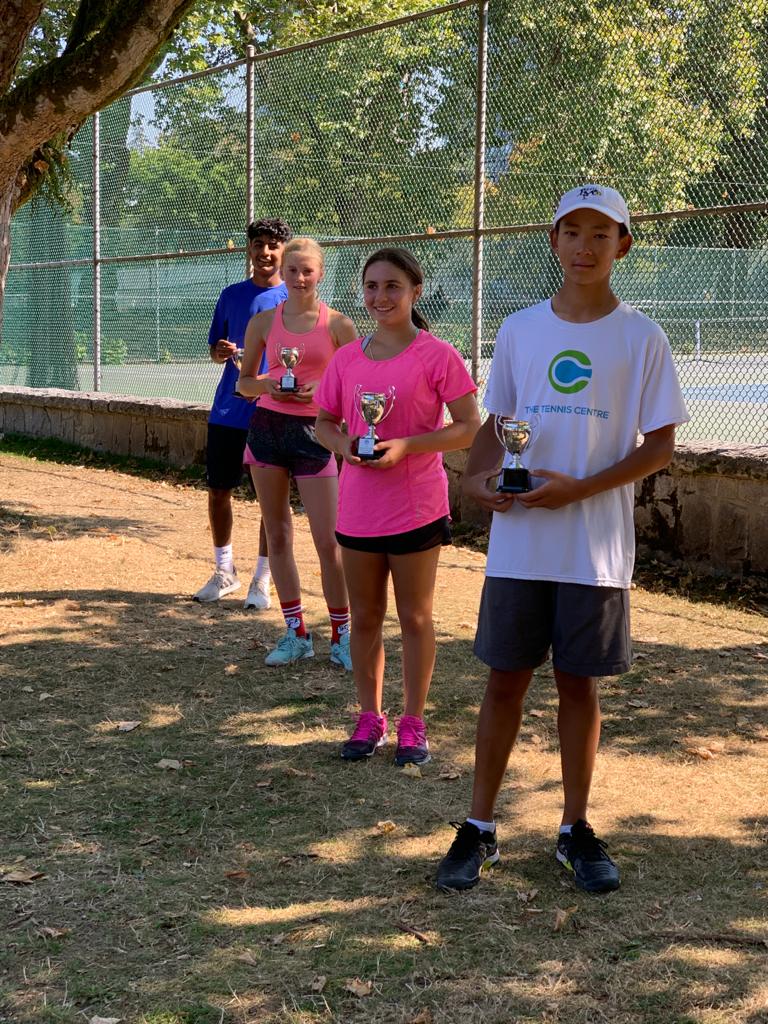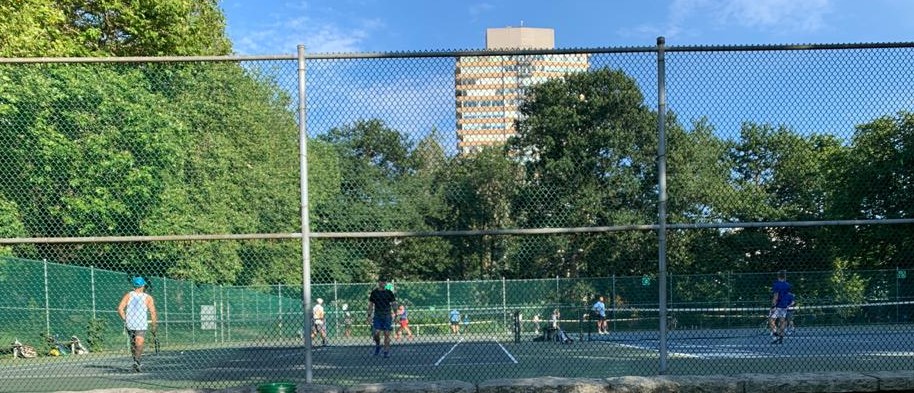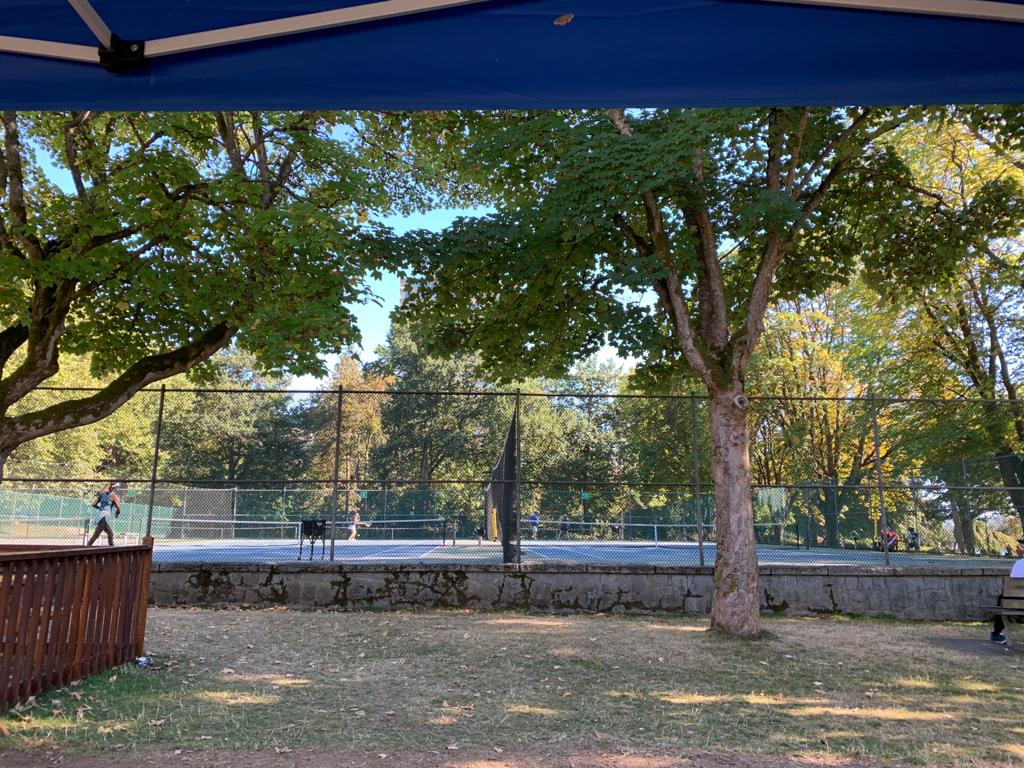 ---
How to find us
8901 Stanley Park Dr Vancouver British Columbia V6G 3E2