Tennis BC Hub is your community home for public tennis in the lower mainland!
Tennis BC Hub is a collective of tennis courts and centres in the Lower Mainland operated by Tennis BC, BC's official governing body for the sport of tennis.
Our goal is to make tennis accessible and inclusive throughout our community. Through Tennis BC Hub, you may be able to:
Book an outdoor or indoor tennis court
Register for tennis programs and camps
Renew your current league player license
Joining the tennis community through Tennis BC Hub is simple and easy. A variety of enrollment options are available to suit your specific tennis needs.
**We're hiring at Stanley Park!! Please see our Careers tab for full details**

UPDATE: JUNE 26: While we still don't have a definite date for re-opening The Hub @Richmond, we thank you for your continued interest and support.
The 6 lower outdoor courts at Stanley Park will be open on July 1st!
Booking System Update: The system now allows you to include the names of all players taking part in the booking.
All courts are booked online only. Players wishing to book more than 24 hours in advance must purchase our 7-day in advance player pass which is available for our outdoor courts at Stanley Park now and in the near future for the indoor courts at Richmond.
Prior to playing at a Tennis BC Hub venue, please read & sign the following waiver regarding Covid-19 and player safety. Using the link below, you'll be able to review, sign, and submit the waiver online in under a minute. Thank you!
https://app.waiverelectronic.com/render/templateByRefId/Tennis-BC
Outdoor programming will begin very soon. Indoor programming, including junior and adult group lessons, have been postponed at this time.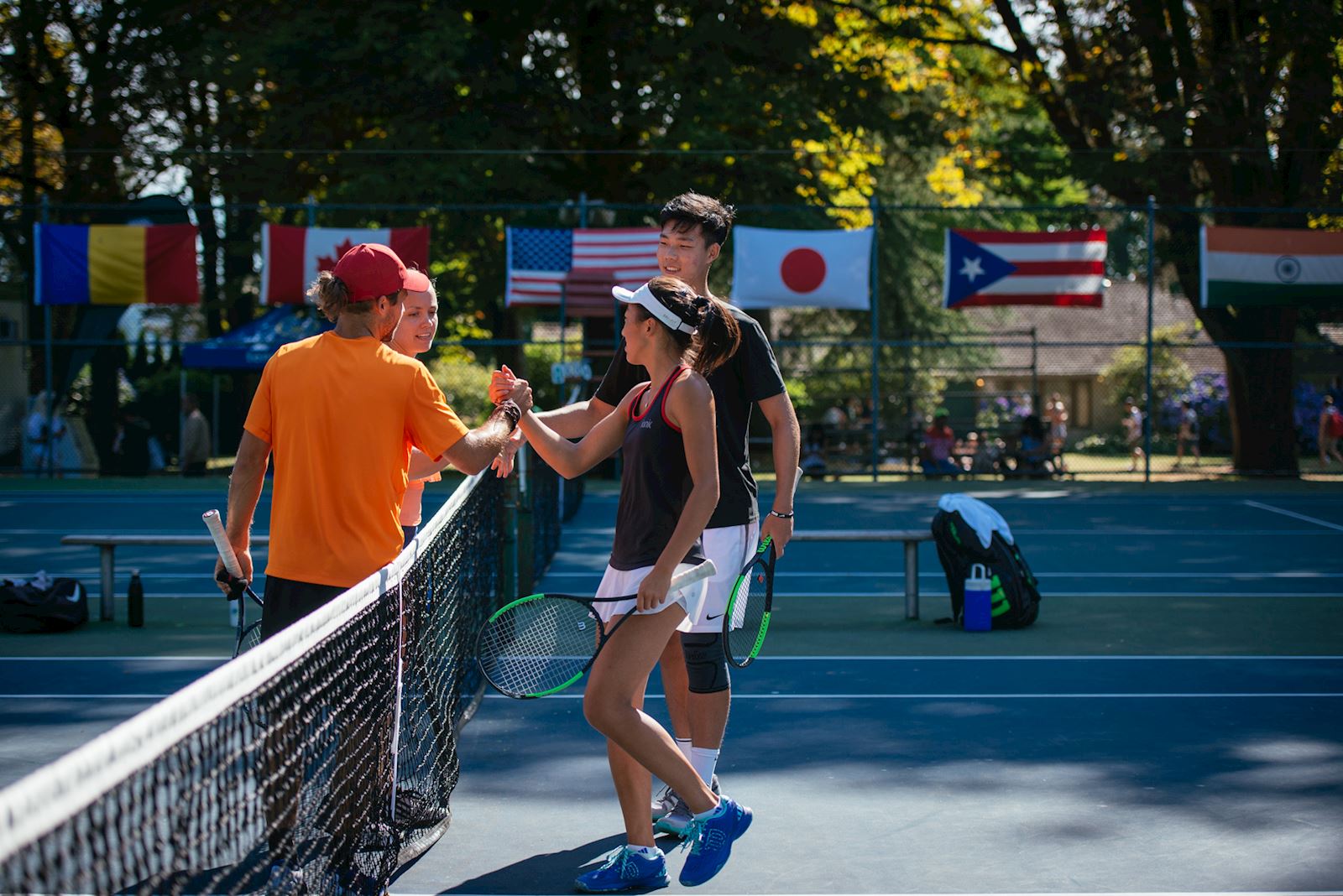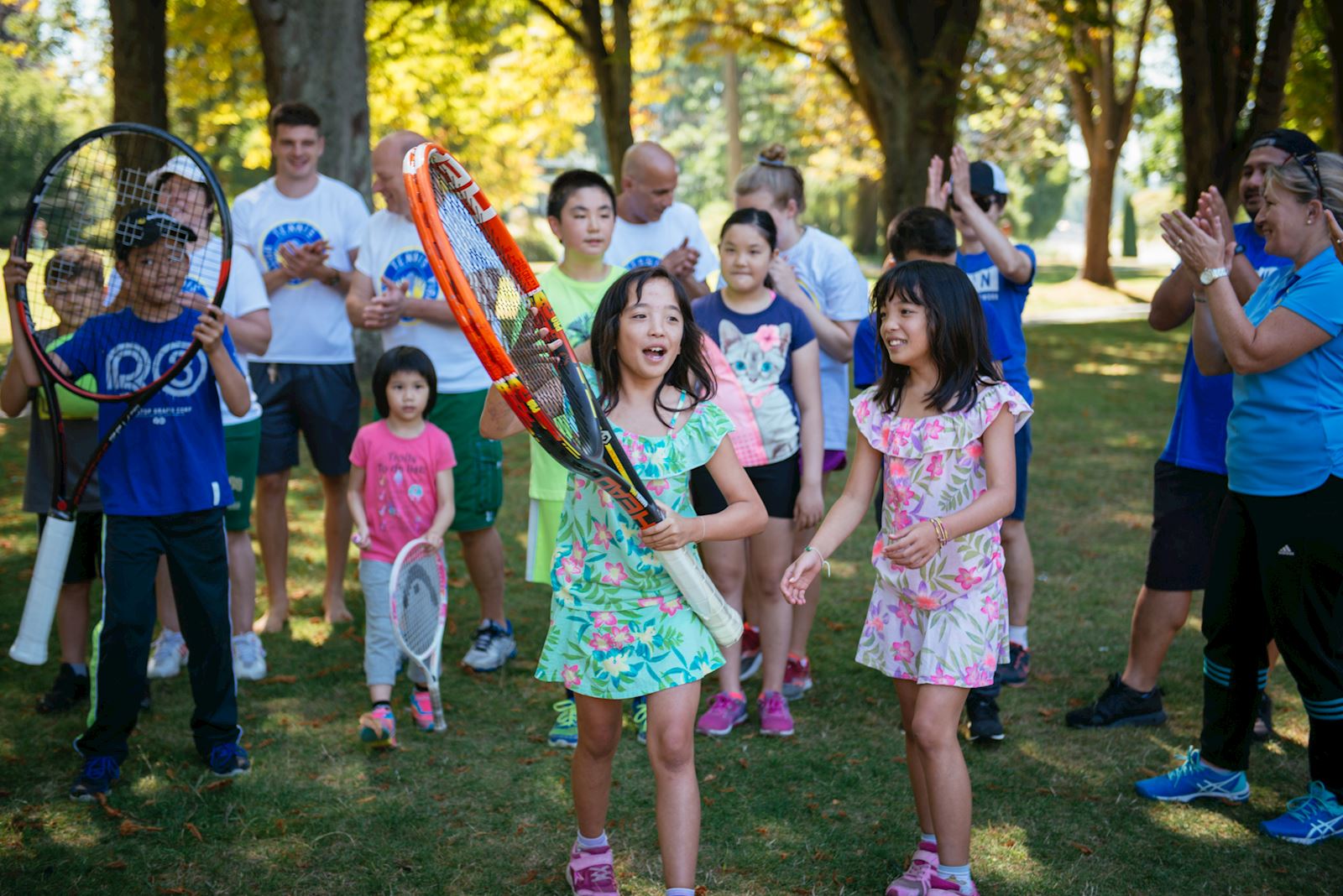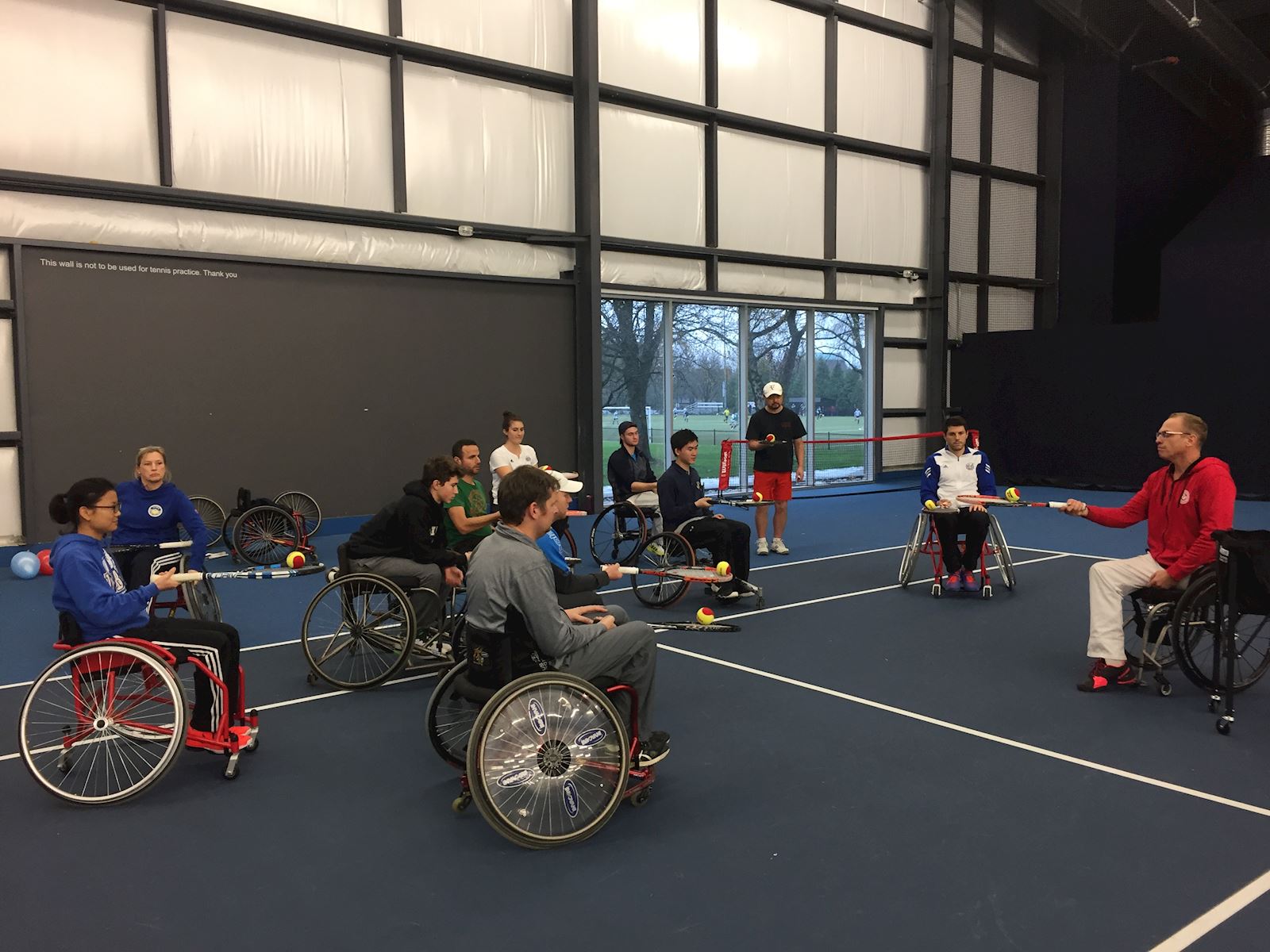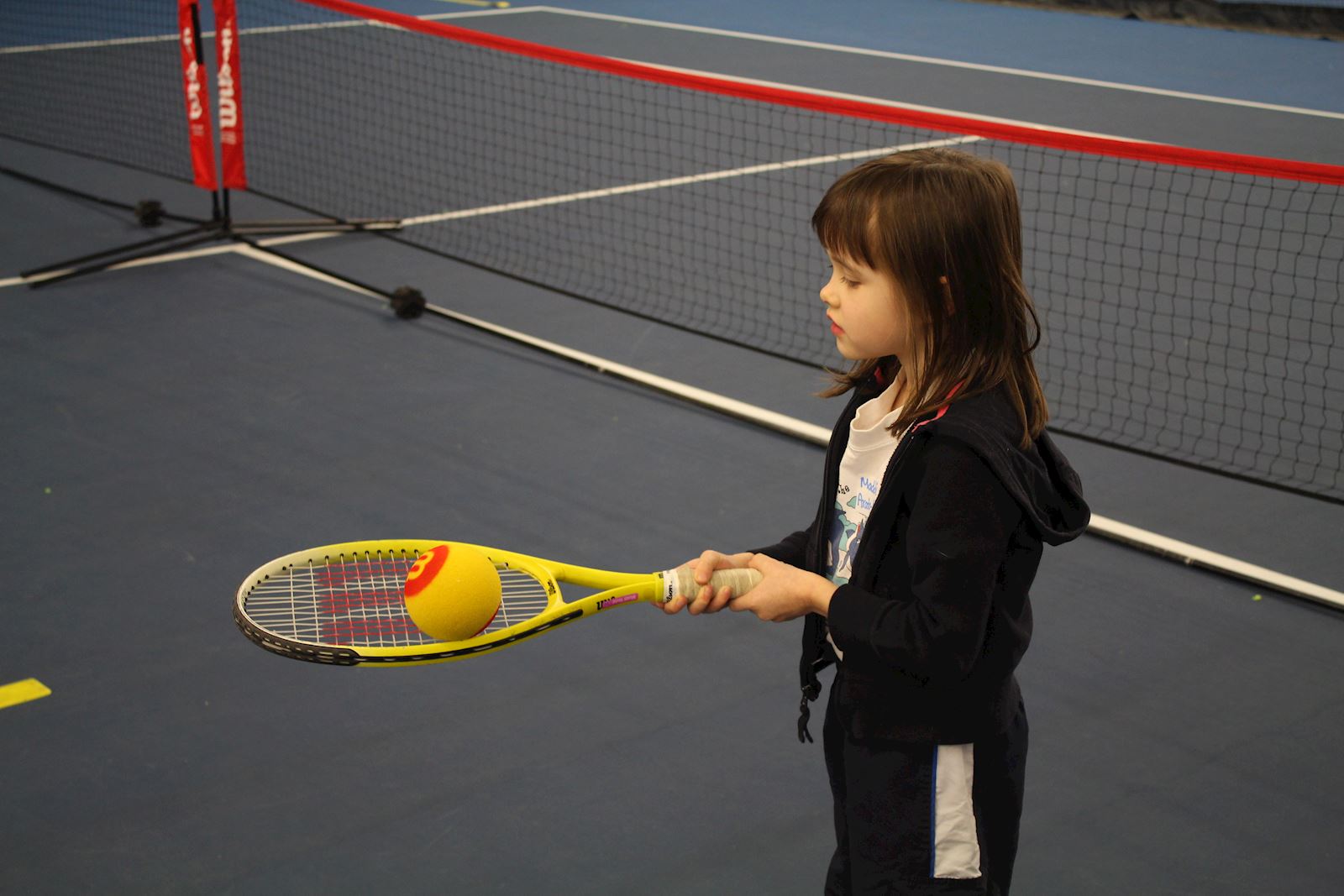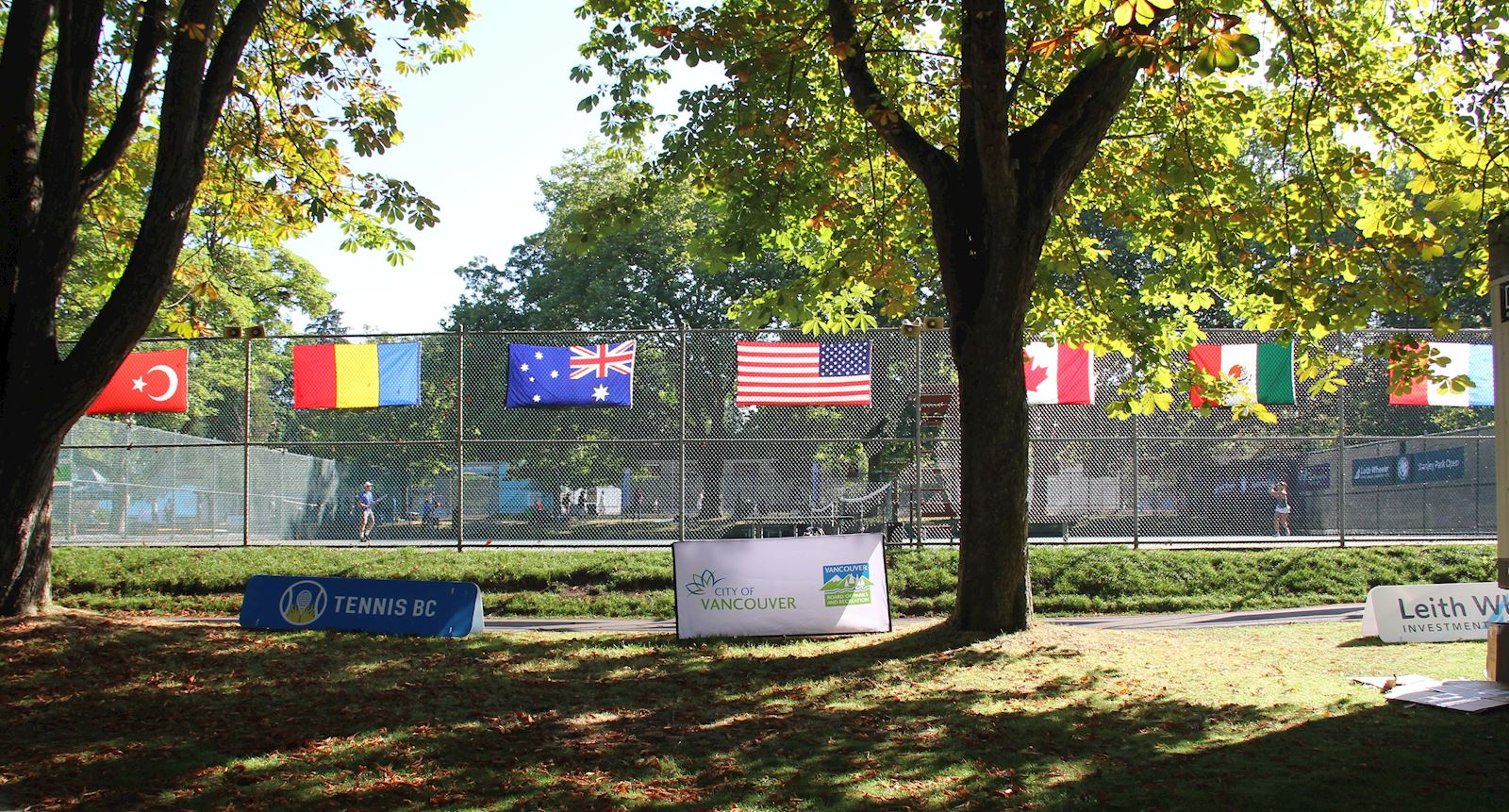 ---
Explore our Tennis BC HUB community!
Now you choose how you'd like to enroll at Tennis BC Hub - have a look!
Where to play
Here are the Tennis BC Hub venues where you can play. Choose a venue to visit...
1

10251 St Edwards Dr, Richmond, BC, V6X 2M9

2

8901 Stanley Park Dr, Vancouver, British Columbia, V6G 3E2
Tennis BC Hub @ Richmond
10251 St Edwards Dr
Richmond
BC
V6X 2M9

Get directions
Tennis BC Hub @ Stanley Park
8901 Stanley Park Dr
Vancouver
British Columbia
V6G 3E2

Get directions