Capilano Tennis Club
Welcome to
Welcome to Capilano
The Capilano Tennis Club is a friendly small non-profit tennis club with roots dating back to 1934.
With the North Shore mountains as a backdrop, and flanked by floral beauty, the facilities include 4 outdoor courts, a modern two-storey clubhouse, and a fabulous deck overlooking all. Members enjoy a variety of organized social play, regular play, and competitive play in the form of tournaments and league teams.
Our club pro, Howie Jackson, has over 30 years at the club, providing private and group lessons as well as running a popular junior program.
We are primarily a summer club but the club is open for use by members all year round – our club calendar will let you know about events and the court use schedule. There is a pool table, ping pong table, and a great entertainment space for special social events or just a private dinner party.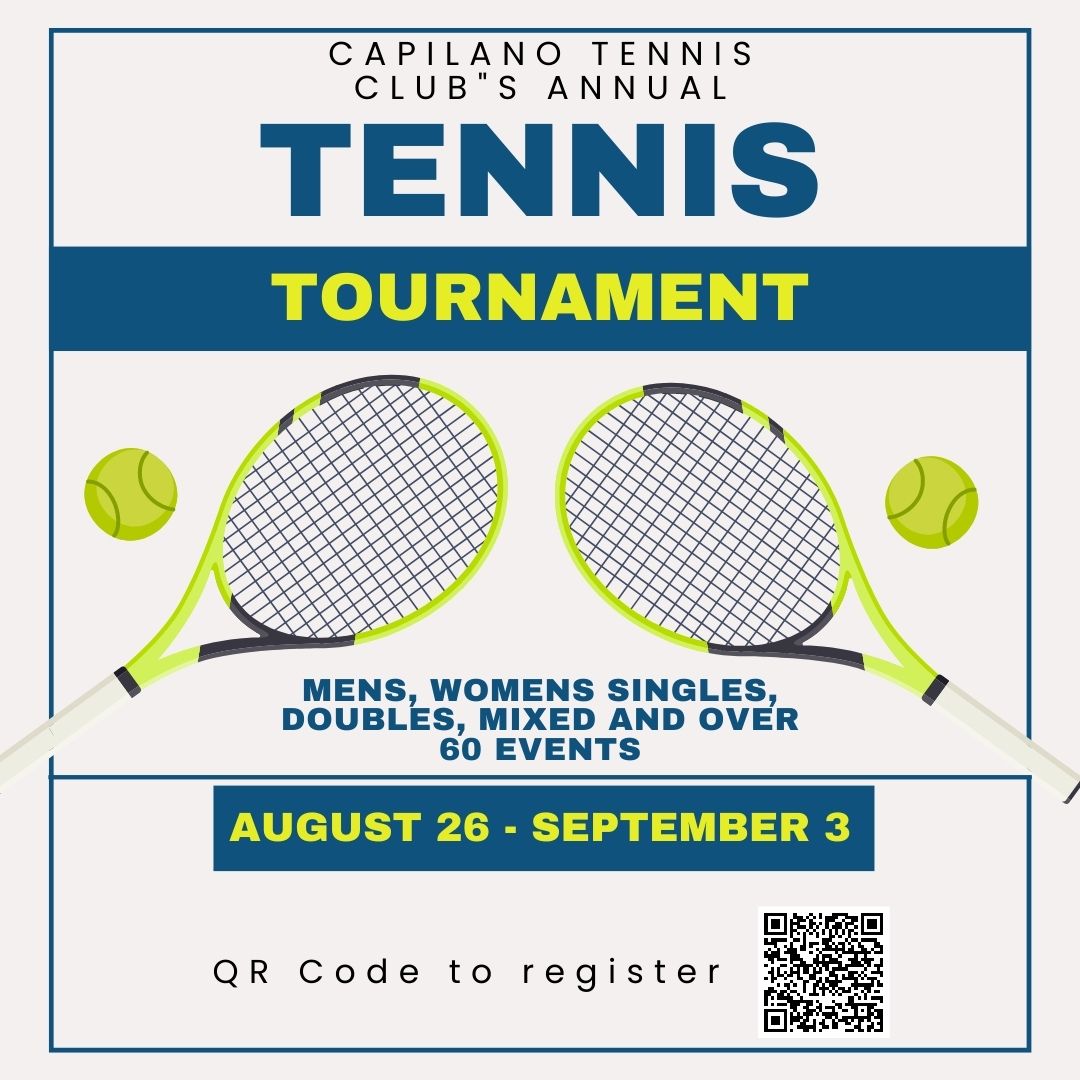 Latest news
For more information about the latest goings-on at the CTC.
3 months ago
Our annual club tournament is open for registration!
4 months ago
---
How to find us
2500 Capilano Road North Vancouver BC V7R 4H2