Competition
Fixed Doubles – June 24-25, 2023
Sat, 10 Jun 2023 00:00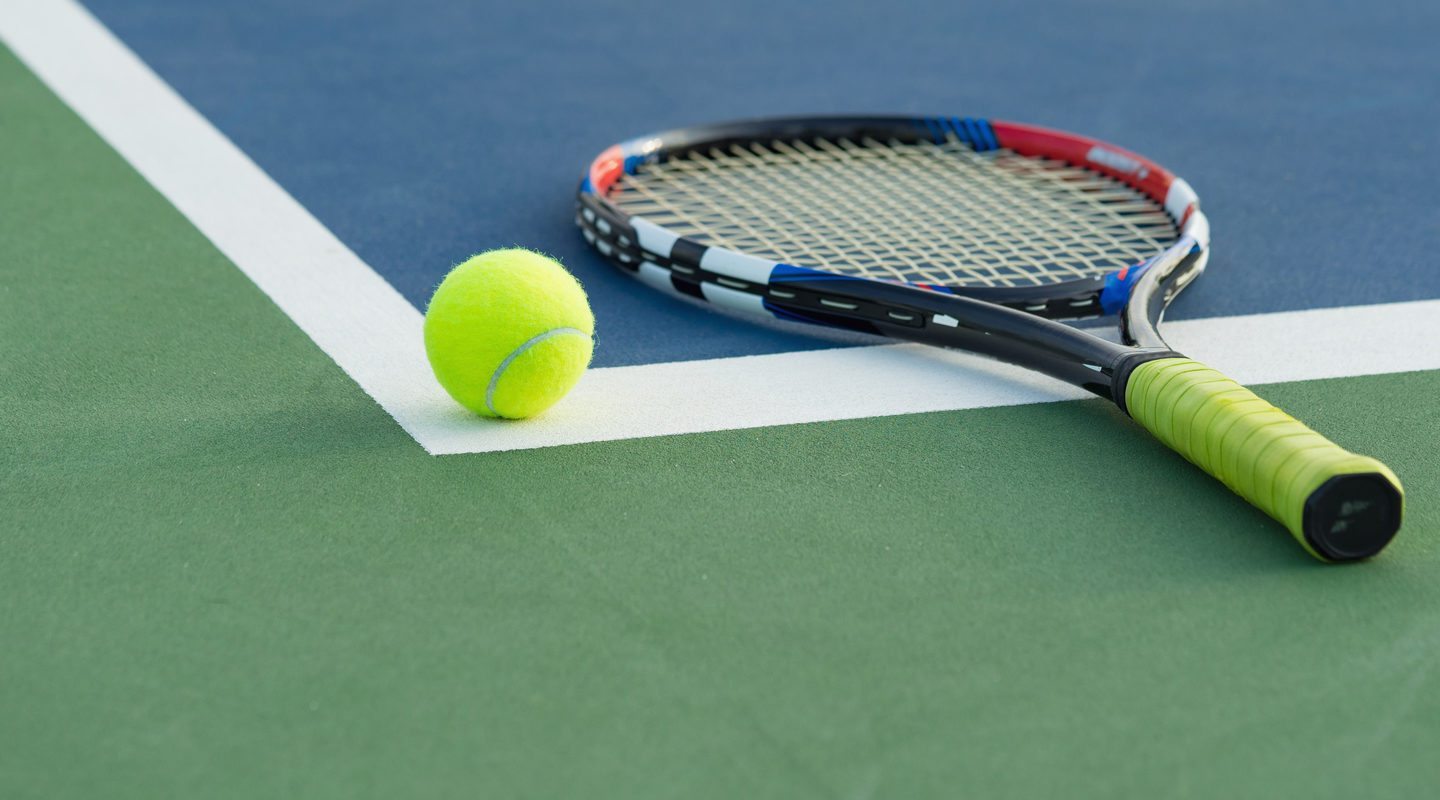 All players of all abilities, all ages, and any gender are invited to play in the second event of the SSTA's ...
"Fixed" Doubles ATP-Style Tour Challenge
It's the second event of a series of 4 events that will be held quarterly throughout the year (one in March, June, September and December). Each event will be scheduled in the "down-time" week between sessions when there are no leagues, block bookings or other club-organized tennis games so you'll be eager to get on the courts.
It's "Fixed Doubles" because, unlike with regular leagues, you enter each event as a doubles team and get to play the events with the same ("fixed") partner of your choice. It could be a spouse (or someone else's spouse), a relative, a junior, your favourite octogenarian or any other person you've always wanted to play an event with but never got around to it. You can work together on planning strategy, hand signals, court positioning or just focus on having fun.
It's for all players of all abilities and any gender because you can enter as a men's, women's or mixed doubles team. There will be no "gender divisions", only "ability divisions". Teams will be divided into smaller divisions solely based on ability so you will play matches against relatively equal opponents. You can enter as complete beginners or as seasoned veterans or even one of both. That might mean your mixed team plays against a women's doubles team one match, a men's doubles team the next and a final match against an 80-something woman with a teenage male partner. But they will all be ability-matched to give you a reliably good and fair game.
It's an ATP-style Tour Challenge because, like the ATP, you'll earn points for each of the Tour events you play in and you'll carry your points through all 4 events. The more events you enter as a team, the more points you accumulate towards winning your division.

---
The second event runs Saturday June 24th and Sunday June 25th.
Matches can be scheduled for you around your other commitments on that weekend.
Cost will depend on the number of teams entered.
If you're really stuck for a partner, enter as a single player and we'll try to find you a partner (but that's definitely not the idea).
Register by WednesdayJune 21nd @ 6:00 pm HERE
Check the Tournaments page for Match Schedule and Tour Standings.