Club
Community Tennis Assistant
Tue, 18 Apr 2023 00:00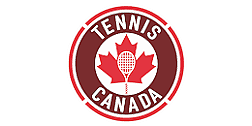 Coach Darran Wrighton (Momentum Tennis) has made us aware of a program that Tennis Canada is offering that " could be a way that people can learn a little more about running tennis activities and events as a Community Tennis Assistant".
The workshop is being offered in Oak Bay on Saturday, May 6th and would be appropriate for interested adult members as well as keen older Junior players.
Tennis Canada's Director of Community Development has sent this notice about the course details and it's objectives.
Please email Darran with any questions you might have: