Bridgewater Tennis Club
Welcome to
Welcome to BTC
Join the Bridgewater Tennis Club and become a member of the second oldest club in Canada! We welcome players of all ages and offer social and competitve tennis starting in May until it is too cold to play. The club maintains 3 hard courts with lights, and a small clubhouse. We offer a fantastic summer youth program with daily lessons in July and August.
2023 Memberships now available for purchase! Click here for your options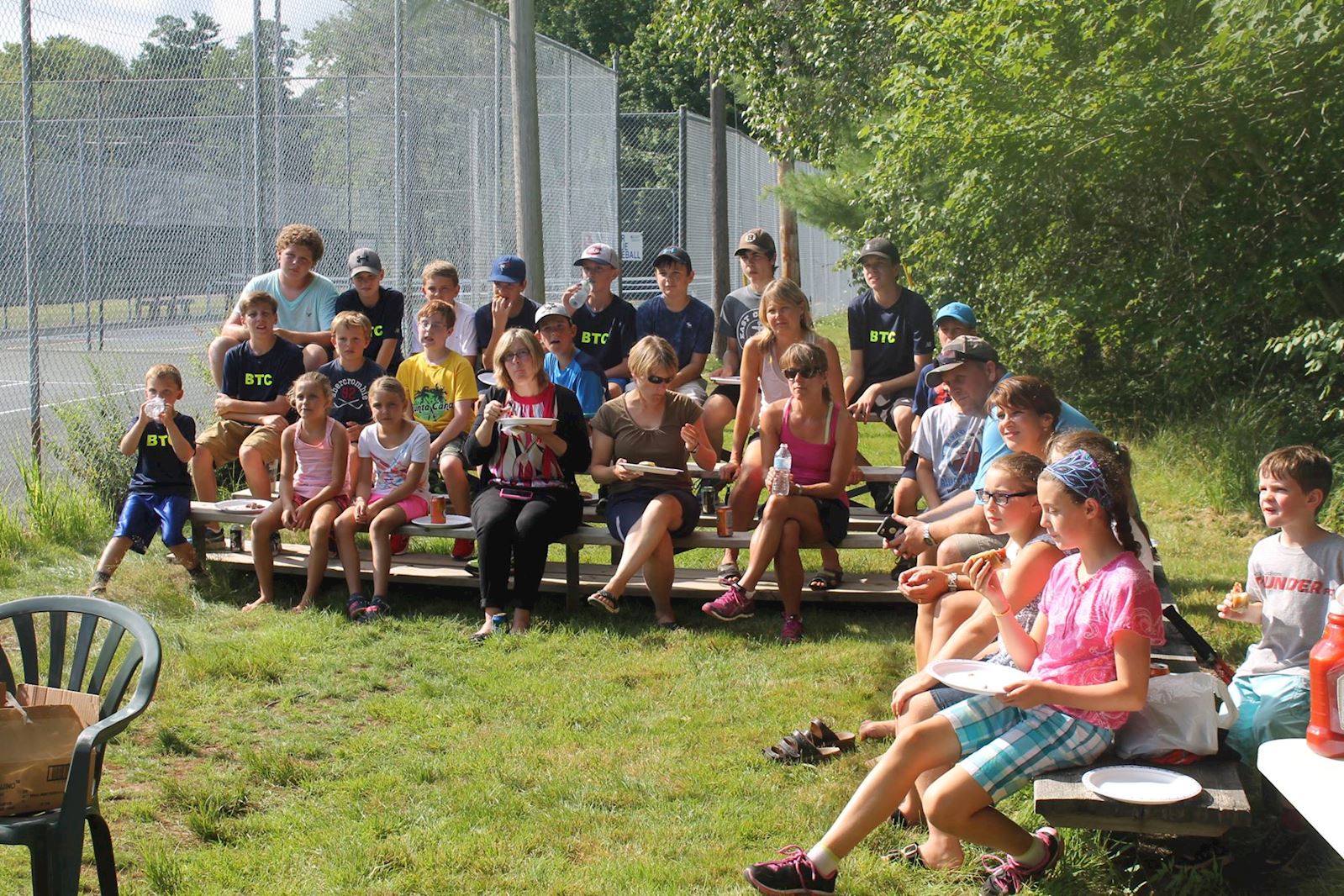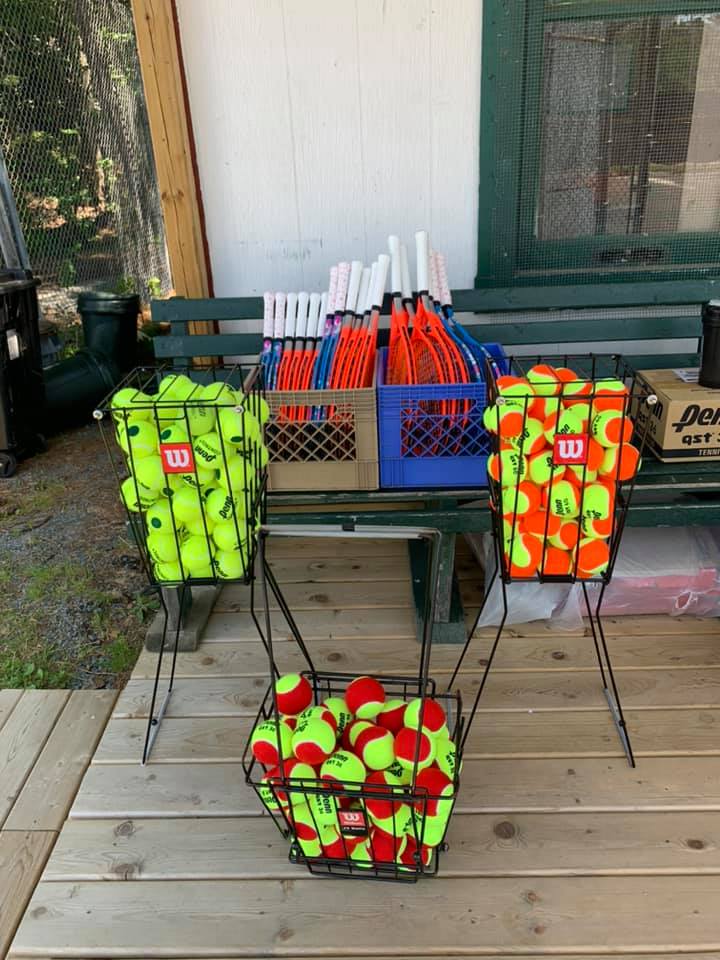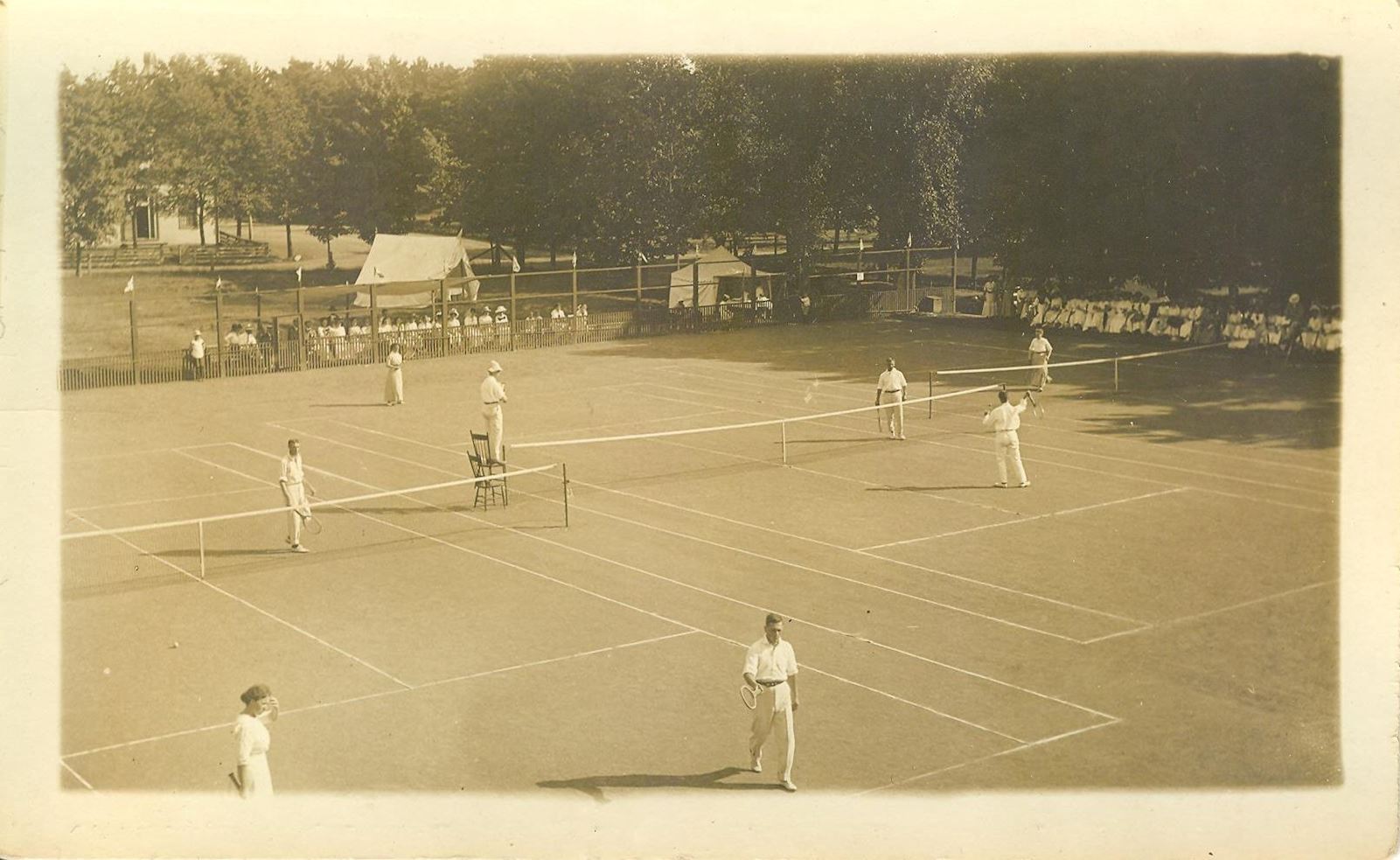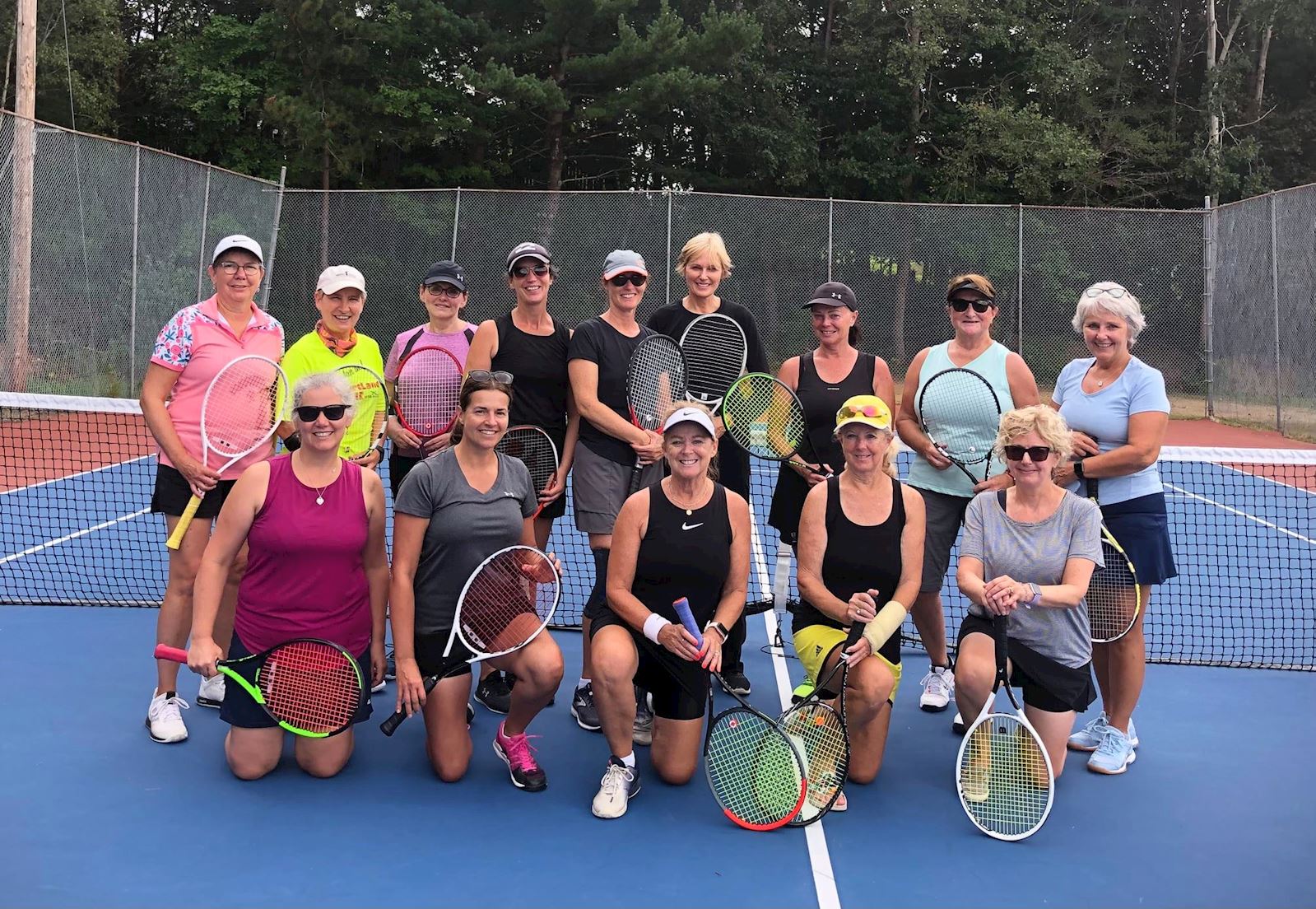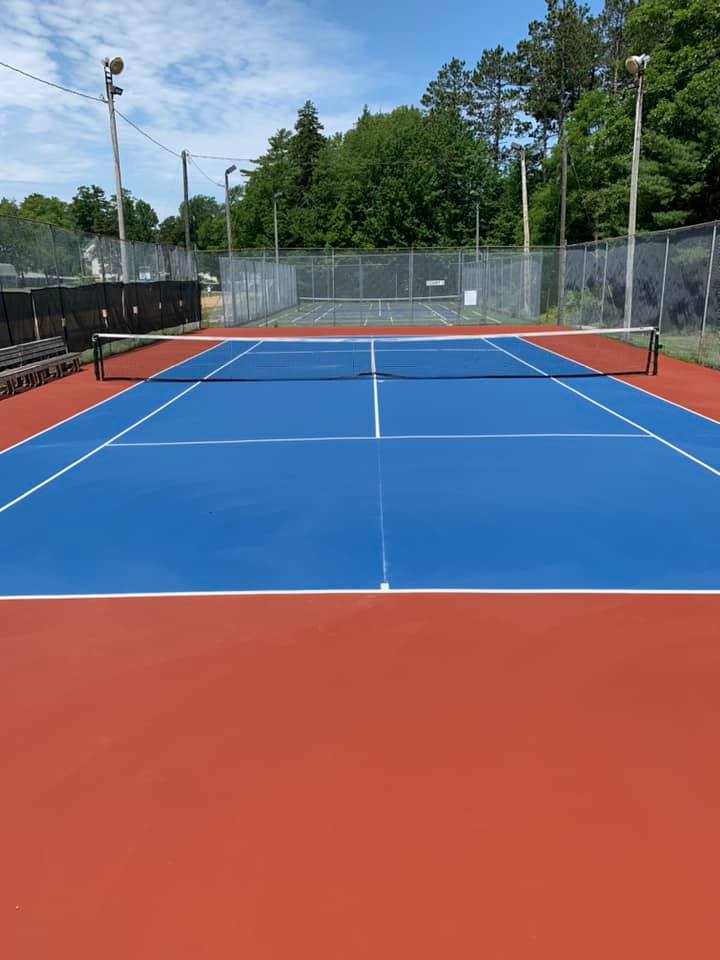 Latest news
BTC will be hosting a 3.0-4.0 Women's Doubles tournament on Saturday, September 9th (RD September 10th). We are hoping for two divisions of 6 teams,...
3 months ago
BTC will be hosting a 3.0-4.0 Mixed Doubles Tournament on Saturday, August 19th (RD 20th) We are looking for 12 teams. Set up will be 2 pools of 6, ro...
4 months ago
BTC has purchased a Slinger Ball Machine which members (age 14+) may use for the cost of $2.00/use. The money raised will help cover the cost to repl...
5 months ago
---
How to find us
99 Maple St Bridgewater NS B4V 1H1