Competition
Mixed Doubles Tournament
Mon, 24 Jul 2023 00:00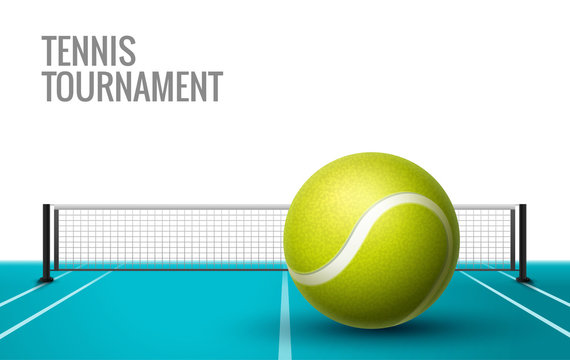 BTC will be hosting a 3.0-4.0 Mixed Doubles Tournament on Saturday, August 19th (RD 20th)

We are looking for 12 teams. Set up will be 2 pools of 6, round robin play, crossovers, consolation & championship.

The cost of the tournament will be $10.00 per player.

If you would like to play - email:
[email protected] to register.
There will also be a Women's tournament on Saturday, September 9th. Same format, same contact person.