Club
Hub @ Stanley Park is hiring!!
Fri, 19 Feb 2021 00:00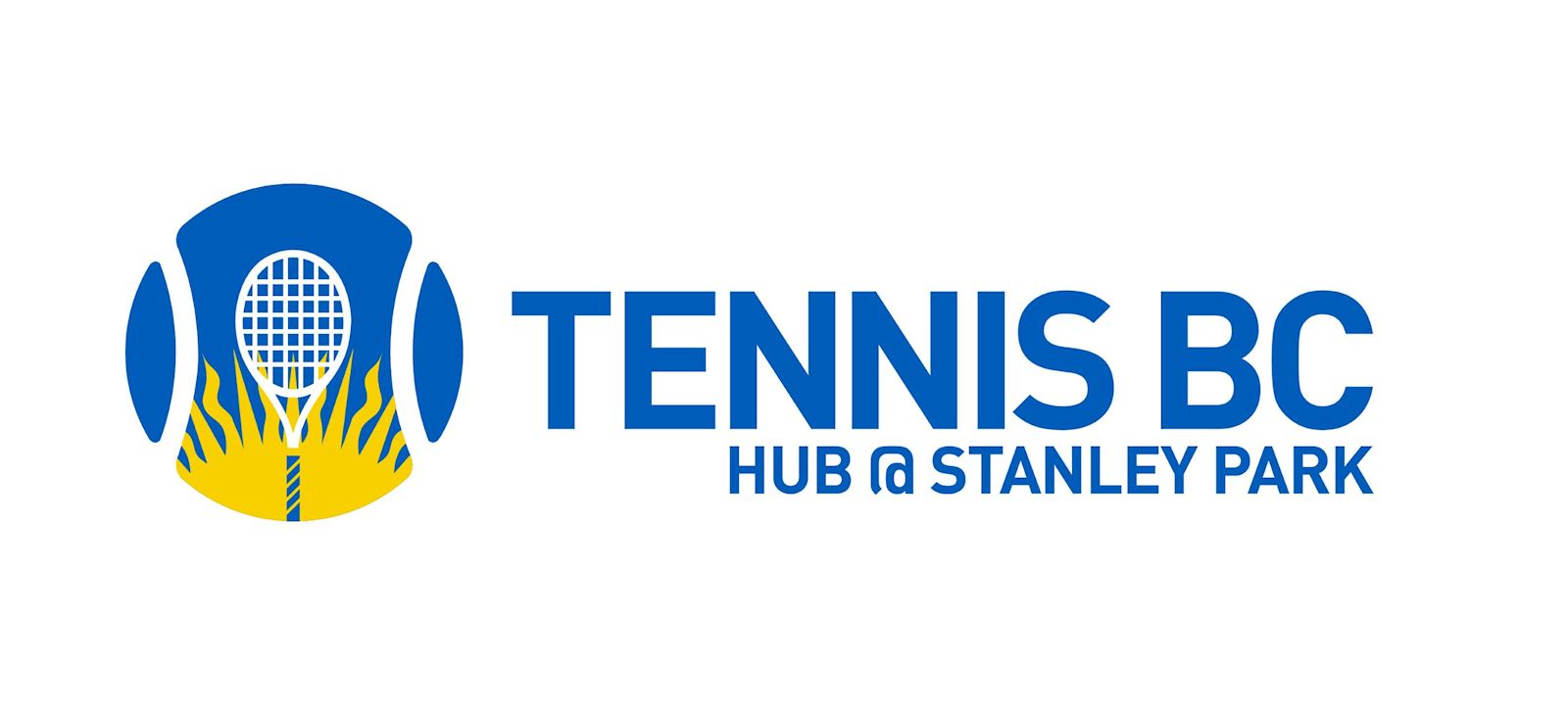 TENNIS BC HUB – TENNIS RECEPTION AGENT
The Tennis BC Hub @ Stanley Park features 6 outdoor tennis courts. This location offers accessible and inclusive outdoor tennis programming for all ages and levels, public outdoor court bookings, tournaments, and organized play.
Tennis BC is looking to create a dynamic team of highly motivated energetic administrative staff at its hub location at Stanley Park.
Employment Type: Full-time and Part-Time positions available, Hourly position
Location: Tennis BC Hub @ Stanley Park (Stanley Park Tennis Courts 1-6)
JOB SPECIFICATIONS & QUALIFICATIONS REQUIRED:
This dynamic position requires multiple skill sets. We are seeking a mature candidate with EXCELLENT phone and computer skills, a positive attitude, professional appearance and the desire to be a team player. We are looking for someone who is a self-starter, reliable, patient, personable, energetic, and able to follow directions, and who possesses excellent organizational, communication, and people skills. The ideal candidate must be available weekdays and weekends.
KEY RESPONSIBILITIES AND DUTIES:
Computer knowledge (MS Word & Excel)
Great communication skills; fluent in English
Answering phone lines, greeting and scheduling participants, and assisting the tennis director
Outstanding customer service (greeting and attending to the needs of participants)
Educating participants on our services
Program Registration & Court Bookings on ClubSpark
Tennis Inventory Management
Minor Billing/Accounting duties
Merchandising & Sales
You agree to get a Criminal Record Check with a vulnerable sector search through Sterling Background Checks (online platform) - you will be reimbursed for this expense in full should you be the successful candidate
You consistently display evidence of the following key characteristics required for optimal delivery of customer service to participants, guests, and staff: (1) enthusiasm, (2) teamwork, (3) initiative, (4) adaptability, (5) empathy, and (6) accountability
You go above and beyond to demonstrate awareness and understanding of Tennis BC's aim to deliver exceptional service to its participants
COMPENSATION AND BENEFITS:
Full-time and part-time hours available. Hourly rate to be discussed.
EXPERIENCE:
Customer service: 1 year (Preferred)
Any interested applicants must send a resume, with a list of 2-3 references to [email protected] as soon as possible.