Truro Tennis Club
Tennis in Truro Since 1889
About the Truro Tennis Club
Truro Tennis Club (TTC) is a non-profit community organization open to anyone who wants to play tennis. We offer tennis programs for all ages and all levels of play, memberships, various tournaments and social events. The club has 6 hard courts located at 12 Palmer St. (at the foot of Victoria Park). In the winter, many of our members play at the Cougar Dome.
The Truro Tennis Club season runs from May 15th to November 15th (weather dependent). During that time, we are proud to offer a variety of programming, events and more.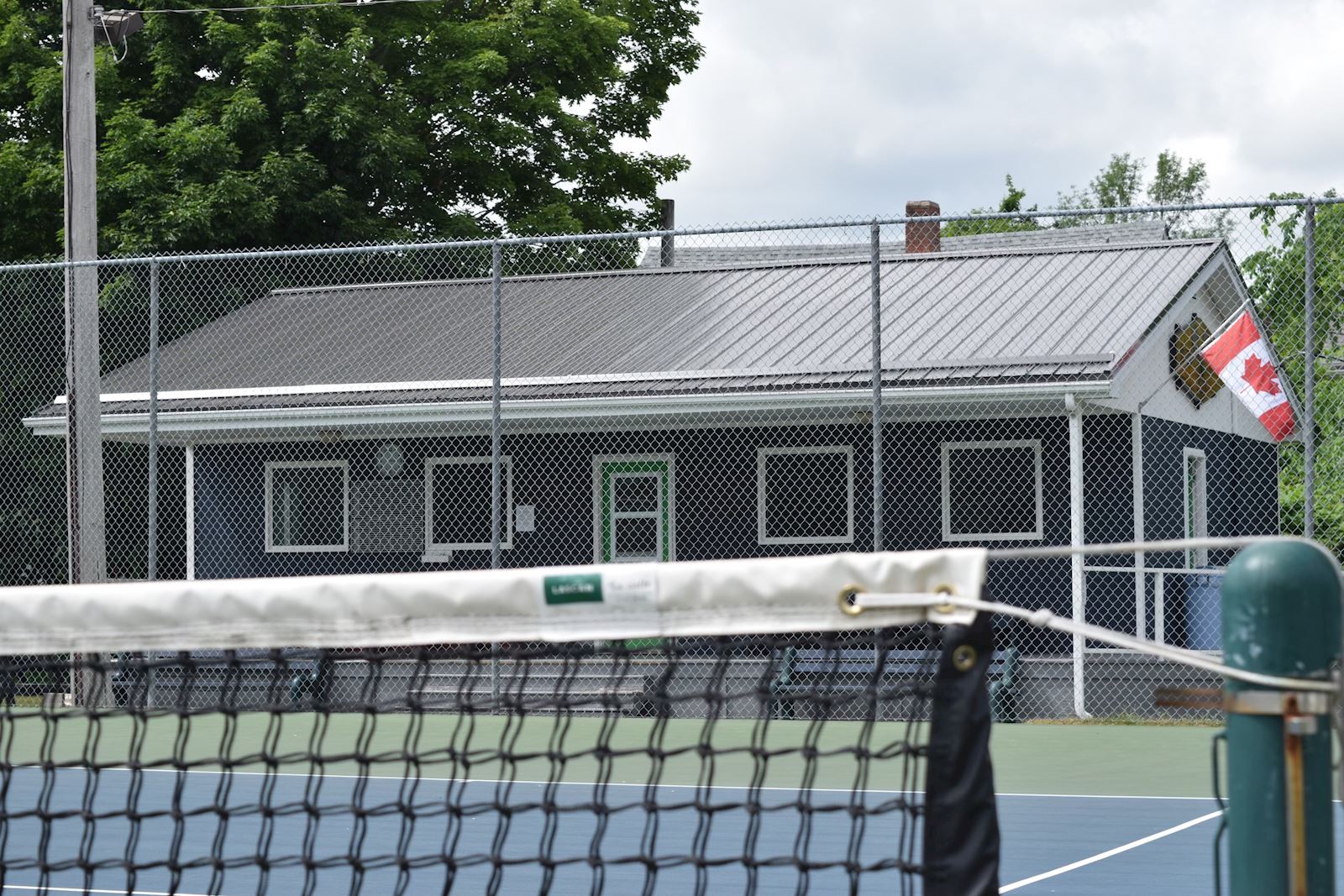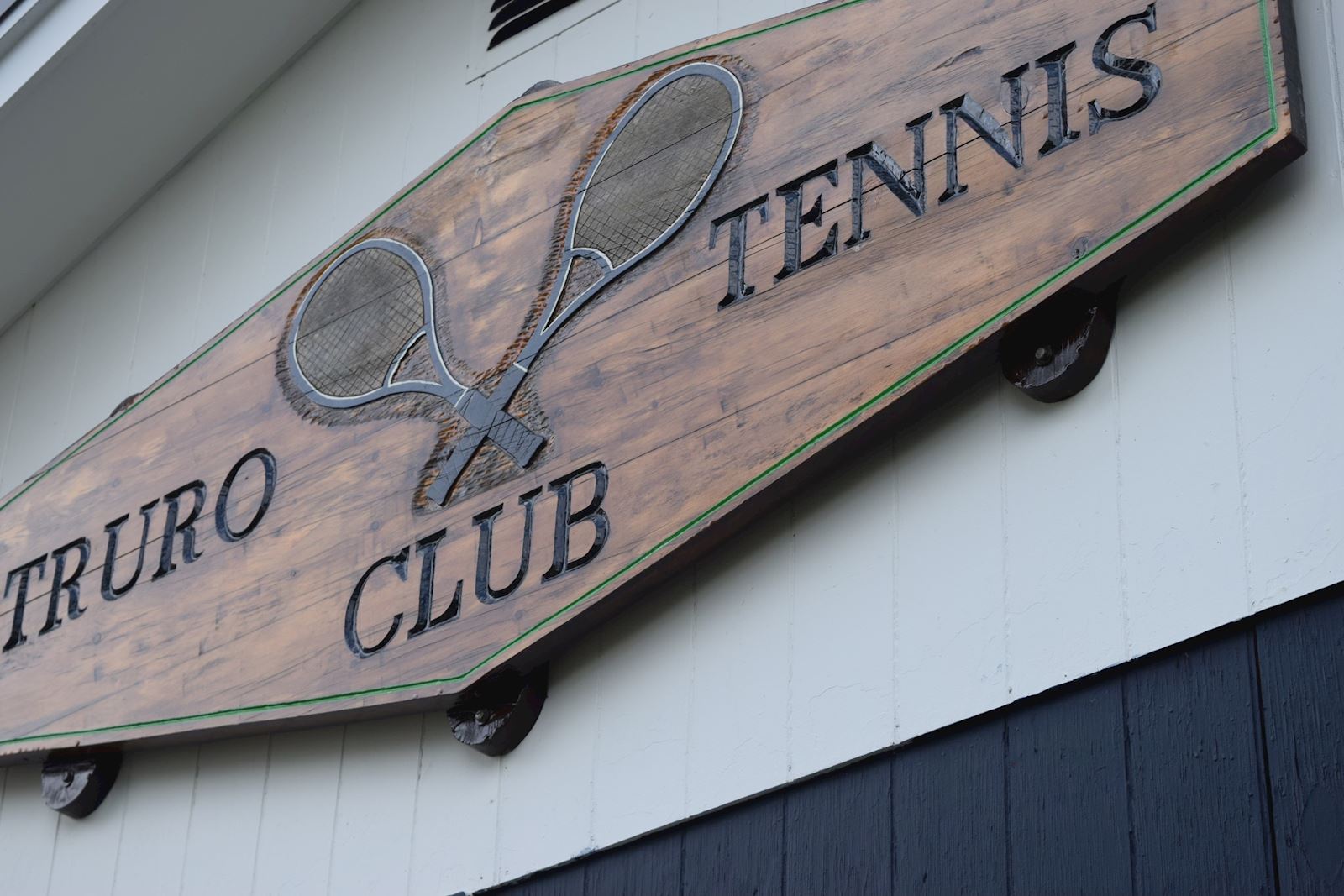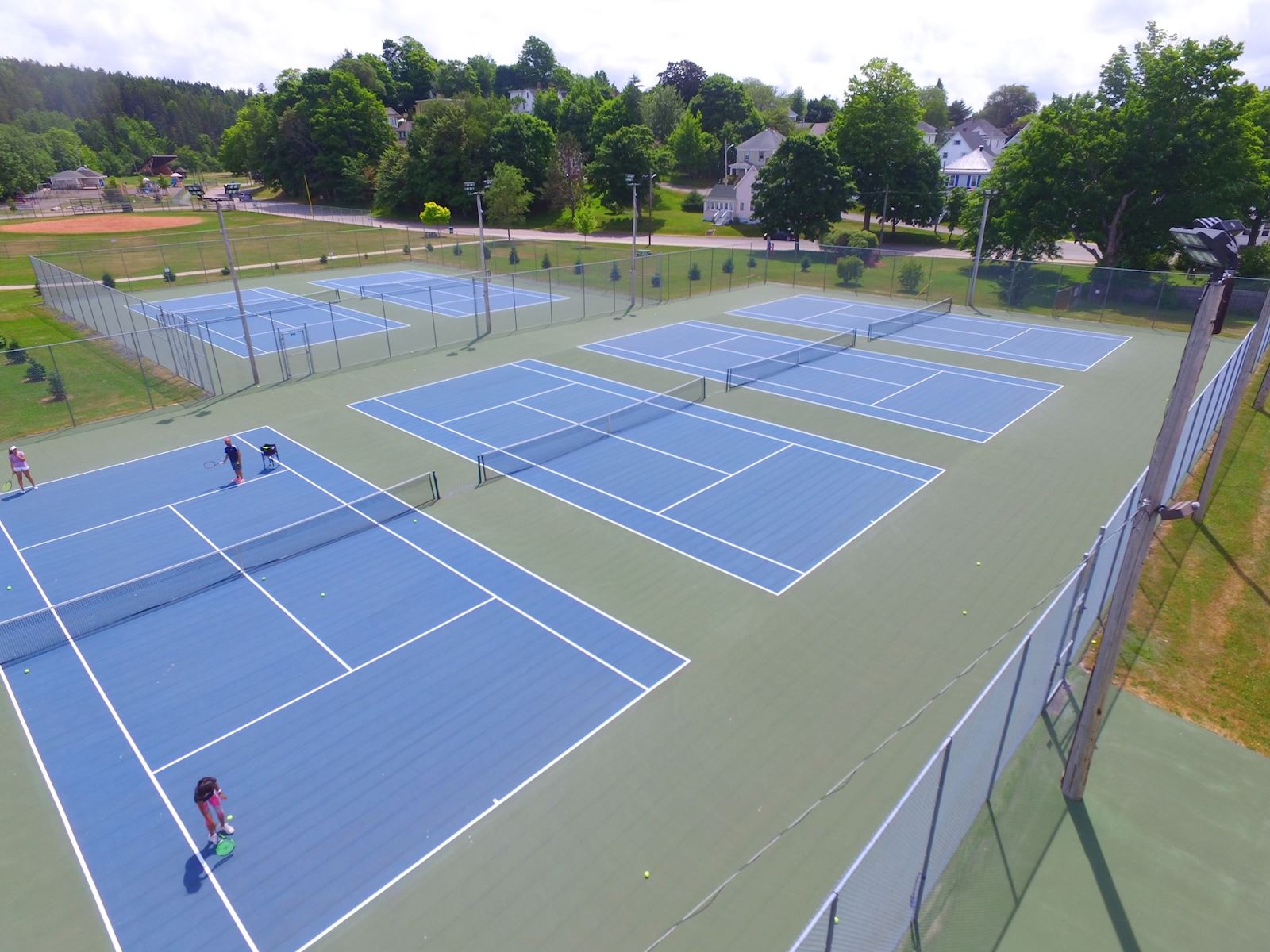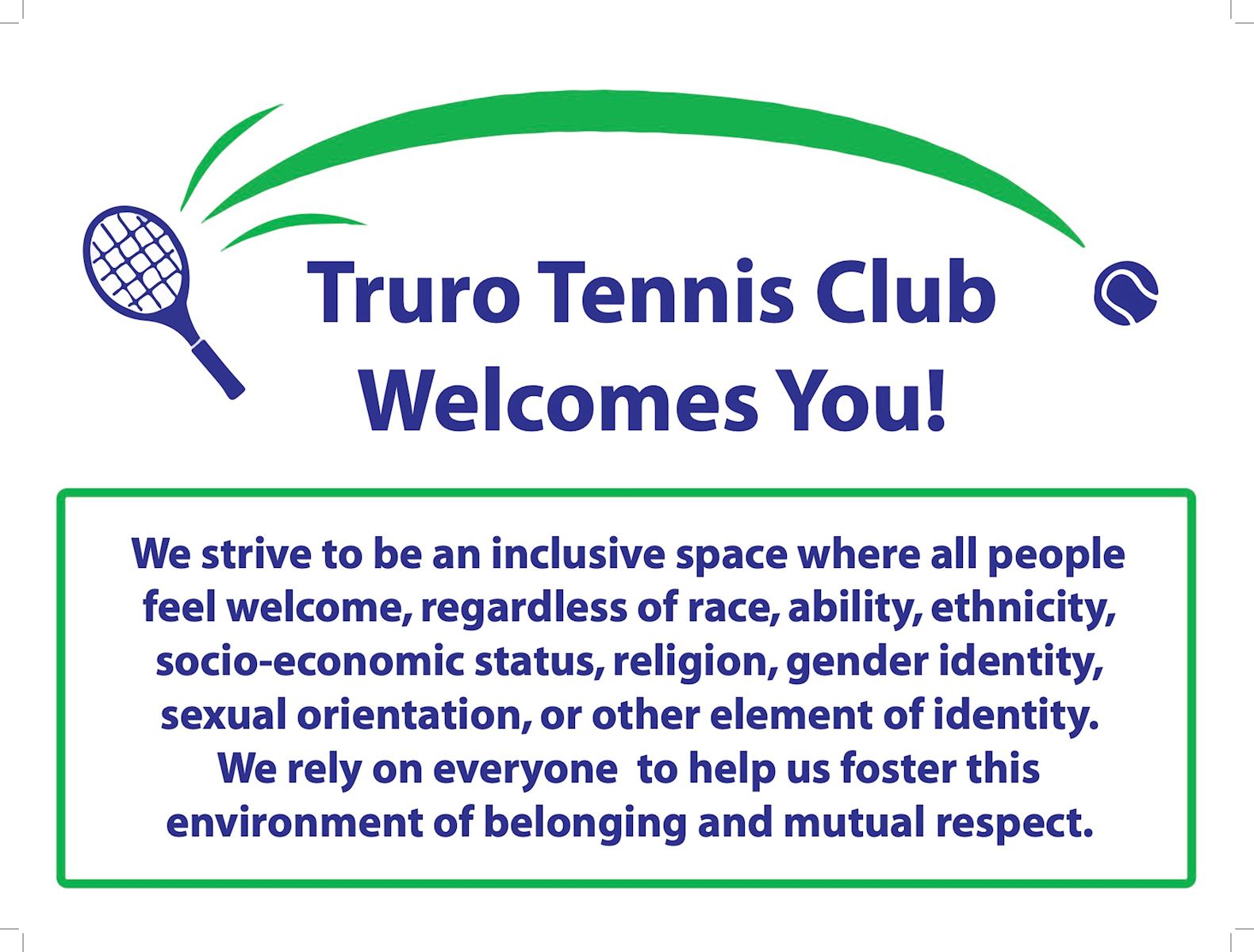 Latest news
Lessons for junior members start June 12th! Email us at [email protected] to reserve your spot.
4 days ago
We are bringing back the John Piers Spring Opener on May 22nd!
10 days ago
Looking to try something new? We're holding free beginner level tennis lessons on May 29th and 31st!
12 days ago
---
How to find us
12 Palmer Street Truro Nova Scotia B2N 2G9