Salmon Arm Tennis Club
British Columbia, CANADA
Welcome to Salmon Arm Tennis Club (SATC), a friendly and vibrant tennis club in the Shuswap area of British Columbia. For over 40 years we have had 4 floodlit outdoor courts and in Winter 2019 we added 3 brand new year-round indoor courts (The Askew Tennis Centre).
When playing tennis at the Club kindly ensure that you wear proper tennis footwear, with non-marking soles.
OUTDOOR PLAY - The 2023 Season will hopefully restart in March - our weather/snow determines when our Outdoor season starts and ends (typically early November).
Outdoor Court memberships are available for online purchase from Spring onwards - head to the MEMBERSHIP tab in the header above - and select from the various membership categories listed.
INDOOR PLAY
Indoor tennis times are available by booking online (next tab in the above header/banner COURT BOOKING) for SATC Indoor members, and SATC Outdoor members & also guests/general public.
For non-indoor members, indoor play is available on our 3 Indoor courts on a pay and play basis (90 minute timeslots). Register with our site (top right of this page) then when logged in, head to the COURT BOOKING tab, click on an available timeslot and book, listing your playing partners, and pay online.
For Indoor tennis please bring a clean pair of indoor shoes to change into, wearing of a mask or not in the lobby whilst changing into those clean indoor shoes is now a personal choice. The Club recommends maintaining physical distancing as much as possible whilst enjoying your tennis.
Indoor Bookings are accepted online from :-
All Players, members or non members (guests and the public) who have submitted their Waiver electronically to [email protected]
EMAIL "[email protected]" FOR FURTHER INFORMATION ON GUEST / PUBLIC BOOKINGS.
NO MEMBER OR GUEST CAN PLAY AT THE COURTS (INDOOR OR OUTDOOR) WITHOUT FIRST FILLING OUT AND SENDING THE CLUB WAIVER TO [email protected]
ALL AVAILABLE CURRENT MEMBERSHIPS ARE SHOWN ONLINE - click on the MEMBERSHIP tab in the banner above.
To become a Salmon Arm Tennis Club Member:
1) First "Register" with our site (top right of this Homepage).
2) When signed in under your own Profile, click on the Membership tab in the above banner and click the JOIN NOW button on the type of membership you wish to purchase.
3) Add any necessary joint members (spouse / family members etc) and click on the consent boxes and the PAYMENT button to be taken to the secure server payment section.
4) Make your online payment with valid credit or debit card (must have a CVC number on the back).
5) If you have not previously done so, print off the Club Waiver - one waiver per family (by clicking on the Blue "WAIVER" above on this page), initial Page 1 and fill it out, Sign and date Page 2, and scan or email a picture of it to [email protected]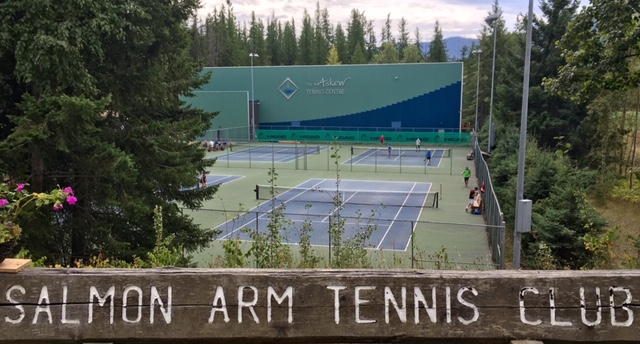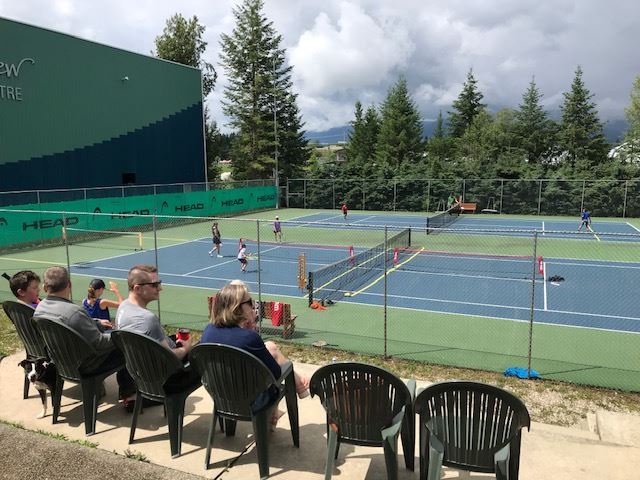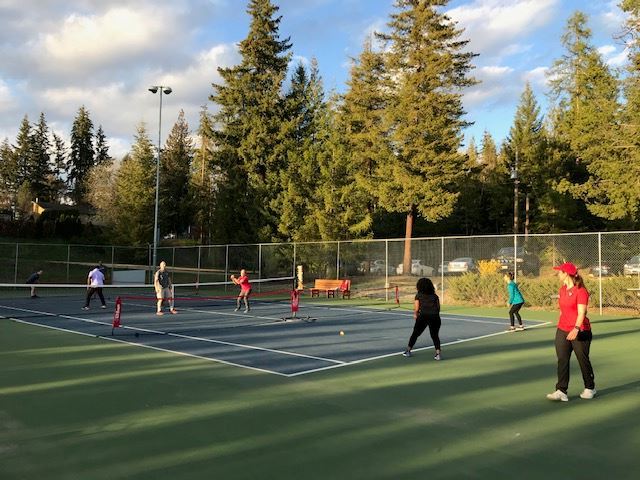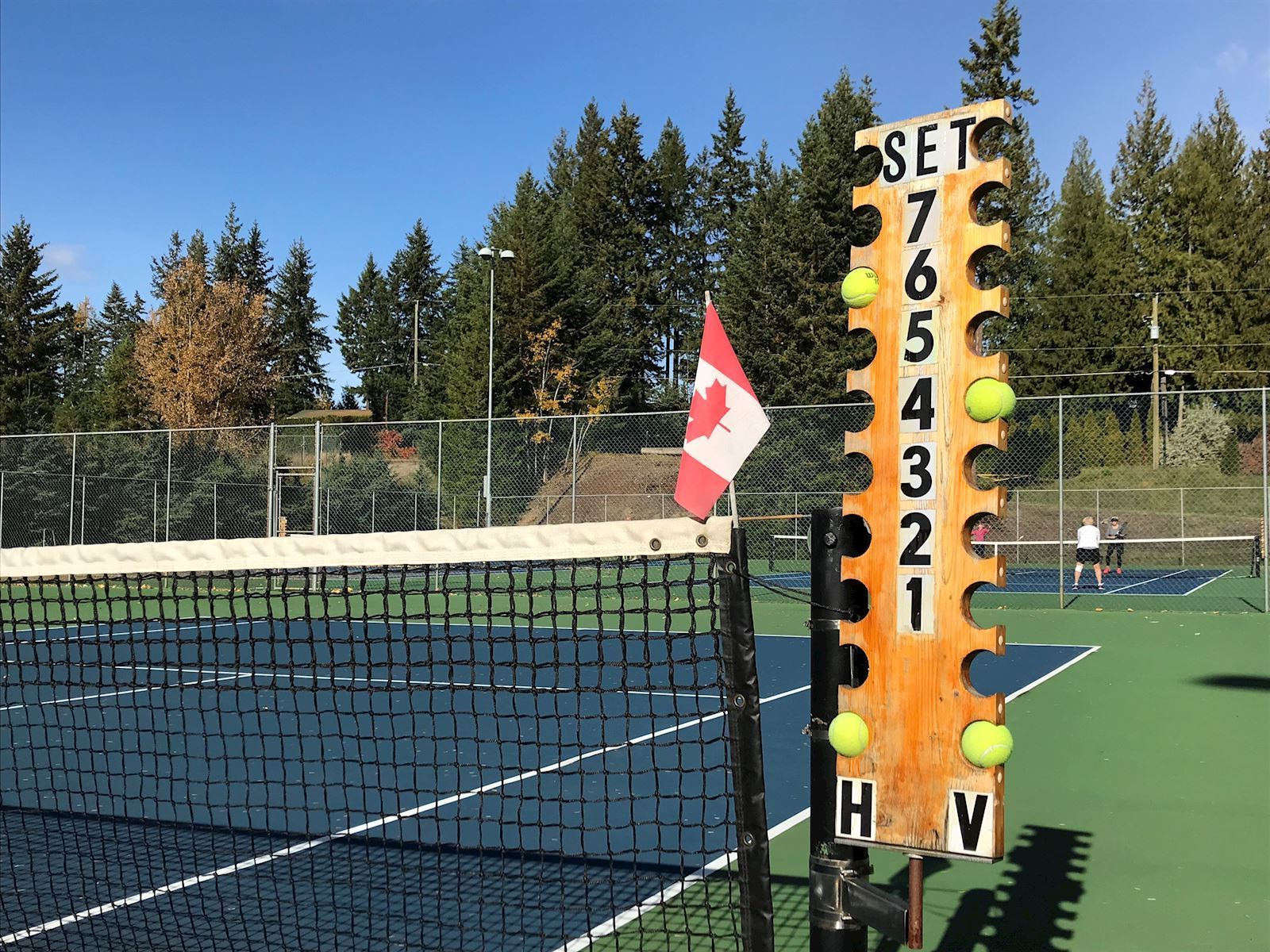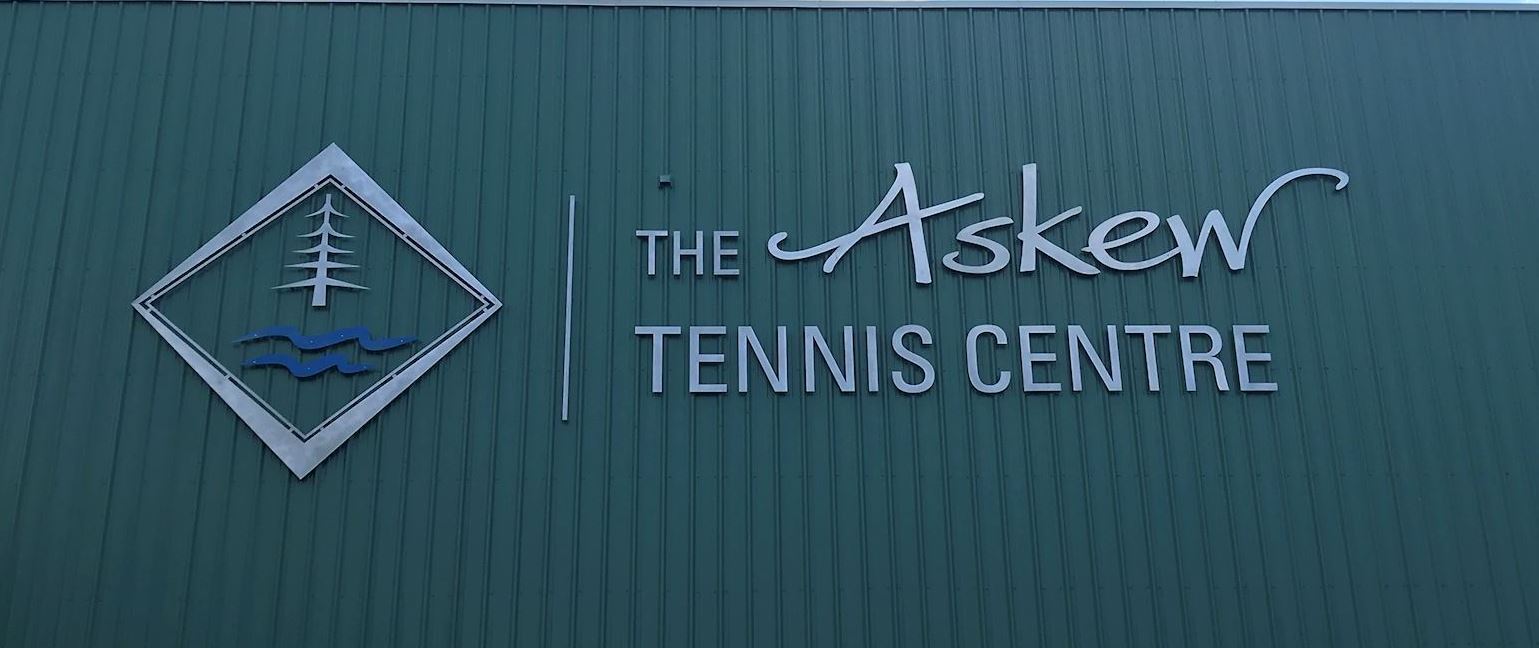 ---
How to find us
3440 Okanagan Avenue S.E. Salmon Arm British Columbia V1E 1E6