Salmon Arm Tennis Club
We bring tennis to life!
Welcome! The Salmon Arm Tennis Club (SATC) is a friendly and vibrant tennis club in the heart of the Shuswap. Boasting four outdoor lighted courts and The Askew Tennis Centre's three indoor year-round courts, we're open seven days a week.
We embrace all levels of play. Our courts are home to beginners, as well as provincial and national champions. And you're never too young or too old to take up the game. Just look at our membership: we have preschoolers picking up racquets for the first time and tennis enthusiasts in their nineties. This is the place where fun, fitness and friendships that last a lifetime come together.
The ball's in your court. Come join us!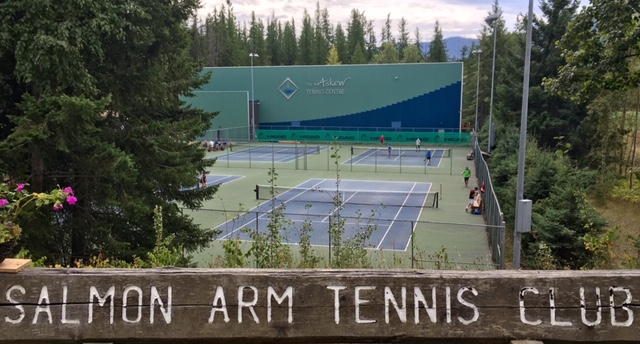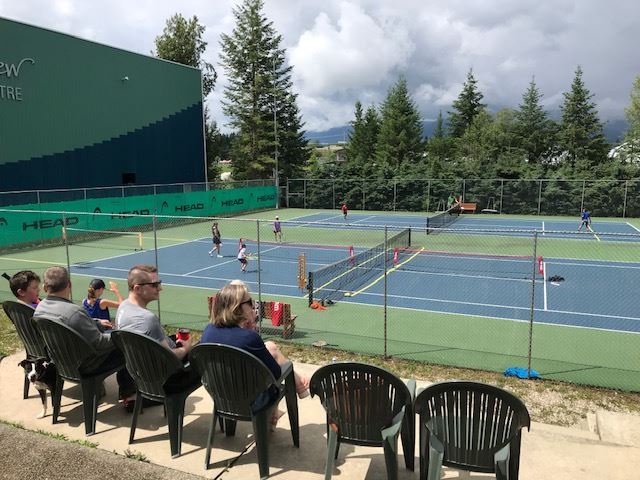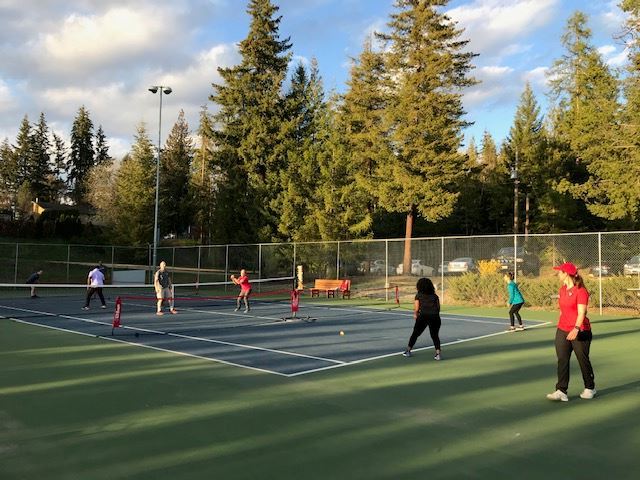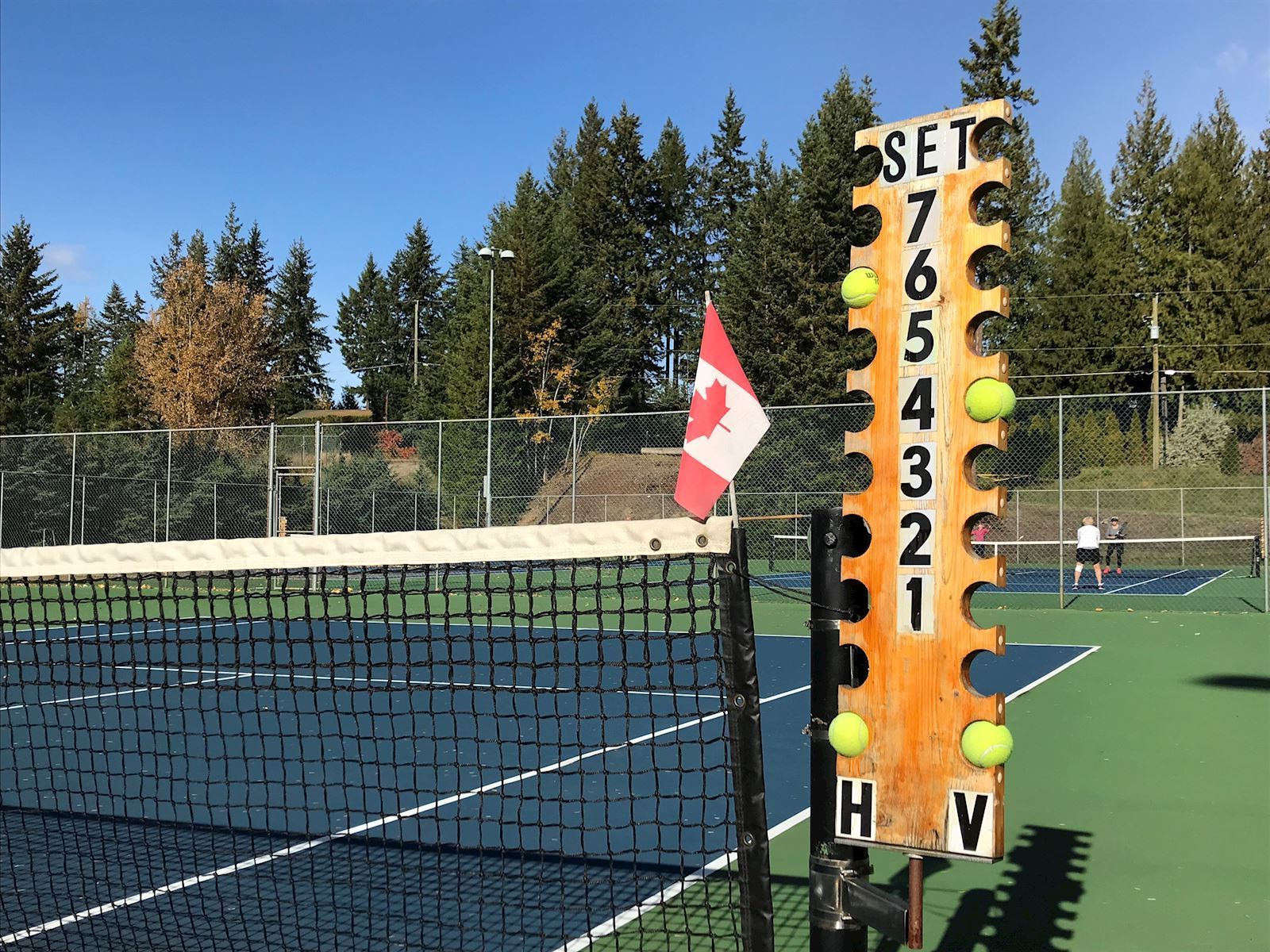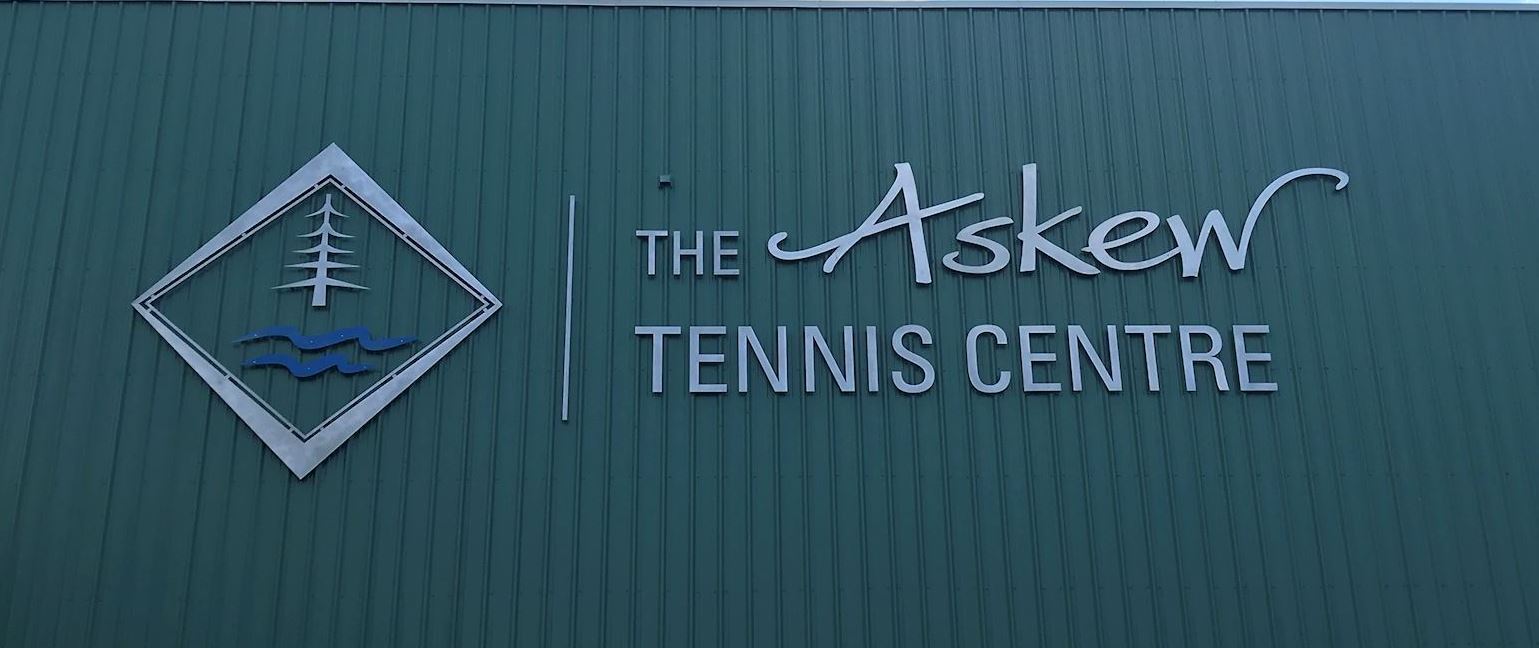 ---
Join Our Club
Click on "ABOUT MEMBERSHIP" to see the current available tennis memberships.
How to find us
3440 Okanagan Avenue S.E. Salmon Arm British Columbia V1E 1E6