Coaching
Hub @ Stanley Park is hiring!!
Fri, 19 Feb 2021 00:00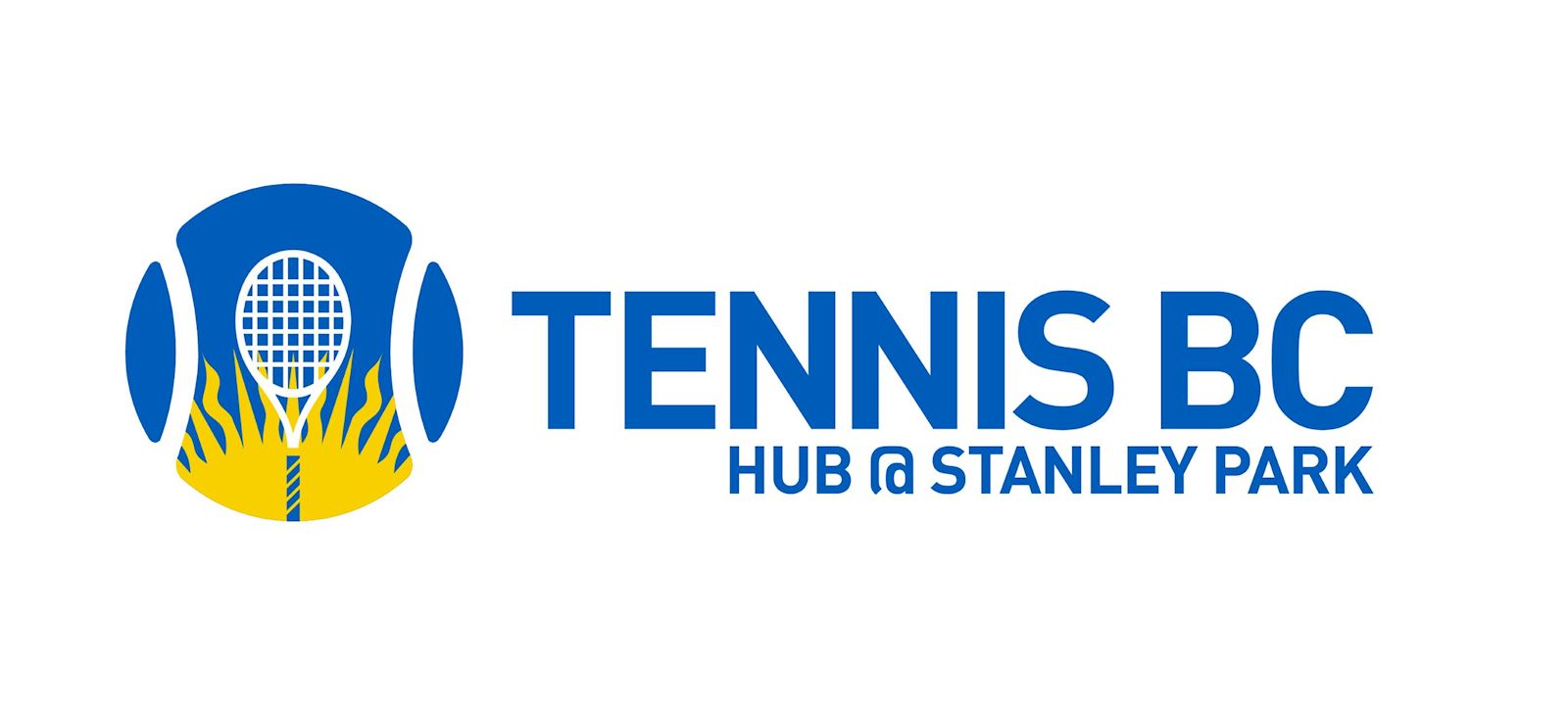 TENNIS BC HUB COACHING POSITION
Tennis BC is looking to create a dynamic team of highly motivated energetic coaches at its hub at Stanley Park.
Employment Type: Full-time and Part-Time positions available, Hourly position
Location: Tennis BC Hub @ Stanley Park (Stanley Park Tennis Courts 1-6)
Coaches will:
Provide high quality instruction to all tennis participants with varying age and ability
Assist with preparation of program lesson plans
Promote and lead programs/events for individuals and groups on court
Ensure safety of players/participants
Assist with various administrative tasks with regards to programs
Display excellent customer service both on and off court to customer clientele
Qualifications:
Tennis Canada Certified
Must be an active and valid member of TPA and in compliance with all safe sport initiatives including Respect in Sport
Enthusiastic and motivated to provide new innovative ideas to programming
Must be able to work independently and within a team setting
Available evenings and weekends
Willing to obtain First Aid certification
Excellent written and oral communication skills
Ability to recognize potential problems, adapt & problem solve quickly.
Please note:
To be eligible to apply for this position you must be legally entitled to work in Canada
We are not accepting International applicants without a valid work permit. We thank all applicants for their interest. Only successful candidates will be contacted.
Any interested applicants must send a resume, cover letter with a list of 2-3 references to [email protected]