Competition
Pickleball Tournamnet Naming Contest
Sun, 05 Nov 2023 00:00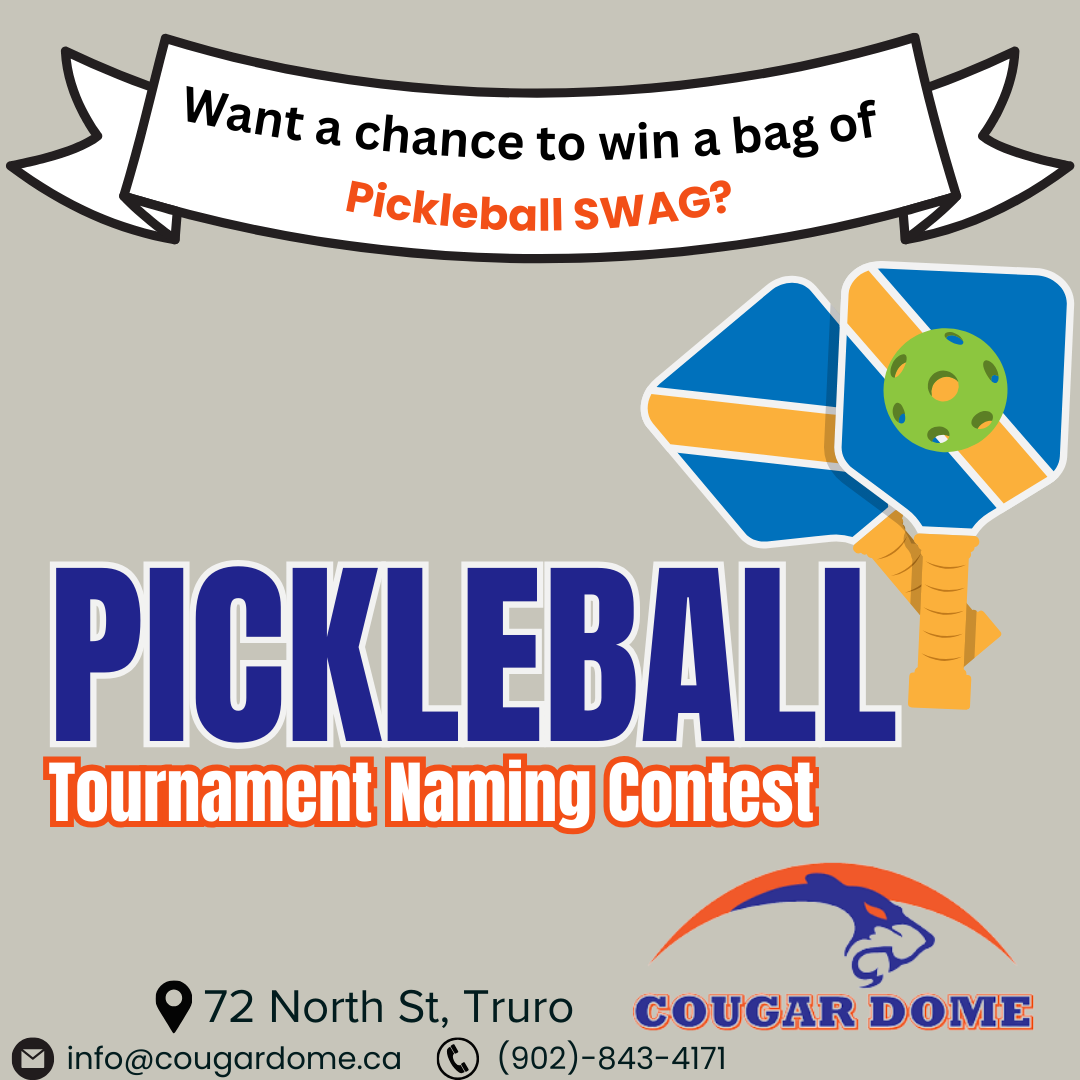 Pickleball Tournament Naming Contest
Want a chance to win a bag of Pickleball SWAG??
As many now know, this season, we will be hosting a DUPR Pickleball Tournament the 1st weekend of every month, and we need your help. We are running a contest to find the coolest, most awesome name for our Tournament.
Think you have a chance of winning the swag bag?
Comment your creative suggestion below or email us [email protected]
Don't miss out on the action. Be part of the Cougar Dome and make your mark in the world of Pickleball.