Mahone Bay Tennis Club
Kinburn St. and Hawthorn Rd. Mahone Bay
Club News
Stay tuned for news coming shortly, after our board meeting on Sept 13th!
MBTC CAPS now available online! $ 25 White or Blue. Scroll down to bottom of PROGRAMS page and hit "load more programs" to access the Caps purchase button! Pick up at the Clubhouse!
Join our Growing Club!
The Mahone Bay Tennis Club welcomes players of all ages. ​Join us from April until the snow flies for lessons, clinics, competitive and social play. We're excited to offer a fully accessible washroom in our renovated clubhouse.
Website: clubspark.ca/MahoneBayTennisClub
Email: [email protected]
Please download, read and follow Our Code of Conduct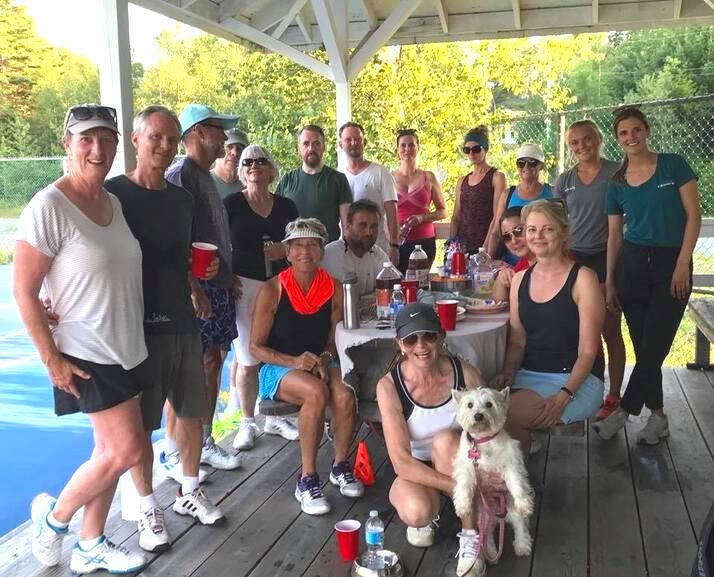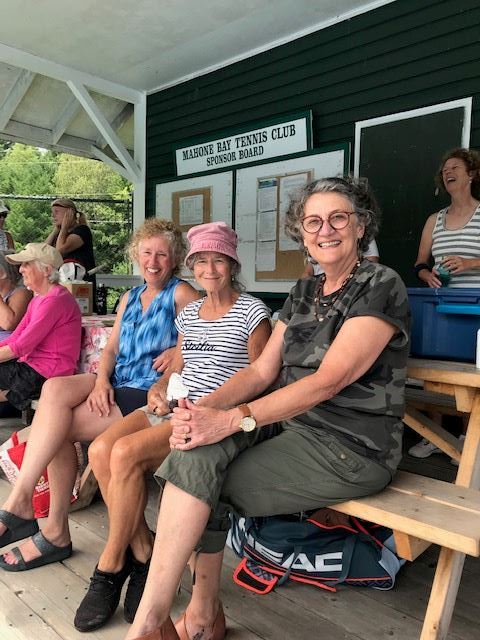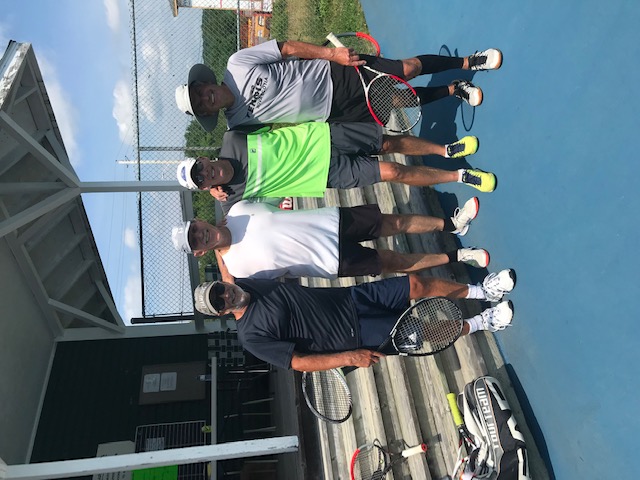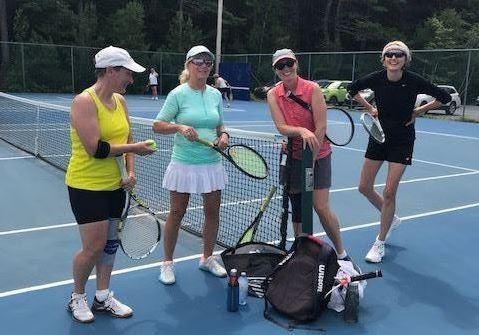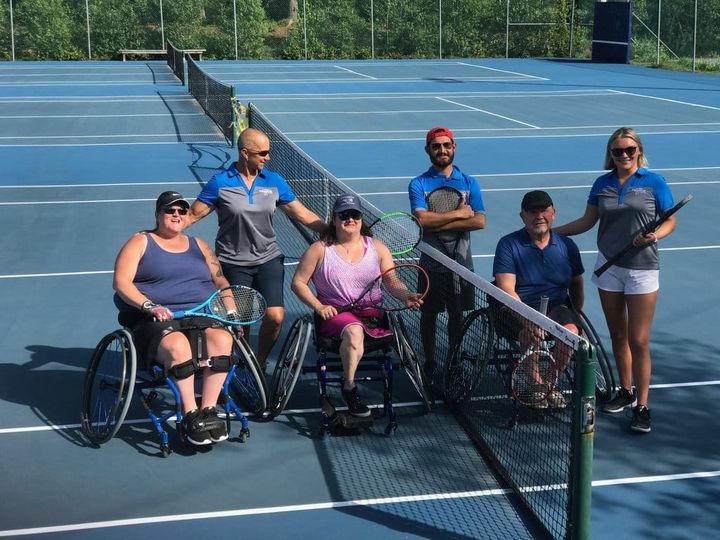 New Social Area Update:
We met with Eastern Fence, but the cost of removing the fence and having it replaced to create our new dimensions proved to be prohibitive, at $5200 plus HST!
Removing/reinstalling the fence remains an obstacle to our new patio, and we are considering several alternative options. If any members know a contractor with equipment and know-how, we're all ears!
Looking specifically for a small tractor with grading ability, to smooth out the area for future patio work. Please contact us at [email protected], or MJ directly at [email protected]. We don't expect someone to do the work for free, but we are actively courting "a good deal"!
Latest news
Tips and general instruction of volleying, with an eye to doubles play
2 months ago
---
MBT Volunteers
Mahone Bay Tennis Club is driven by a team of passionate and committed volunteers from the region. They include seasoned players, parents of youth members, people fresh to the game and newcomers to the community. The range of ages, life experience and playing time all contribute to our positive, productive, inclusive and fun atmosphere.

If you would like to get involved please contact us!
How to find us
55 Hawthorn Road (Above the new Fire Hall) Mahone Bay NS B0J 2E0
Mahone Bay Tennis Club
55 Hawthorn Road
(Above the new Fire Hall)
Mahone Bay
NS
B0J 2E0

Get directions