East Hants Tennis Club
Welcome to
Welcome to East Hants Tennis Club
THE TENNIS CLUB IS LOCATED ON THE GROUNDS OF MILFORD RECREATION.
WE HAVE 3 HARD COURTS AND RUN PROGRAMS FOR ALL AGES AND LEVELS OF PLAY.
The East Hants Tennis Club located in Milford, Nova Scotia started as the Milford Tennis club when the original courts were constructed in 1971. Now 47 years later East Hants has 3 beautiful newly constructed tennis courts, ready for all residents, young and old to enjoy.
We offer a friendly place to engage in competitive and social play, enhance your fitness potential, socialize with active people, and bond with family members.
We are situated on the grounds of the Milford Recreation Association, a unique 70 acre multi sport facility with a community hall, modern kitchen, and walking trails.
We sincerely hope to welcome you to our Club in the near future.
This year we will be locking the courts, to gain access to the courts we will be collecting a $35 membership fee for the season. The fee will go towards court maintenance, paying our summer instructors and equipment purchases.
Please feel free to e-mail us at [email protected] or contact us through the website for more information or check out the our facebook page
For any and all inquiries please direct them to [email protected]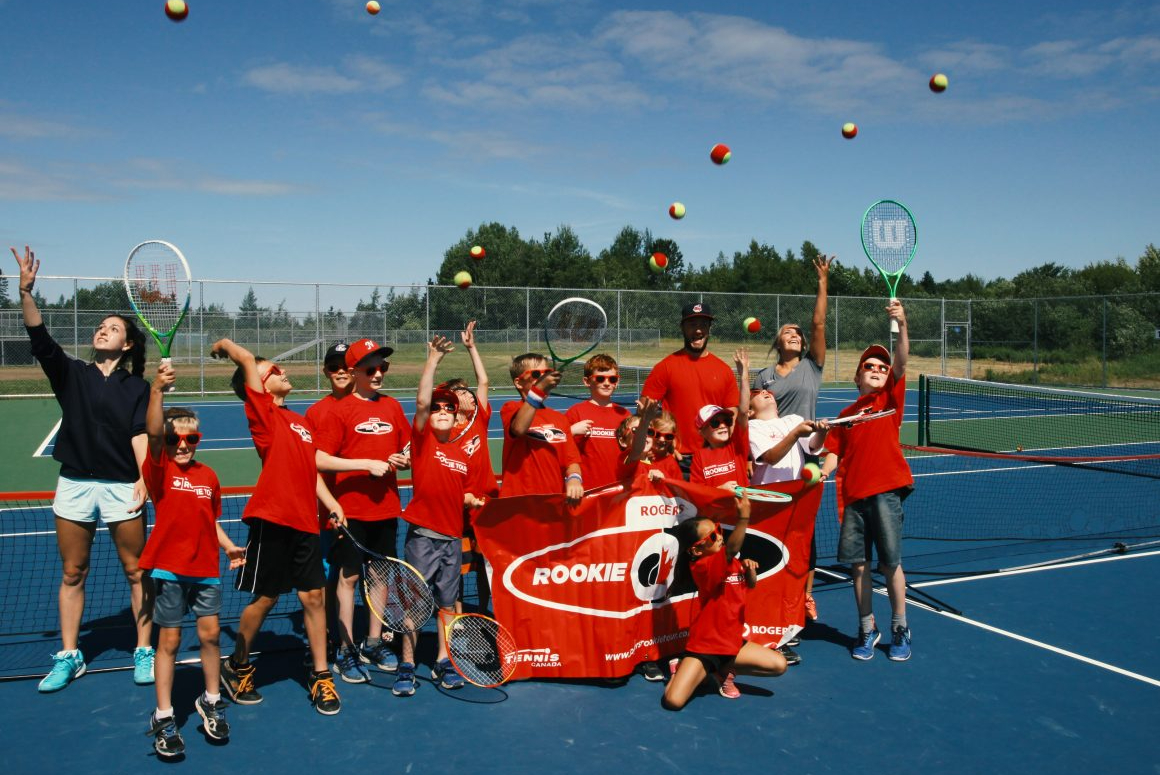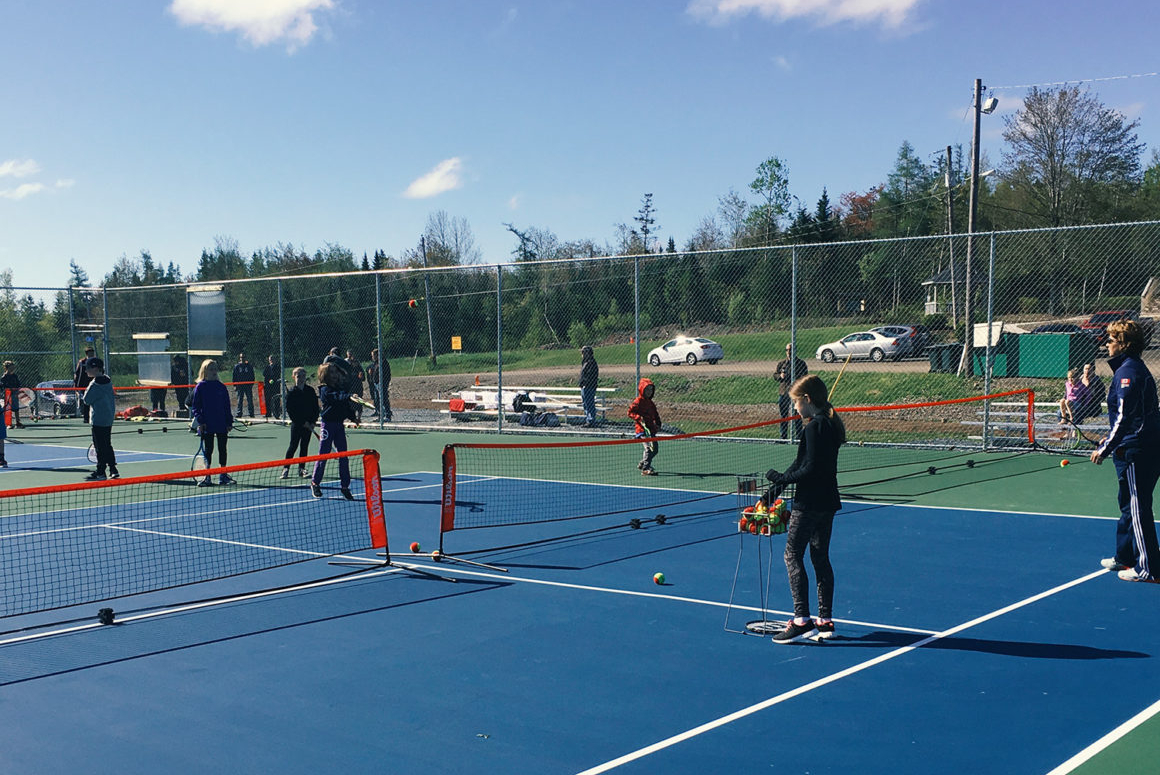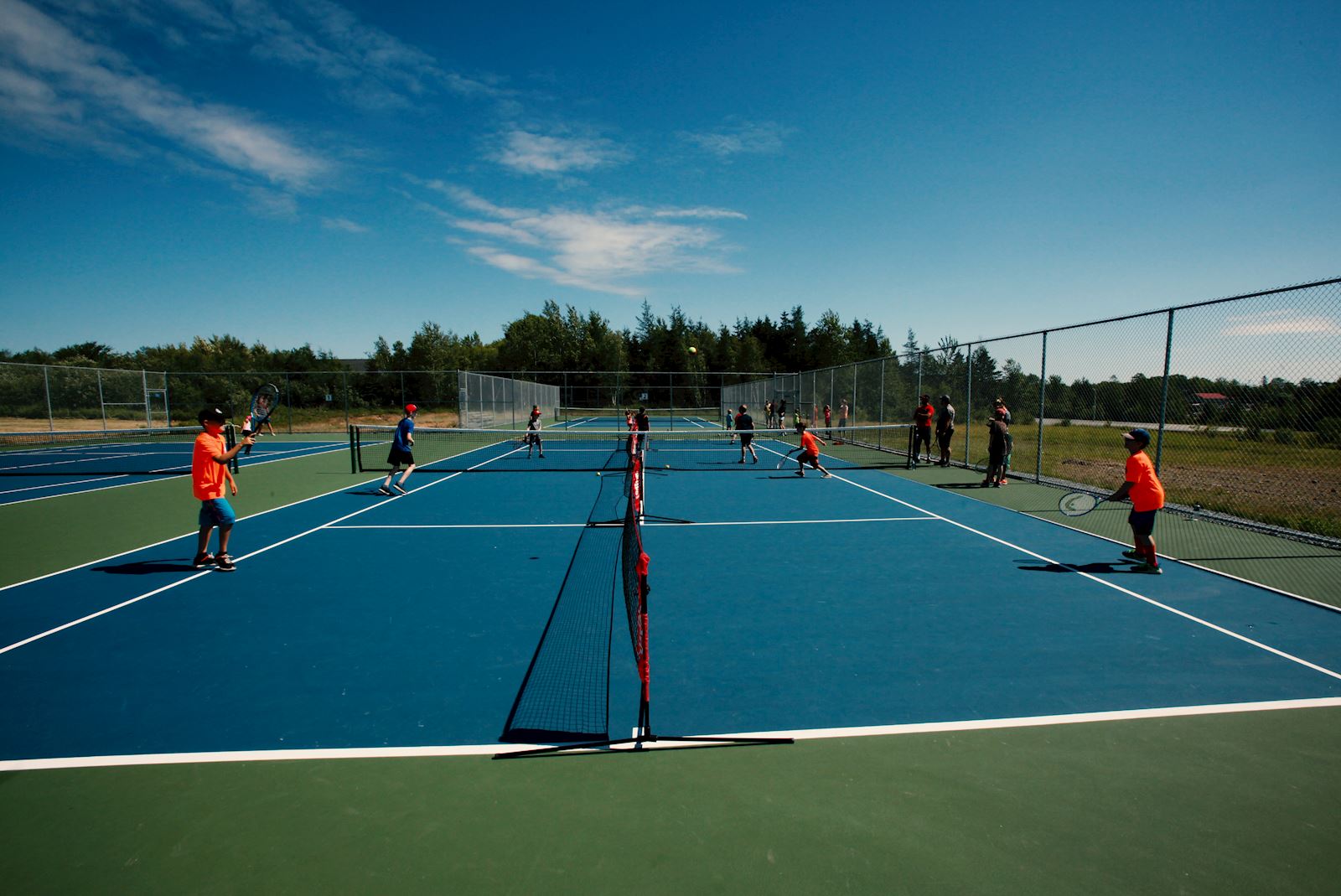 ---
How to find us
2288 Nova Scotia Trunk 2 Milford NS B0N 1Y0