A Love of Tennis
Changing lives through tennis
Donate Today!
A Love of Tennis relies on donations to run our important community programs. Click here to donate today as we fundraise for our upcoming season. We have three ongoing initiatives that your donation will support: Girls on the Courts, Books for Kids, and Electricity Fund.
Welcome to A Love of Tennis!
A Love of Tennis is a charitable organization in Ottawa, ON.
​
We are committed to supporting the healthy, lifelong development of our next generation of leaders through our A Love of Tennis programming. Our program offerings currently consist of our Junior Programs and Women's League. ​​​​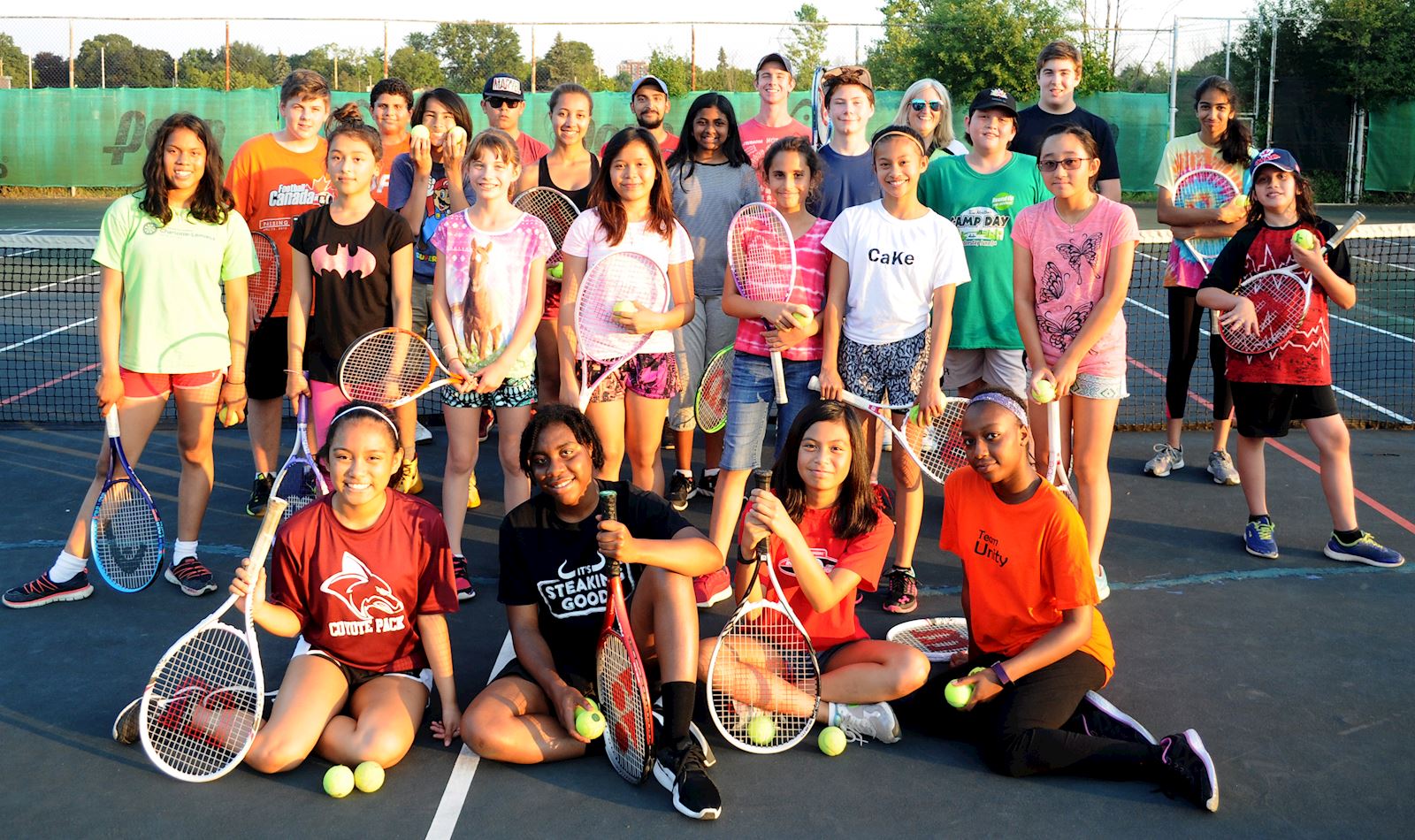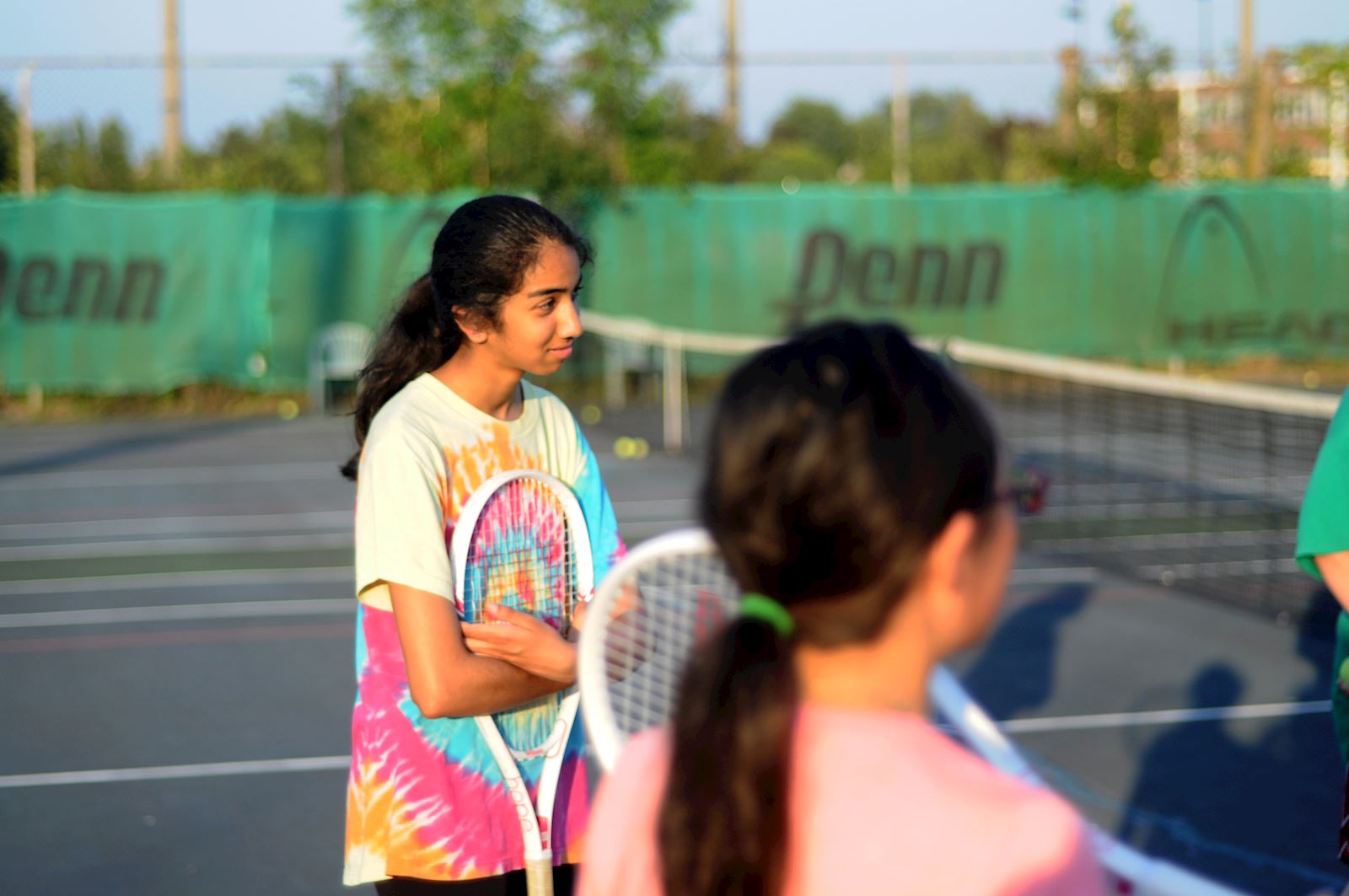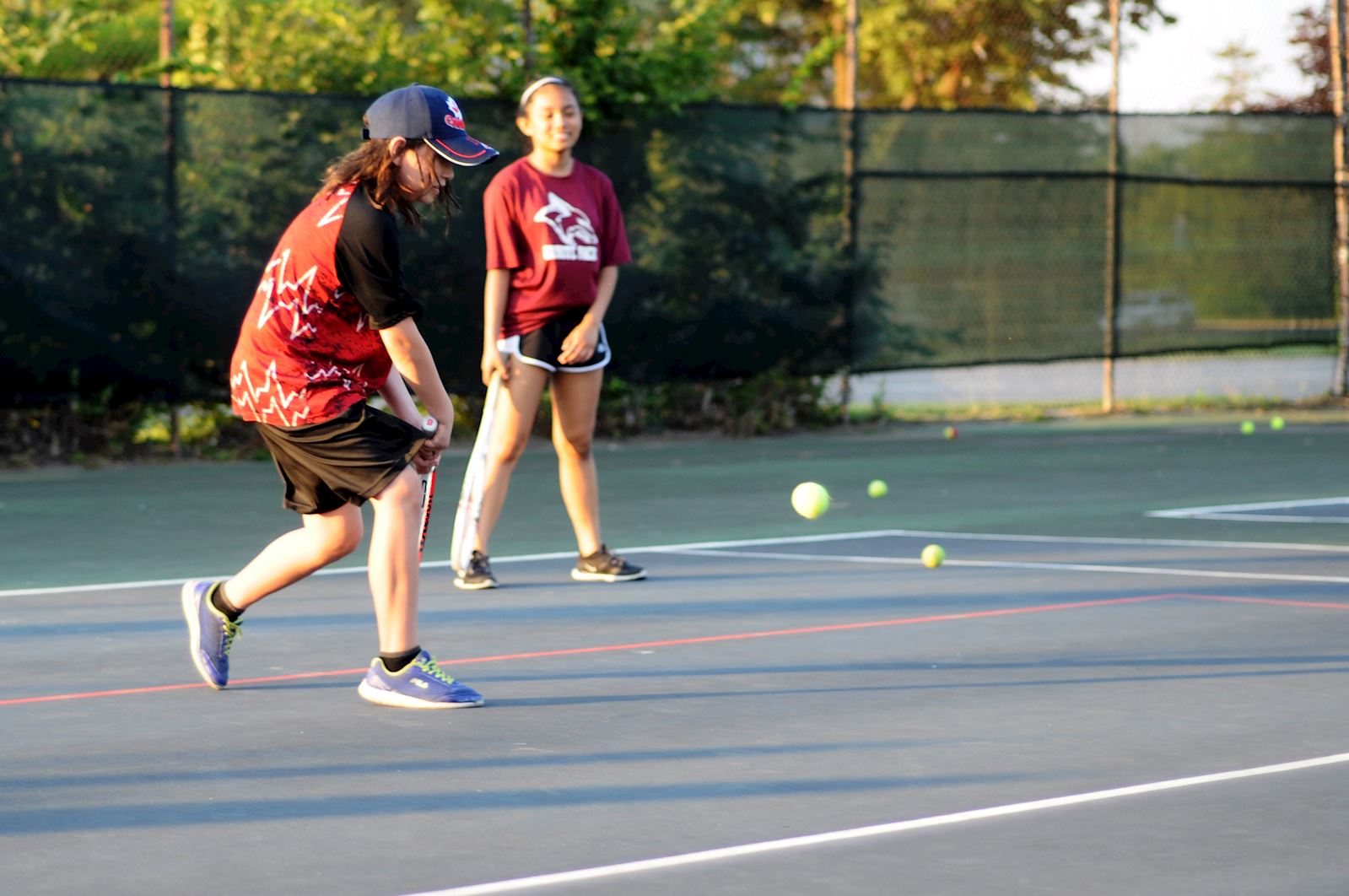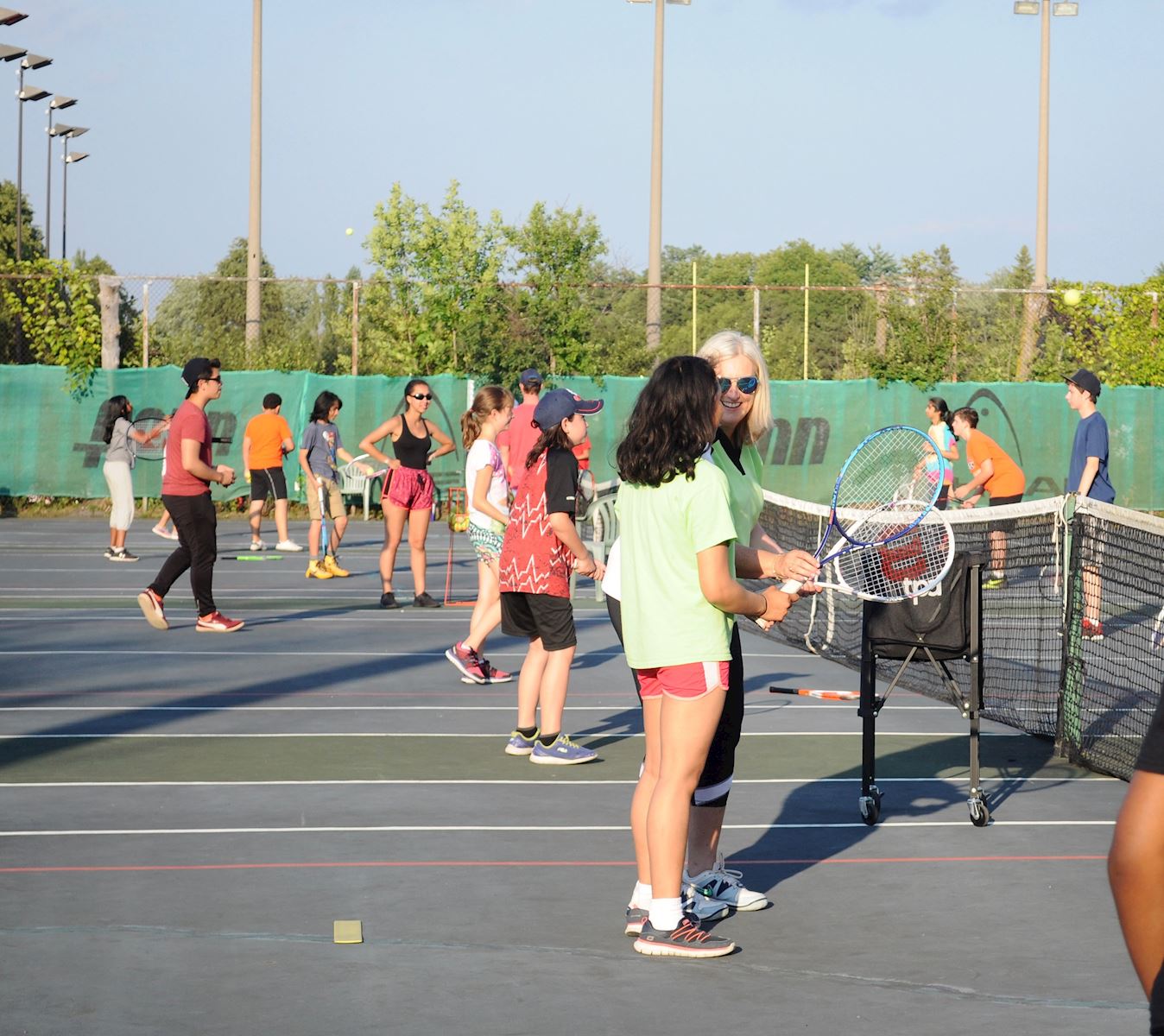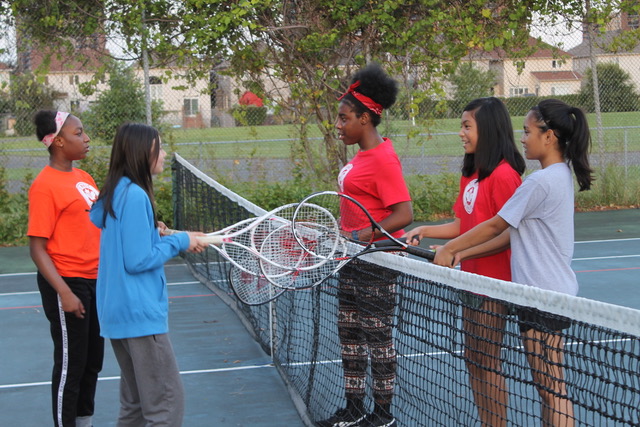 ---
How to find us
600 Smyth Road Ottawa ON K1G 2L7