Club
Summer Block Bookings 2021
Sun, 20 Jun 2021 00:00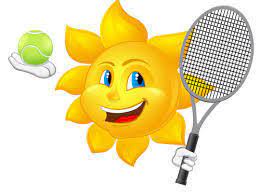 Beat the heat … beat the rain …
Block Bookings are now available for MEMBERS ONLY for the Summer season : June 28 – September 30.
Please send your booking request to Blair: [email protected] by Friday June 25th.
Blair will juggle requests and get back to you asap for the June 28th start date.
Note: The Member who makes the block booking is responsible for keeping a record of any spares for reasons of Covid contact tracing if necessary.
SSTA Executive