Thunder Bay Community Tennis Centre
Welcome to the Thunder Bay Community Tennis Centre
TOO BOOK A COURT, PLEASE GO TO COURT RESERVE
Welcome to the Thunder Bay Community Tennis Centre website! We are thrilled to have you here and can't wait to share our passion for tennis with you. Our center is dedicated to providing a fun, safe, and inclusive environment for players of all ages and skill levels to learn, play, and enjoy the game of tennis.
Our state-of-the-art facility boasts nine outdoor courts. Whether you are a beginner looking to learn the basics, an intermediate player seeking to improve your skills, or an advanced player looking for competitive play, we have programs and services tailored to meet your needs.
Our team of experienced coaches and staff are committed to ensuring that every member of our community feels welcome and supported. We strive to foster a love of tennis and help each player reach their full potential, both on and off the court.
We invite you to explore our website and learn more about the programs, events, and services we offer. We are confident that you will find something that suits your needs and interests.
Contact us for more information at 807-577-1514 or email [email protected].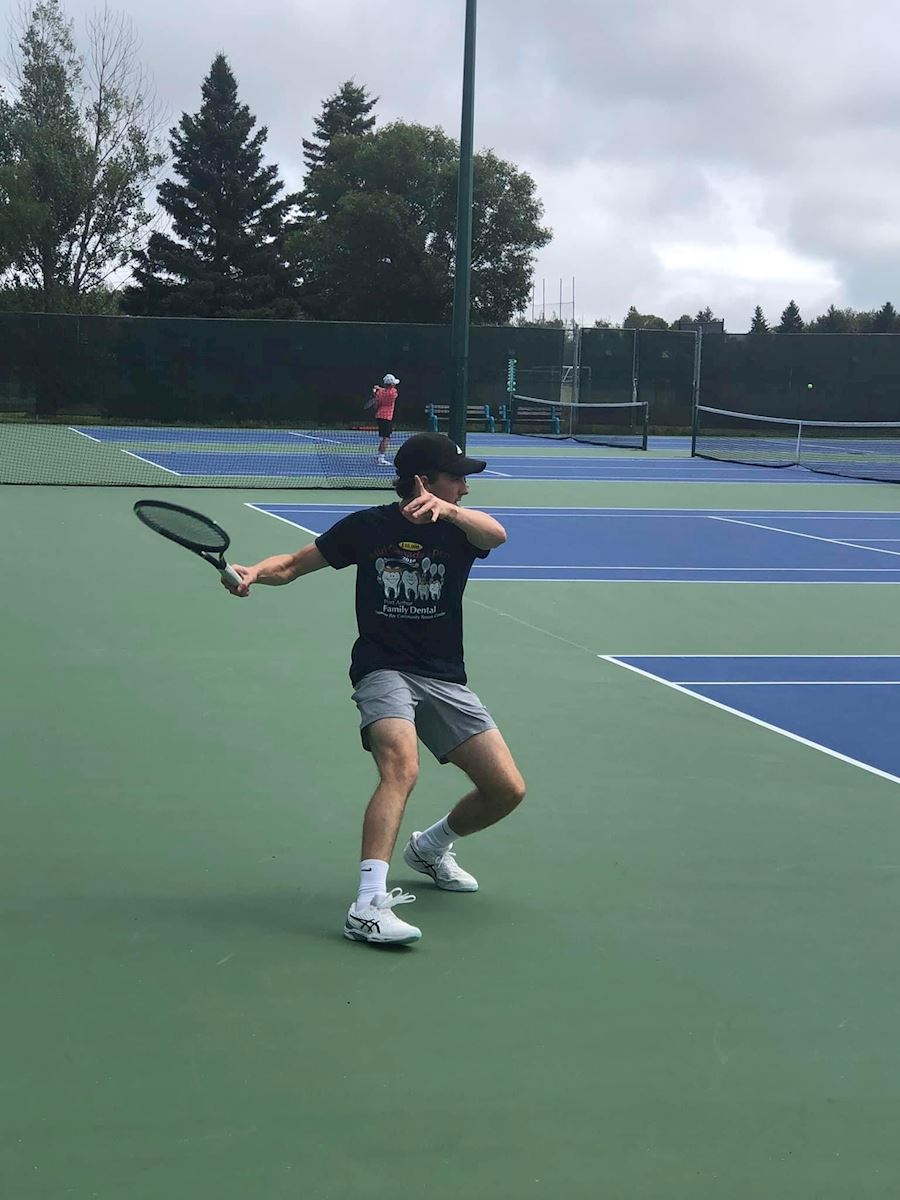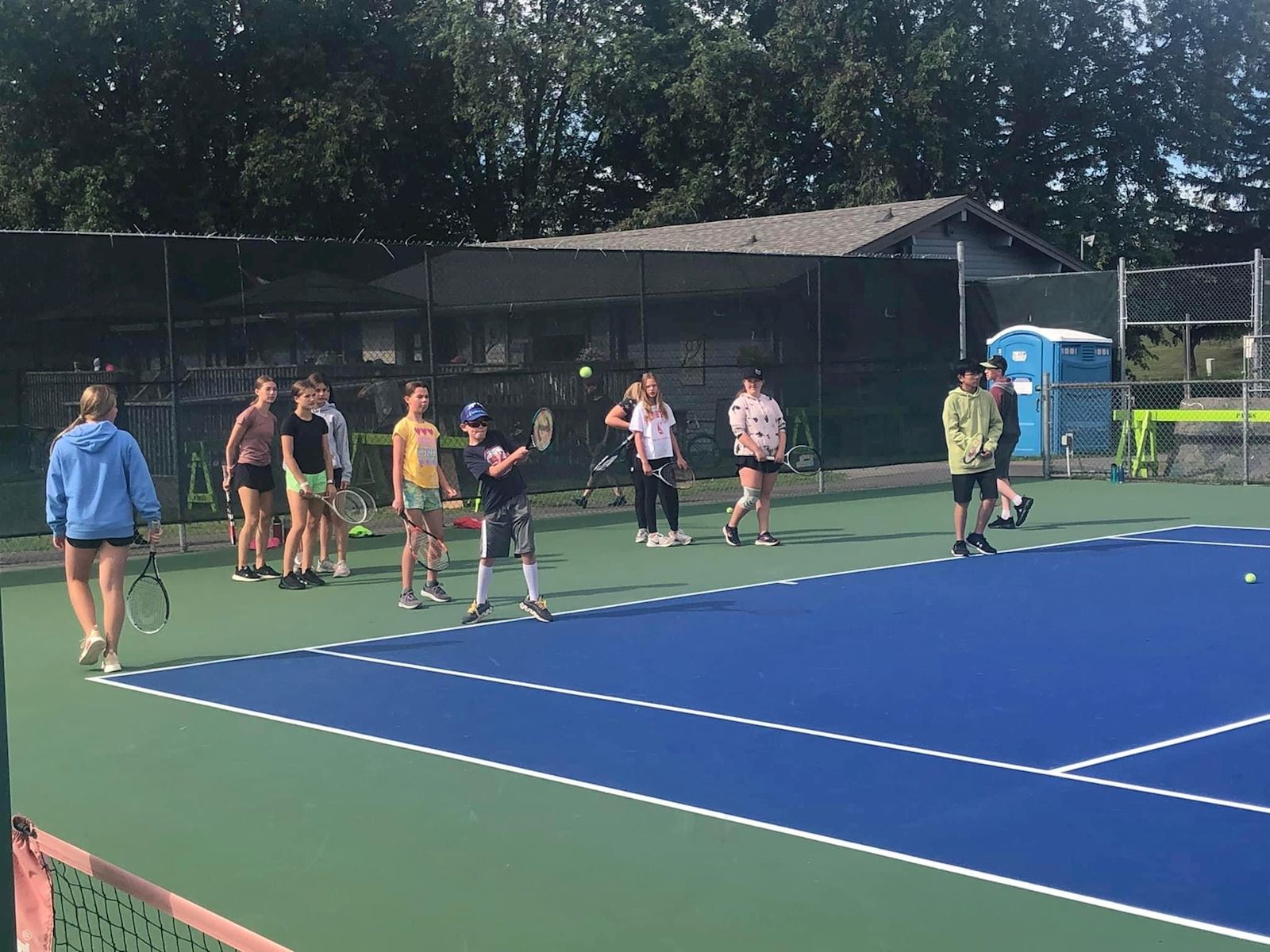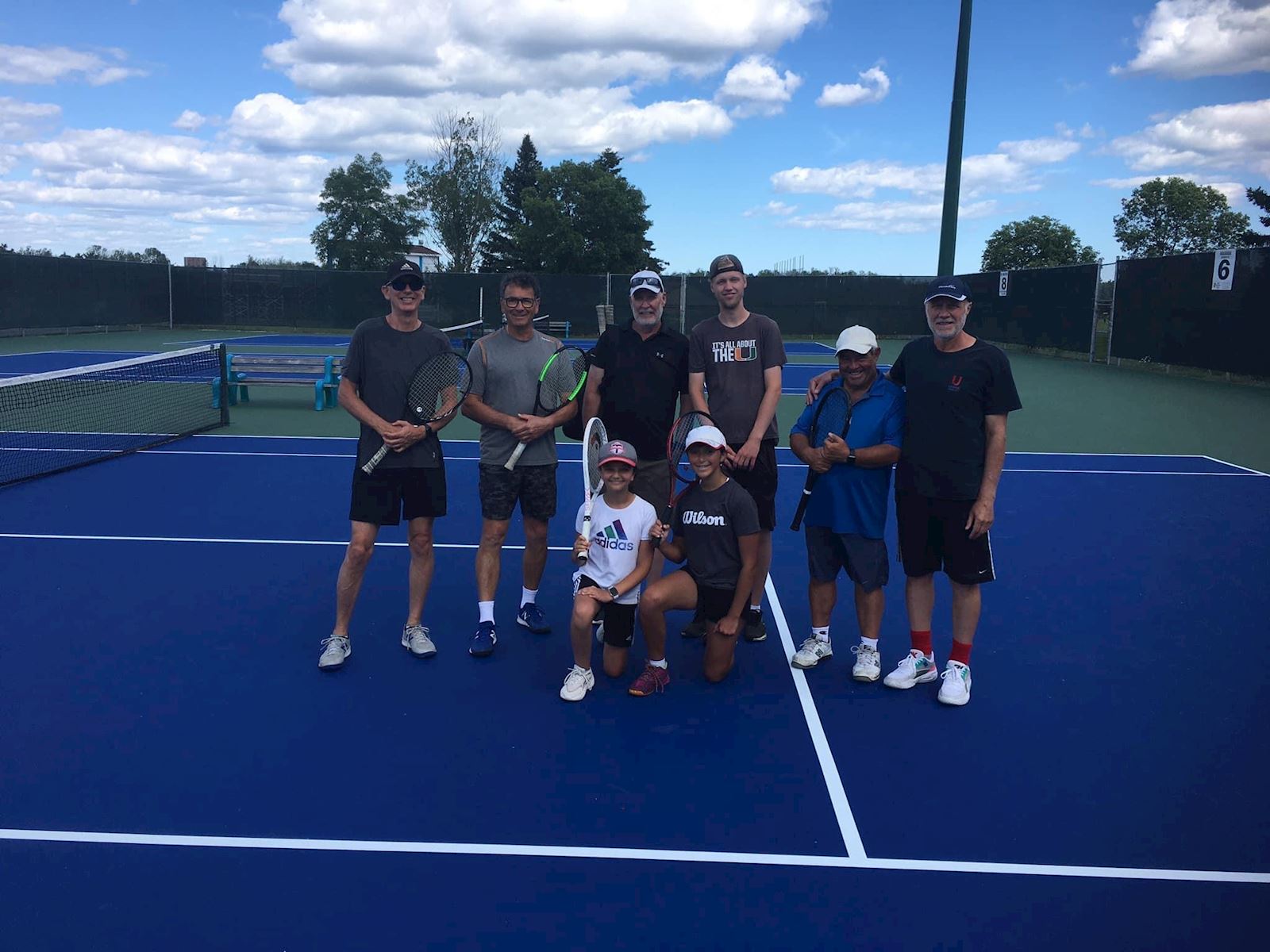 Latest news
Ceremonial groundbreaking ceremony was held Monday, providing hope that this will be the final winter without year-round tennis courts
2 months ago
---
How to find us
430 Chapples Dr Thunder Bay ON P7C 4V8
Our Partners